Medieval Village House
In Picturesque Gascon Village
2 Bedrooms Cottage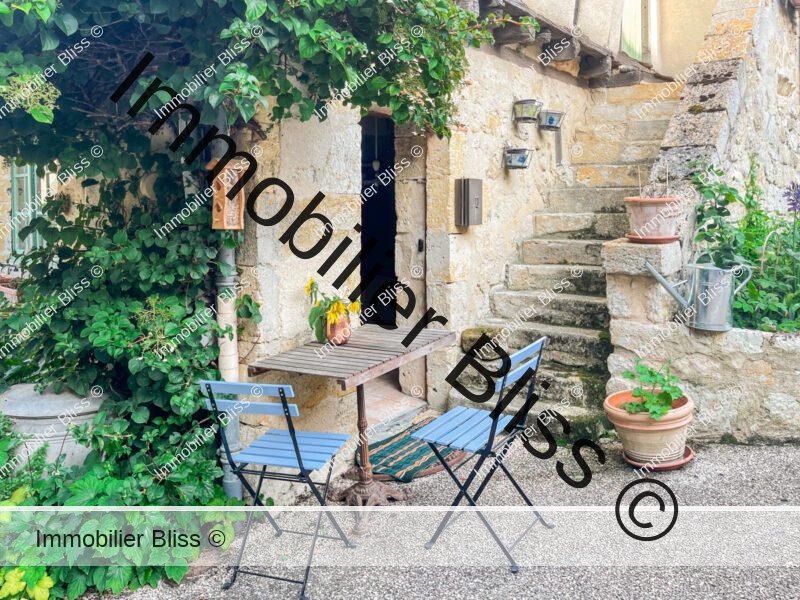 Toutes les mesures sont approximatives
Aéroport de Toulouse
115
Km
Agency fees included (6000€), payable by the seller.
If you have ever dreamt of a pied à terre but thought that the prices were beyond your means, this small medieval cottage could be the answer… 
Where are we?
In a picturesque village, surrounded by properties of character, dating back to the 13th century, with an imposing church tower, the location of this small house, along with its tiny price-tag, is certainly a positive!
This button-sized house, is ideal as a writer's retreat, a weekend getaway, a foothold in the Gers.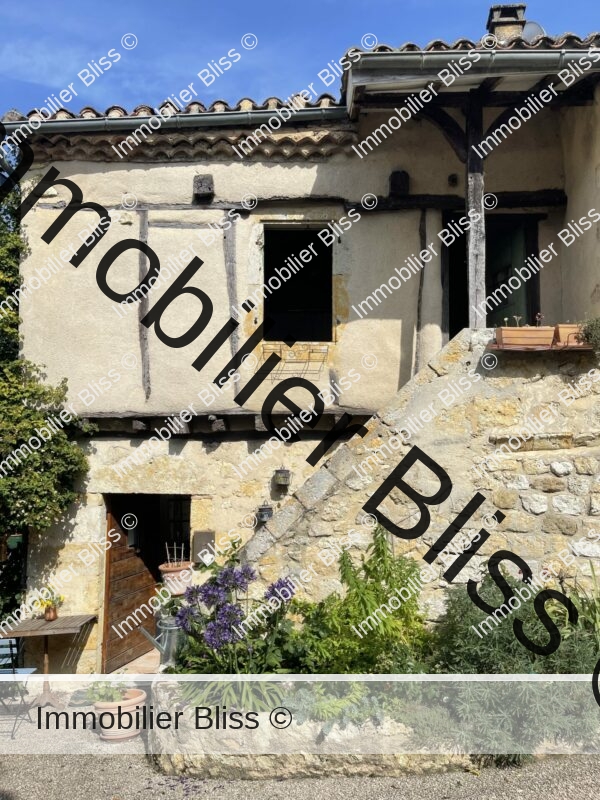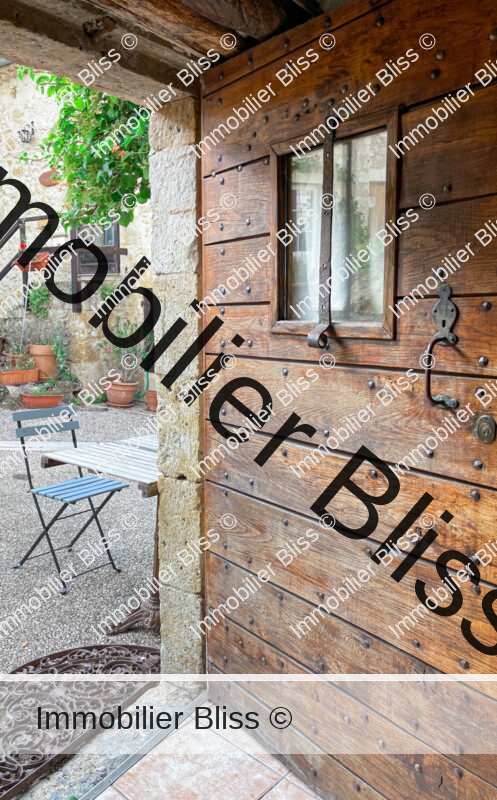 The entrance to the property from the village, leads directly into one open-plan living space, with houses both a kitchen, fireplace and dining-room table. There is a black Swedish style wood-burning stove, and an old bread oven in the wall.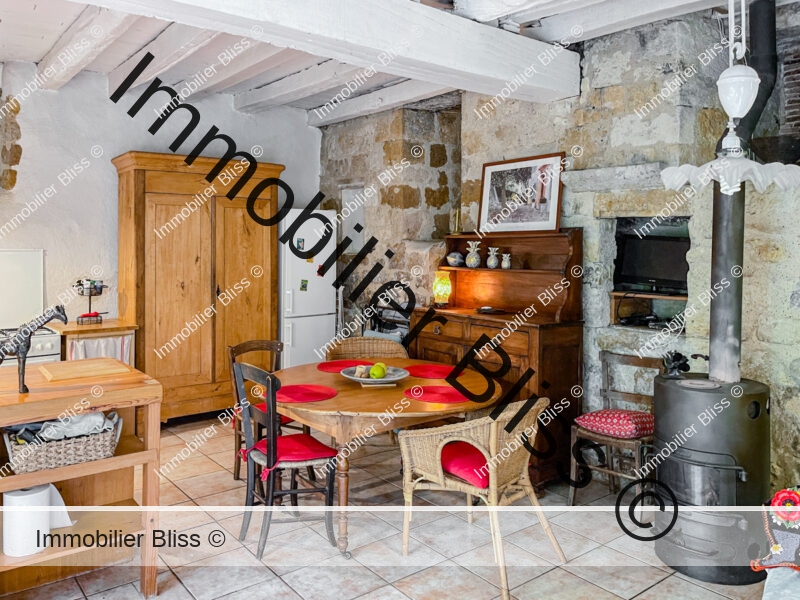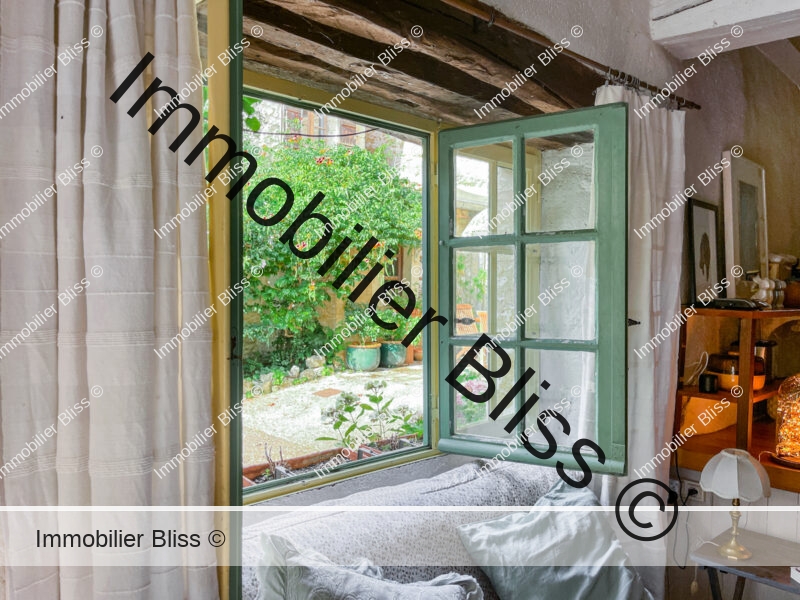 The walls are all in stone, and the property is sold furnished, with a neat and tidy kitchen, armoire, sideboard, and dining-room table.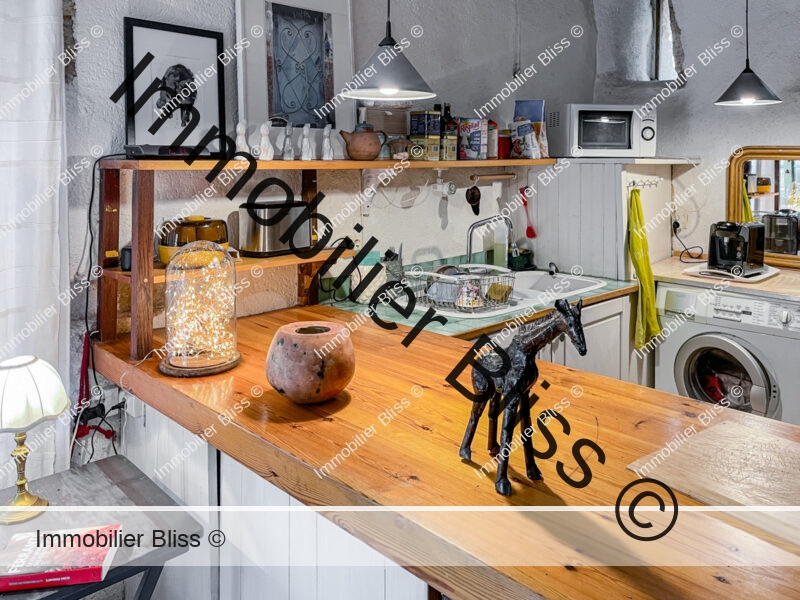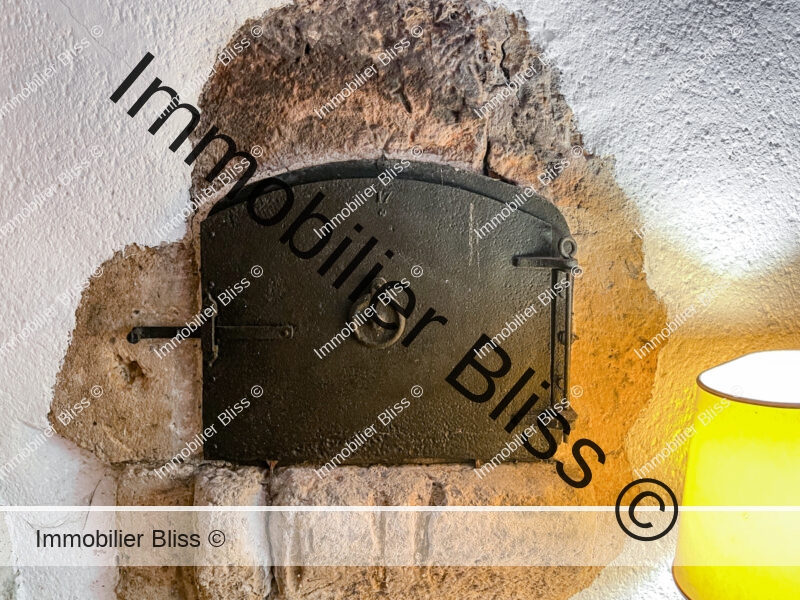 One major quirk of the property is that the upper level is accessed through a set of ancient stone steps to the front of the property. This decision was taken in order to house two bedrooms and a bathroom on the upper floor, but were the future owner to choose, the small bedroom could be removed and an internal staircase fitted.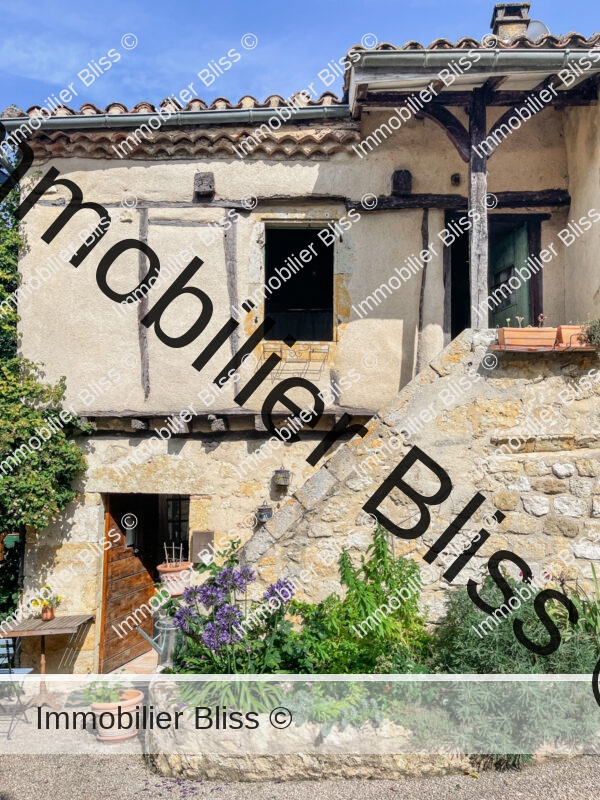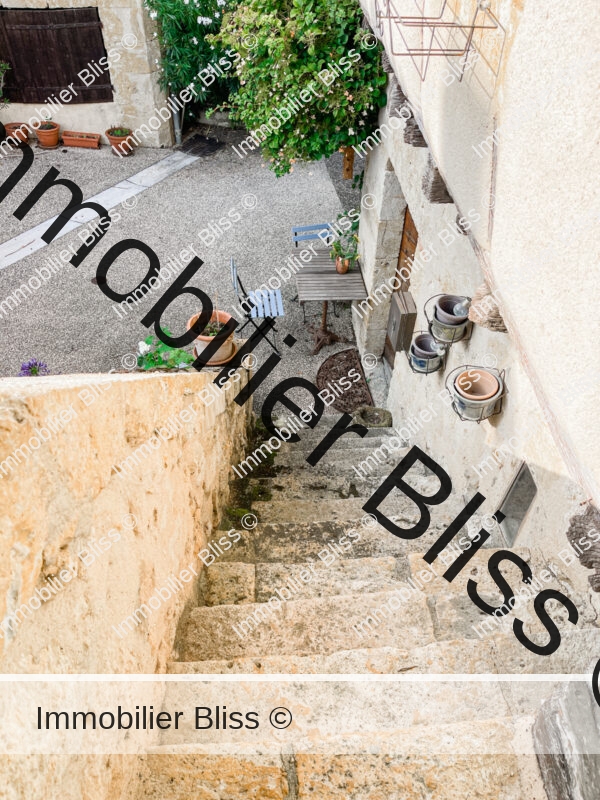 Upstairs, sold also with furnishings, houses a large master bedroom to the front of the property, a bathroom, and a small second bedroom with bunkbeds to the rear.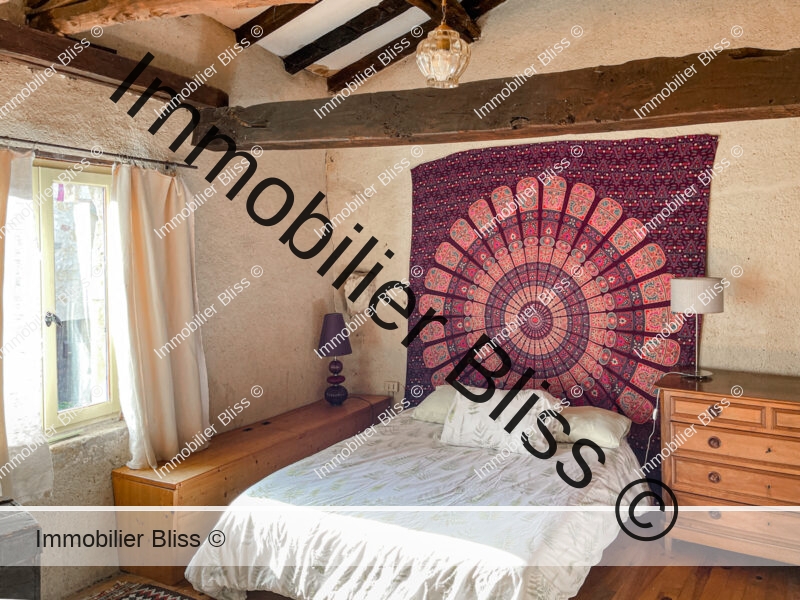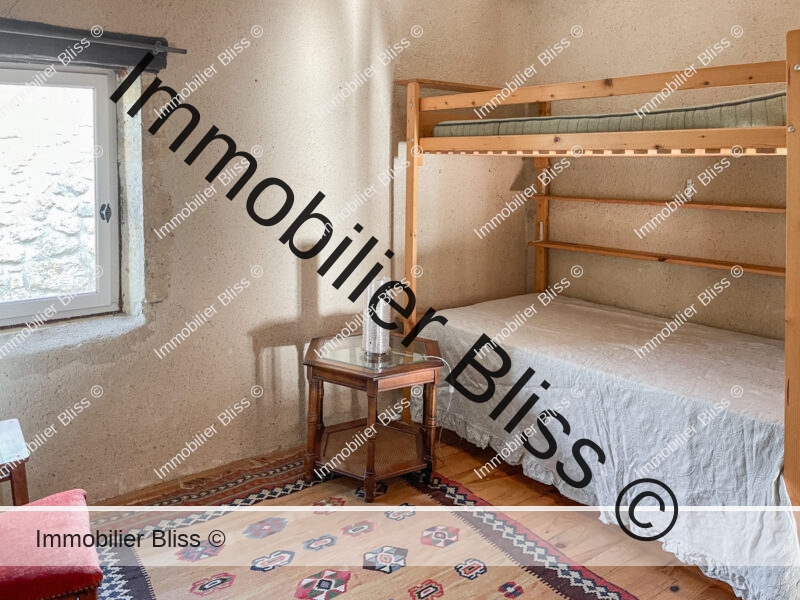 What We Think Here At BLISS
This property is a unique hidey-hole in the Gers, for anyone wishing to escape their main home to write or paint, or to escape to the Gers for weekends. 
More images…
Click images to enlarge