Your real estate agency
for the South West of France
Remotely or in our agency in Lectoure in the Gers,
we offer you a unique catalog of charming houses in the Gers, the Landes, Arcachon and Bordeaux.
Dear Ukraine

How to talk of dream houses
or building lives,
when bombs are destroying yours?
How to imagine a world for our children,
when refugees crowd station platforms,
clutching cuddly toys, cats, dogs?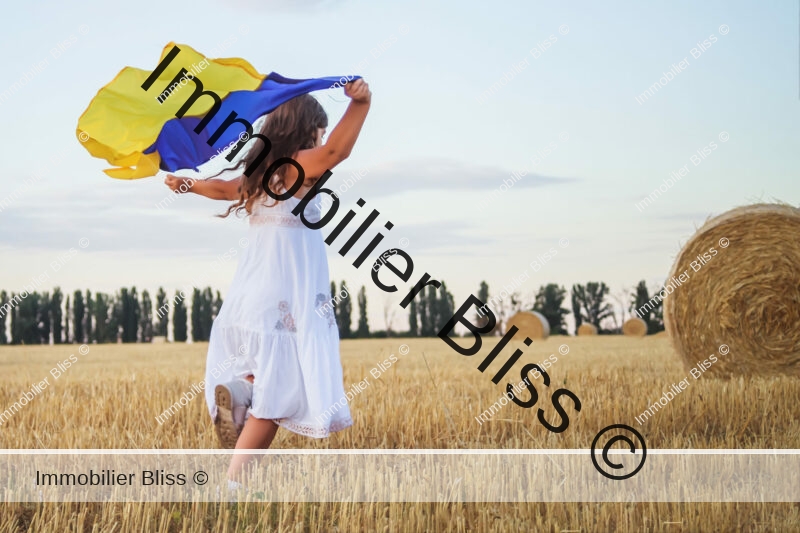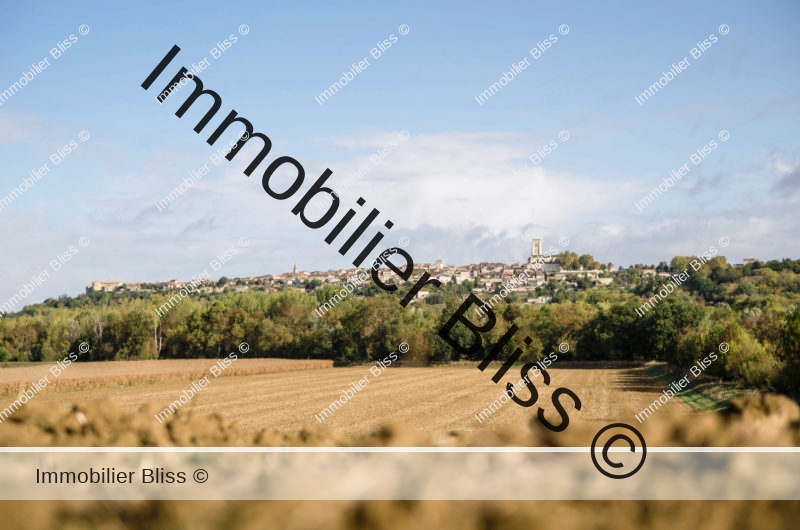 Le Gers, heart of Gascony
A world of tradition renowned across France for its gastronomy and savoir vivre; A place in which generations of farmers have worked the land; Home to Armagnac and foie gras; to clean air, space and silence. This is the department where life expectancy is one of the longest in France. Beautifully located, just a couple of hours from the Pyrenees to the South, or the Atlantic coast to the West, and within easy reach of international stations and airports, most Gascons will tell you, everything you need is close at hand.
The Landes, Bordeaux & Arcachon
Here at Bliss Immobilier we have a passion for Les Landes. We are dedicated to finding the home of your dreams.
This department bording with Gascony extends to the Atlantic, where the coast is full of seaside houses in a sometimes contemporary style, sometimes Art Nouveau and Art Deco.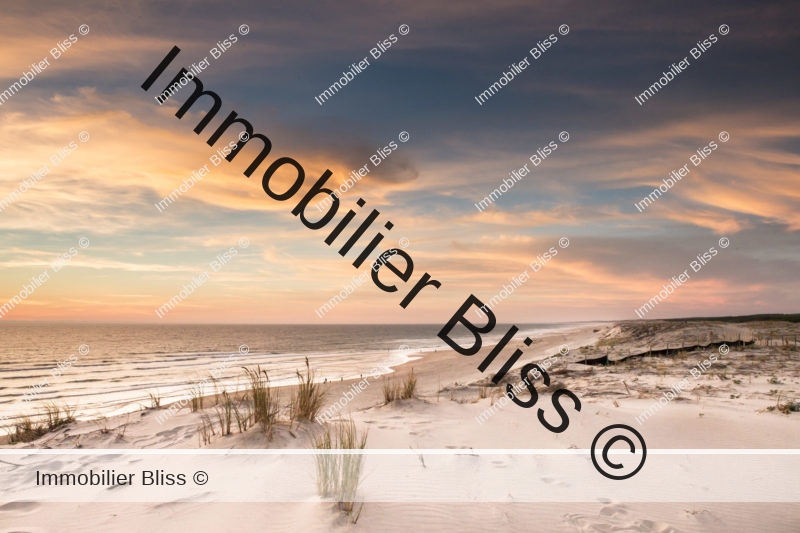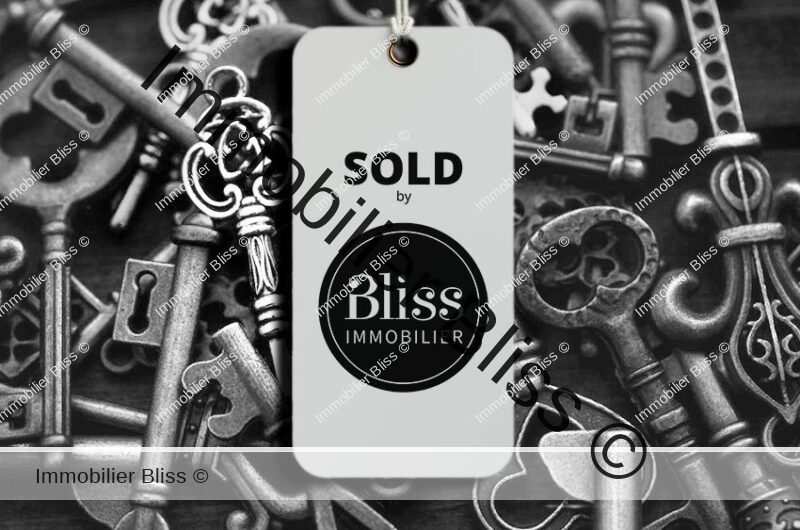 Properties sold by Bliss
Define the architectural style you like by leafing through our catalogue of properties already sold by Bliss.
Exceptional know-how
With a combined experience of 30 years in property sales in and around Lectoure, Gascony, a long experience of international marketing and a journalistic know-how that have proved their worth, Bliss will guide you through the sometimes thorny journey of buying or selling a real estate property in France.