Bliss immobilier in Lectoure
Real estate agent Gascony & Landes
By building personal relationships we strive to offer the highest level of service allied to one of the lowest rates of commission.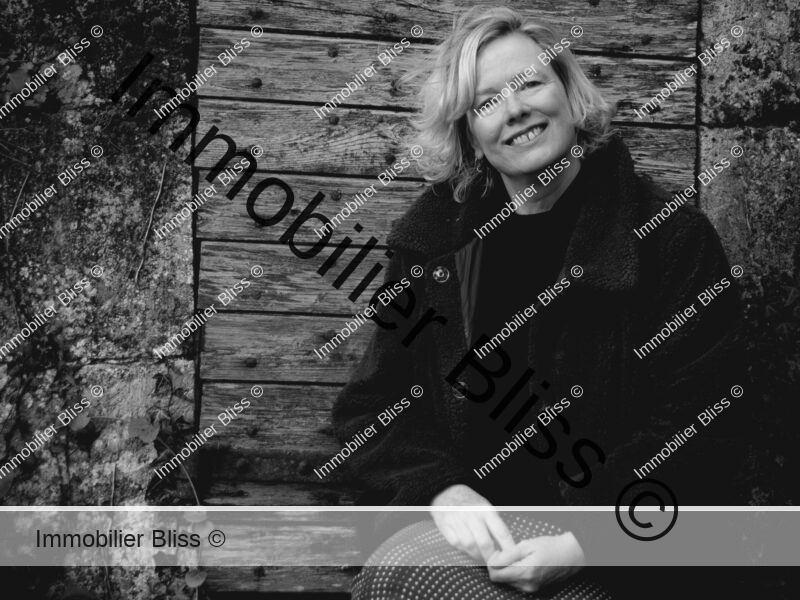 Karen
The Apothecary who created Bliss from a handful of fairy-dust – and a puff of angel breath – blending imagination with twelve years' solid experience.
Once a teacher, her favourite sound is the turning of a page, the scent of a book.
When not penning the texts to describe Bliss's Blissful homes, you'll find her sitting in the Café penning her next book.
Lissette
This Multi-Talented Montrealer Polyglot has a gift for languages!
With her dulcet Canadian tones Lissette can run you through the merits of a property in English – her mother tongue – German – Spanish  and Catalan. She understands and can « get by » in Italian too.
In her care you are guaranteed the security of a true professional who can guide you through the complexities of French real-estate and property law.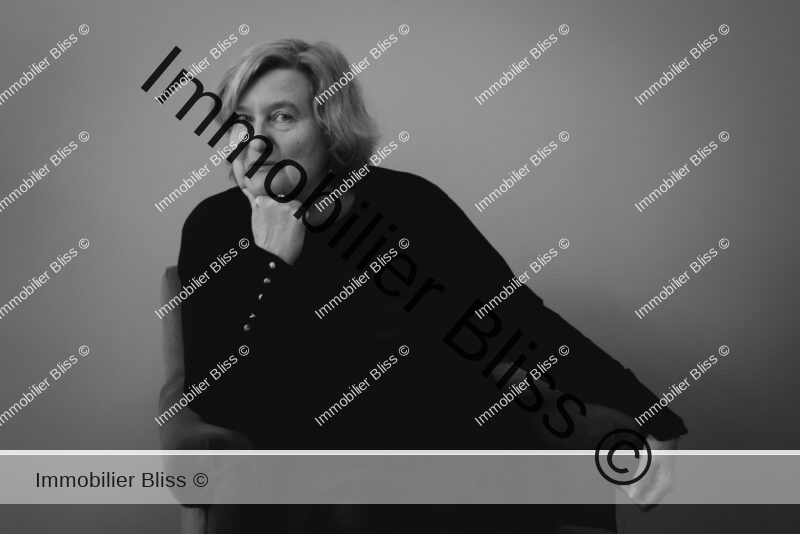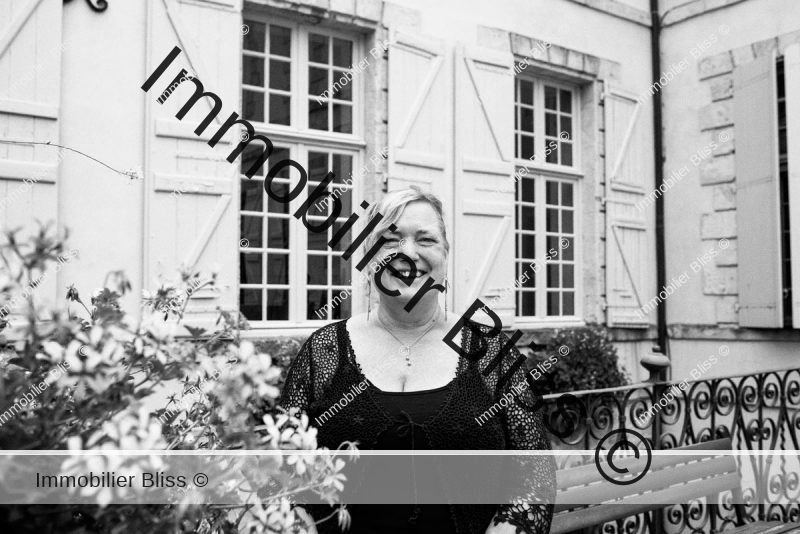 Marianne
For fifteen years this Grand Empress of real estate has brought home-owners and buyers together from all four corners of the world.
Over the sometimes-rocky seas of the real estate world, Marianne steers a tight ship with a calm and able hand.
When not at the helm, she loves to play netball, and is a keen supporter of Gascony's national sport: Le Rugby!
Carine
Coordinator
Coming soon…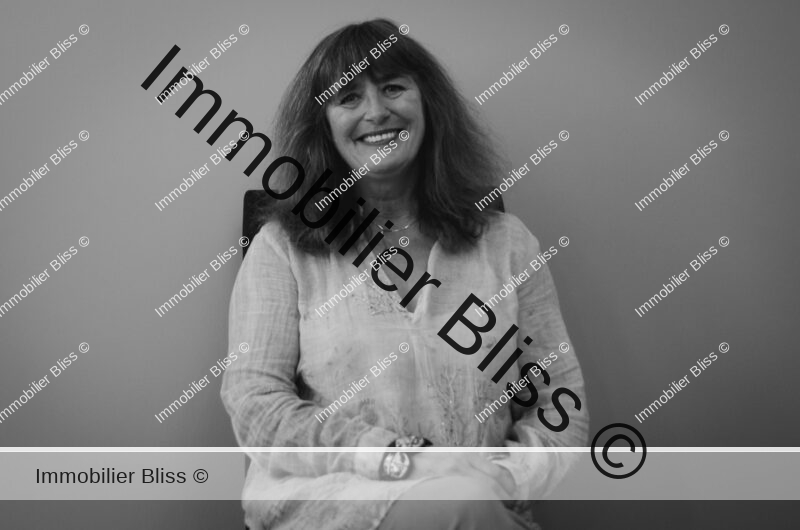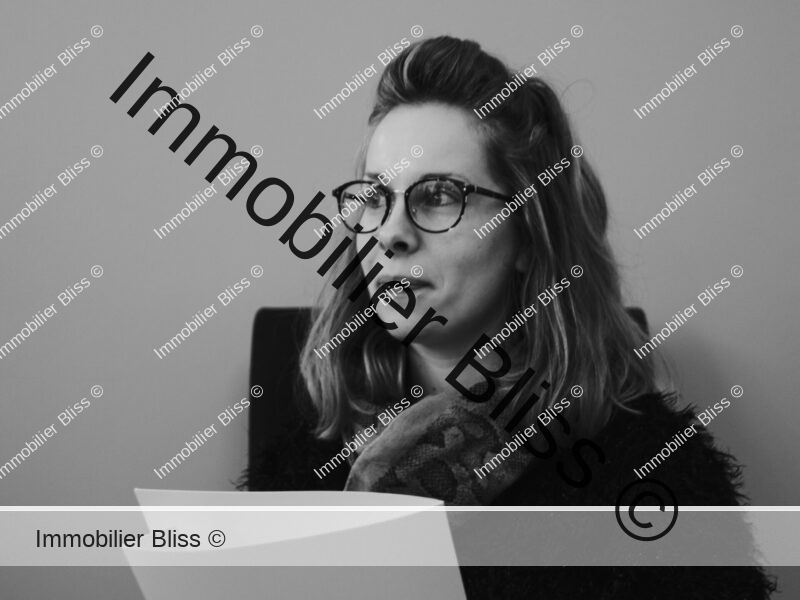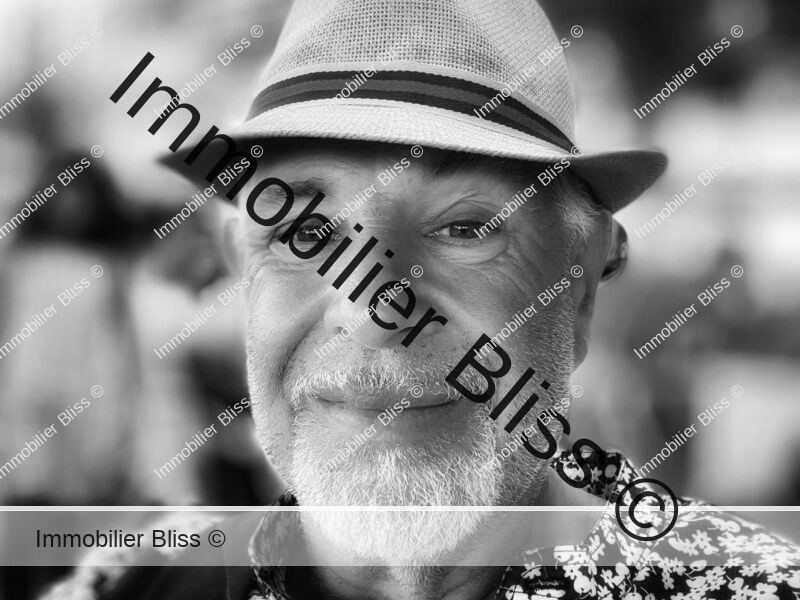 Cathy & Valerie
Your local ambassadors
One eye on the map, the phone in one ear, the computer close by, Cathy and Valérie are at your service. Their excellent knowledge of the Landes and market realities guarantee your transaction..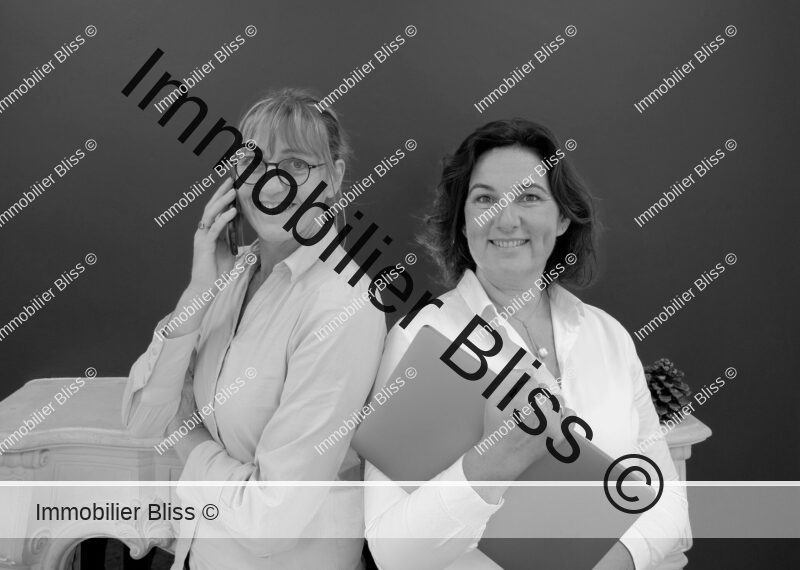 Karen's word, creator of Bliss
"As a child, I loved viewing house with my parents who were forever moving. I felt the magic of an unopened door from an early age, guessing at the potential secrets each house held, or planning which room would be mine. For a lover of houses, Gascony never ceases to amaze. Every house, every farm, every domaine, is unique. No two worlds are alike."