Bliss immobilier in Lectoure
By building personal relationships we strive to offer the highest level of service allied to one of the lowest rates of commission.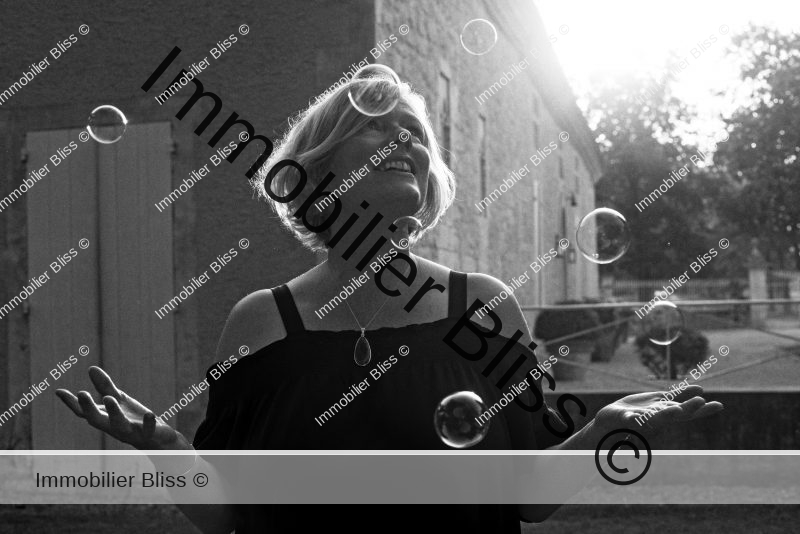 Karen
Creator
The Apothecary who created Bliss from a handful of fairy-dust – and a puff of angel breath – blending imagination with twelve years' solid experience.
Once a teacher, her favourite sound is the turning of a page, the scent of a book.
When not penning the texts to describe Bliss's Blissful homes, you'll find her sitting in the Café penning her next book.
Stéphanie
Office Orchestrator
Orchestrator of our shooting stars and mistress of the clock, we may be ships that pass in the night, but Stephanie controls the tides of Bliss with calm and zen. (Not to mention a very sharp pencil).
Stephanie sailed the seven seas to be with us, from the Island of Saint Lucie. With a background in hotel management, She is a fine tennis player.
Who else could juggle so many balls?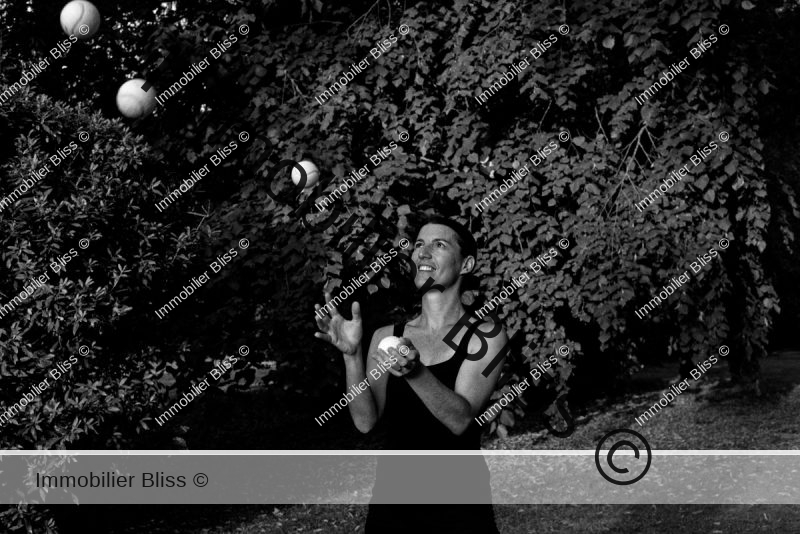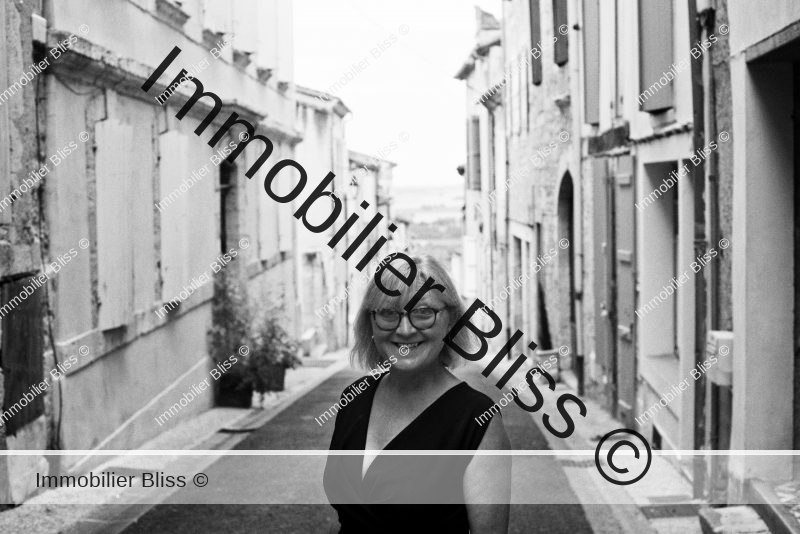 Annabel
Property Instrumentalist
With a sparkle and a smile, Annabel weaves her magic. She is our perfect "Matchmaker" travelling to all four corners of Gascony to source the perfect home.
A London currency & market trader, experienced rider and lover of the Collie dog, Annabel is our woodland sprite with inner city slick.
Marianne
Property Instrumentalist
For fifteen years this Grand Empress of real estate has brought home-owners and buyers together from all four corners of the world.
Over the sometimes-rocky seas of the real estate world, Marianne steers a tight ship with a calm and able hand.
When not at the helm, she loves to play netball, and is a keen supporter of Gascony's national sport: Le Rugby!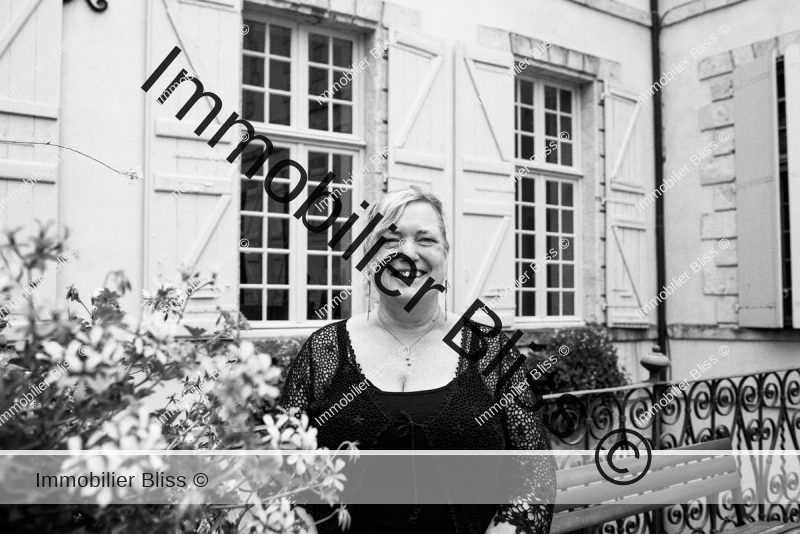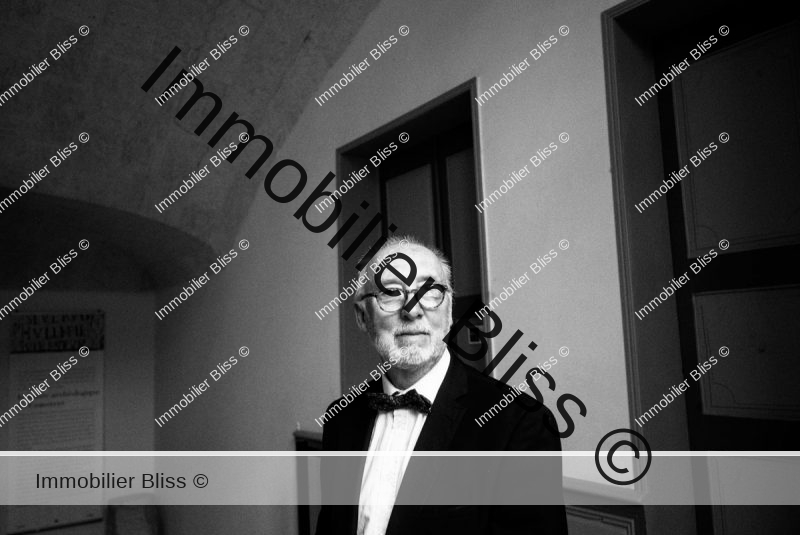 Stephen
Property Seeker
Code name : Night Hawk – rarely seen at the office – Stephen is our Secret Agent and property hunter extraordinaire. His mission is to find new and exciting homes for our increasingly long list of buyers.  Stephen jokes that he is our oldest recruit – so old that he came out of retirement to join us – but his wicked sense of humour keeps even the youngest of us on our toes.
Karen's word, creator of Bliss
"As a child, I loved viewing house with my parents who were forever moving. I felt the magic of an unopened door from an early age, guessing at the potential secrets each house held, or planning which room would be mine. For a lover of houses, Gascony never ceases to amaze. Every house, every farm, every domaine, is unique. No two worlds are alike."
"I wanted a field for my horse …"
Bliss