Thinking of selling your property
in Le Gers or Les Landes ?
Our team of multilingual property experts is committed to ensuring your house sale is as efficient and trouble-free as possible, offering the highest standard service at every stage. As well as the quality of our service, we also take pride in our carefully curated portfolio of houses, which we select based on character and location rather than price. We seek out property gems big and small, in both Le Gers and Les Landes, to offer the broadest range of houses to our international clientele.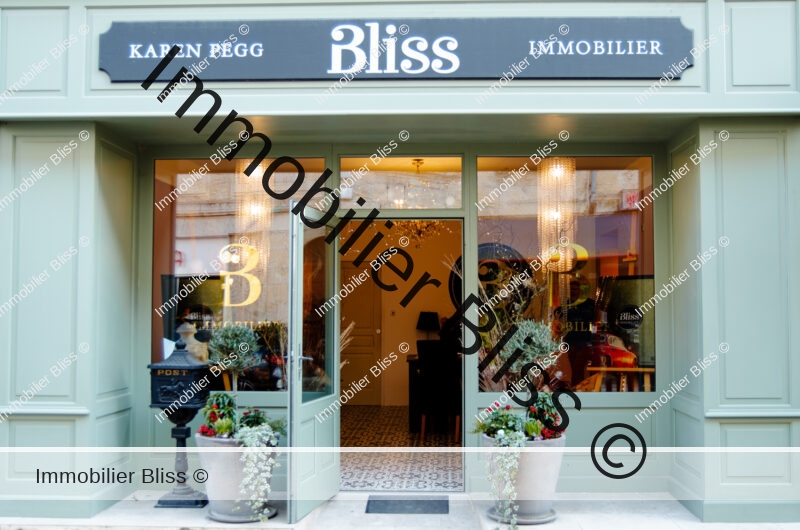 Our name reflects our objectives
We are a service and people-orientated agency, focussed on achieving what is best for you.
Our international team of property experts is dedicated in its mission to provide the very best service alongside a rich catalogue of unique properties.
Quality First
We believe in the homes we market – whether a luxurious manor house, a château, a farm, a village house or a ruin! Each property we choose has character and potential.
Quality is important to us at BLISS, from the service we deliver, to our properties and the variety of locations we select for our catalogue.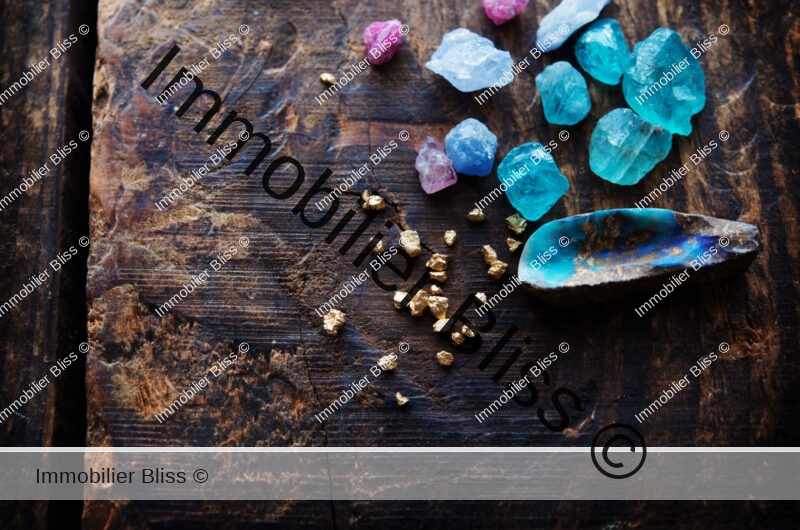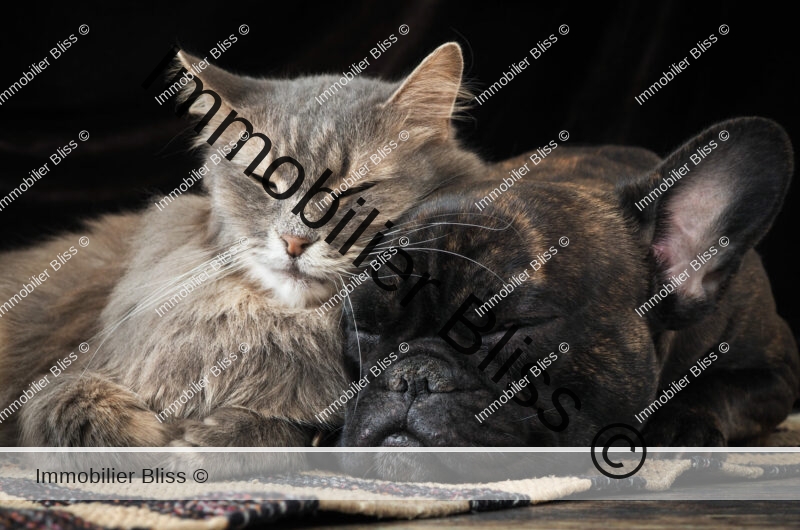 Trusted partners
With a wide range of experience beyond property, as well as a combined experience of 40+ years in selling houses in Gascony, our team understands how challenging the sales process can be and offers their knowledge and advice to guide you throughout. Over the past 20 years we have built a network of professional local partners, ensuring your sale is dealt with efficiently and with only our most trustworthy contacts.
Unparalleled visibility
We are committed to the utmost quality for your sale, offering premium advertising options designed to target the most likely buyers for your home. From local news outlets to Le Figaro Immobilier for upmarket French buyers, from Rightmove in the UK to our other international partners, we ensure your house is seen by those to whom it will most appeal.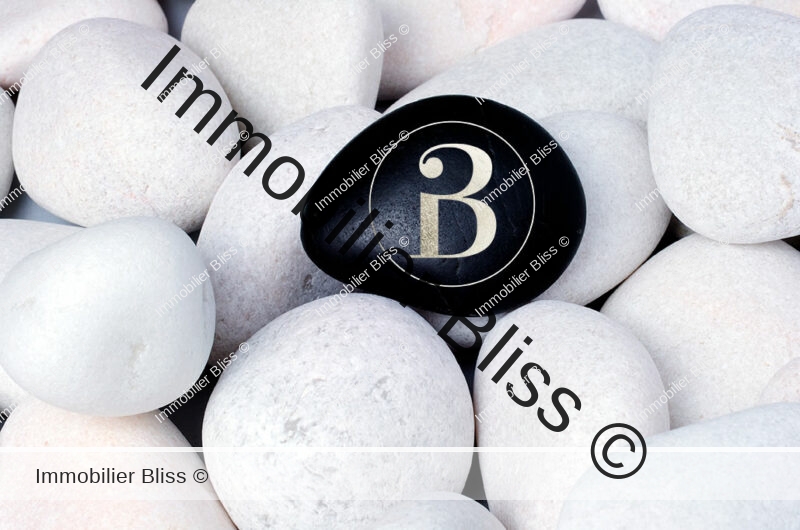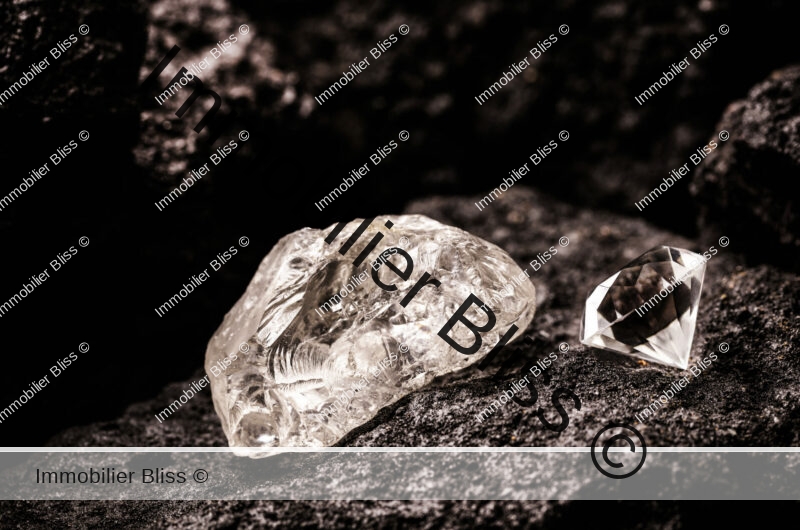 Great adverts
Our passion for art, creativity and lifestyle means we invest in taking the most beautiful photos and videos of your home, aimed at bringing to life its unique character and most appealing assets. We believe an advert should tell the story and history of your home in the most personable way possible, so our team will always share an honest yet engaging view of your property ("If this house were mine I would.."). We increasingly offer drone footage, capturing the beautiful views and rolling hills of Gascony from its skies.
Houses sold by Bliss
Do not hesitate to leaf through our catalog of properties already sold by Bliss Immobilier.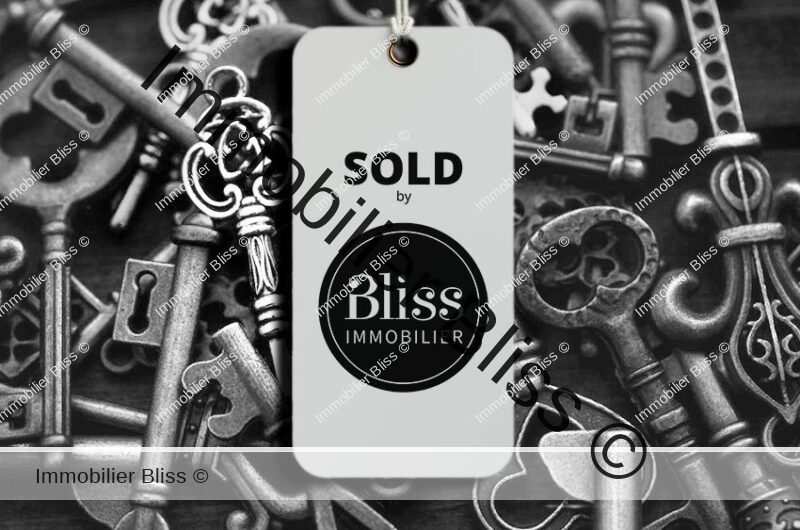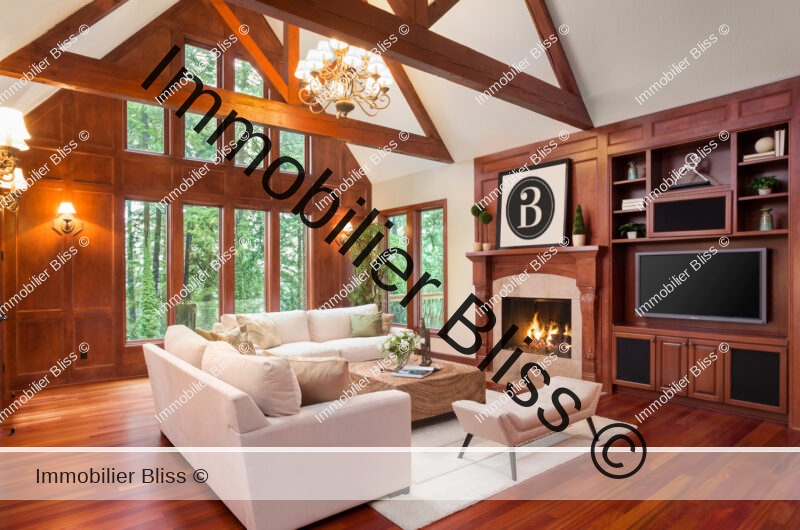 How to prepare your property
In a world of visuals, photographs are perhaps the singularly most important factor in selling a property. An image has a more direct and positive impact than the spoken or written word.
You are a thousand faces
Banker, trader, actor, traveller, writer, artist.
Mother, father, grandparent. Often your lives began far from here.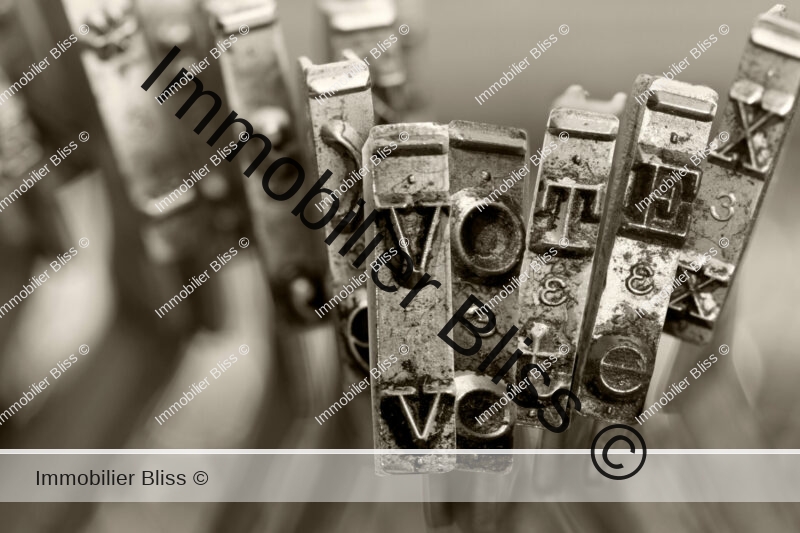 Our services include
Regular contact and appointments with the Bliss team.
A comprehensive assessment and strategic analysis of what is required to sell your property.
Your adverts
We encourage our vendors to participate in the creation of their adverts wherever possible – and to recount the background history of their home.
Bliss aims to give our buyers as detailed an impression of the properties we are marketing as possible.
To achieve this aim we take special care with the luxurious photographs we use and in the writing of articles on your home such as those you might find in a magazine.
Many of our clients tell us that they continue to read our articles and adverts long after they have purchased a home and that they continue to browse through our website as they might a magazine.
Sliding scale of agency fees
2023 MAXIMUM FEES (including 20% VAT)
Starting December 8th, 2022, agency fees are inclusive of VAT and are calculated on the sales price of the property.
Unless otherwise specified in the contract of sale (le mandat de vente)
fees are payable by the vendor and are included in the advertised sale price of the property.
Sales Price of property / Agency fees (VAT Included)
Up to 50 000 € / 5 000 €
From 50 001 € to 100 000 € / 10 %
From 100 001 € to 134 000 € / 10 000 €
From 134 001 € to 200 000 € / 7,5 %
From 200 001 € to 300 000 € / 15 000 €
Over 300 000 € / 5 %
Legal notice
Bliss Immobilier
54 rue Nationale 32700 LECTOURE
RCS N° 828595546
SIRET N° 828 595 546 000 00023
SAS with a capital of 5000 euros
Transaction Business Card : CPI 3201 2017 000 018 266
Issued by : CCI de Gers Le 13/04/2017
Garant : GALIAN 89, Rue de la Boétie 75008 PARIS
Guarantee : Transaction Without handling of funds 120 000 Euros

"A new adventure begins…"
Bliss