Secret Gascony.
Secret gardens.
Secret lovers.
Secret places no-one else knows.
For time immemorial, SECRETS have sent a special shiver down the spine. That sense of knowing (or finding) something no-one else yet knows.
SECRET BLISS is a corner of our website where we open the door, but not quite, to offer a glimpse, a hint, of something special that lies beyond : a secret property listing you will not find advertised anywhere else online.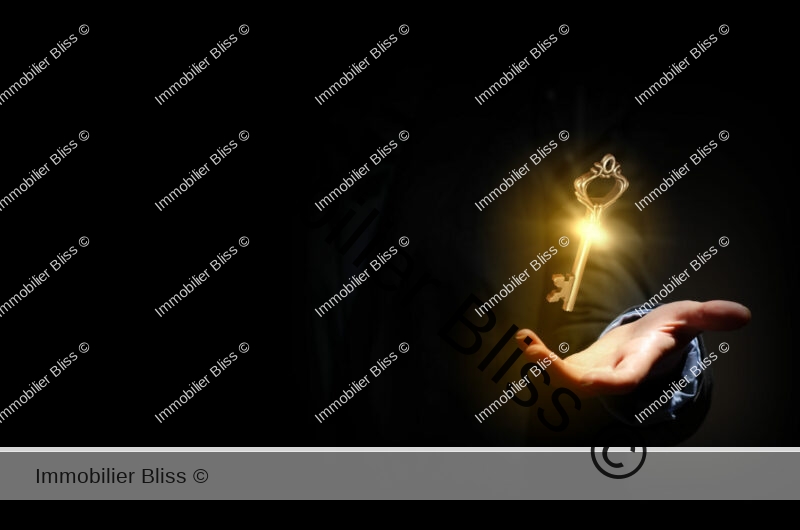 Often the most beautiful properties
For many reasons some of our property owners prefer to keep the sale of their homes confidential.
For many years, details of such properties (often the most beautiful on our books) lay slumbering in the darkest recesses of our desks.
Until now!
Your perfect home
Dust down the confidential files of SECRET BLISS and using the brief descriptions within, take a browse.
Who knows? Details of your perfect home may lie within.
Bliss – the best is yet to come.