Thinking of buying a property
in Le Gers or Les Landes ?
Whether in English, French, Spanish or German, buyers can be sure they will be heard and understood at BLISS. We recognise how stressful and complex purchasing a house can be, and have built an international team to ensure full clarity and transparency throughout the entire process.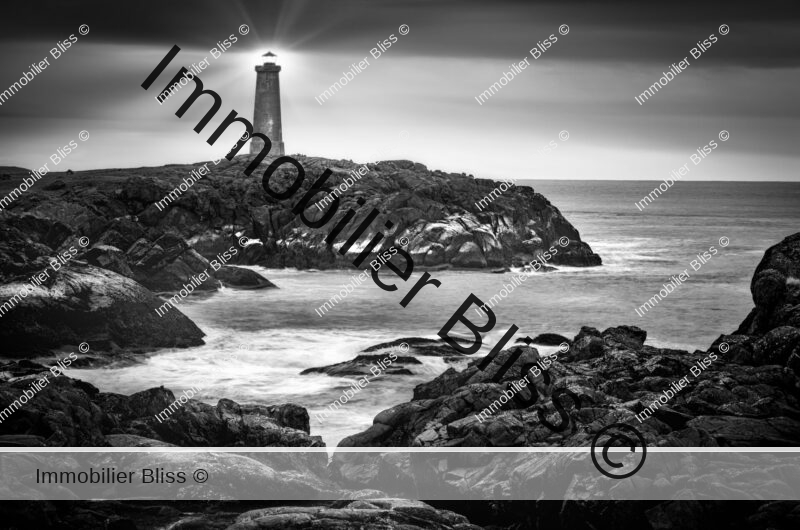 End-to-end service
All of our team members have relocated to the Gers themselves, both from abroad and elsewhere in France, and understand the importance of integration into the local community once a property has been purchased. From recommending schools, vets, or doctors, we take pride in helping you settle into your new home and the region itself. We believe true end-to-end service is the key to helping you find your bliss.
Buy with peace of mind
We carefully select all BLISS properties, screening them thanks to our comprehensive questionnaire which ensures there are no unpleasant surprises. From boiler checks to termites, we request all the necessary proof and paperwork so you don't have to worry about any hidden small print. We reject any property for which we have doubts on structural integrity or the seller's intentions. On our website you'll find honest and transparent descriptions, which always flag concerns or opportunities for renovations.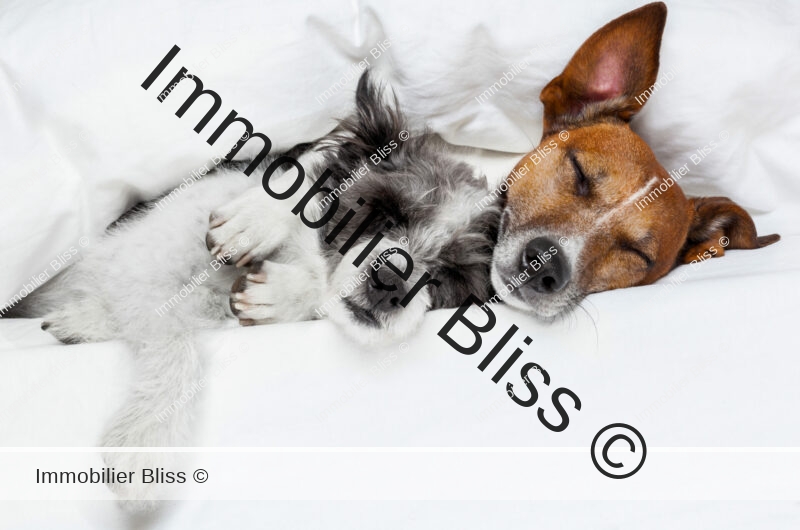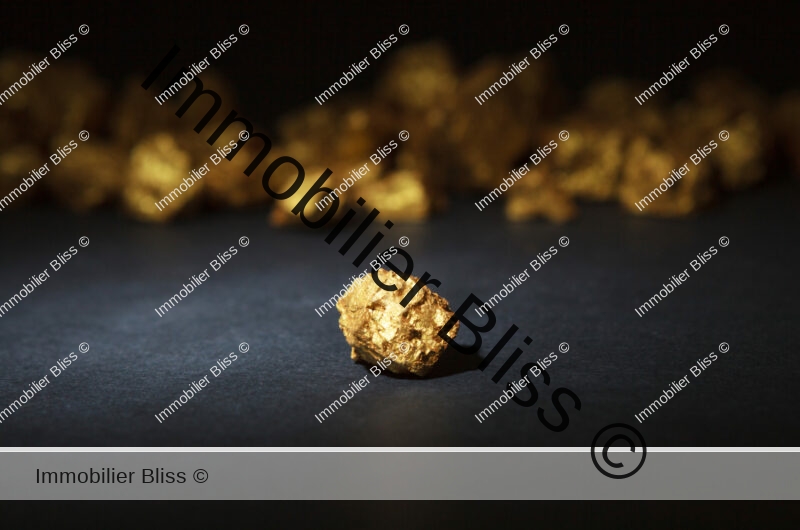 Search mandate
Should our cherry-picked portfolio still be missing the home of your dreams, our search mandate allows us to examine the market for you, working with a carefully selected list of partner agents whose quality properties match our high standards. Our activity area is vast, ranging from Gascony to Bordeaux and the West coast.
Get notified
Sign up to receive new properties that match your search criteria as soon as they are posted.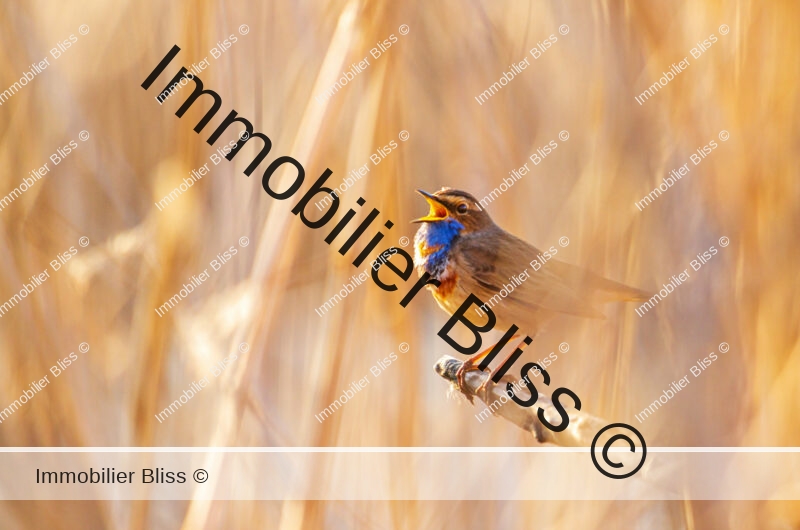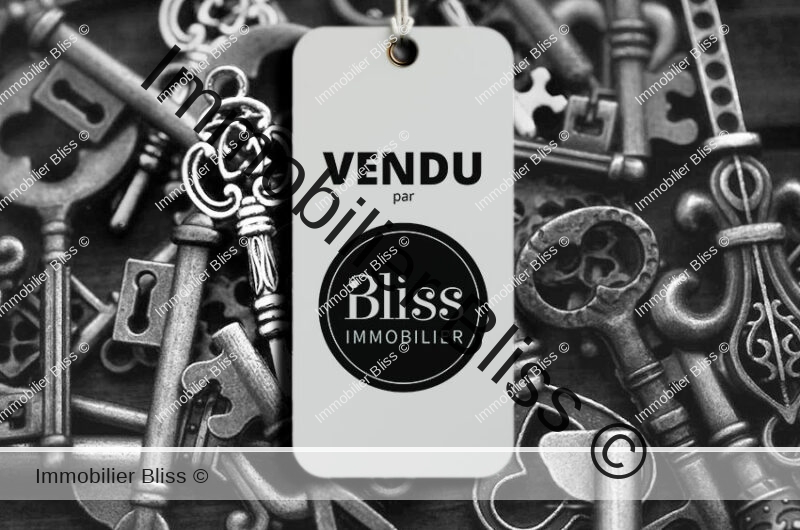 Properties sold by Bliss
Define the architectural style you like by leafing through our catalogue of properties already sold by Bliss.
You are a thousand faces
Banker, trader, actor, traveller, writer, artist.
Mother, father, grandparent. Often your lives began far from here.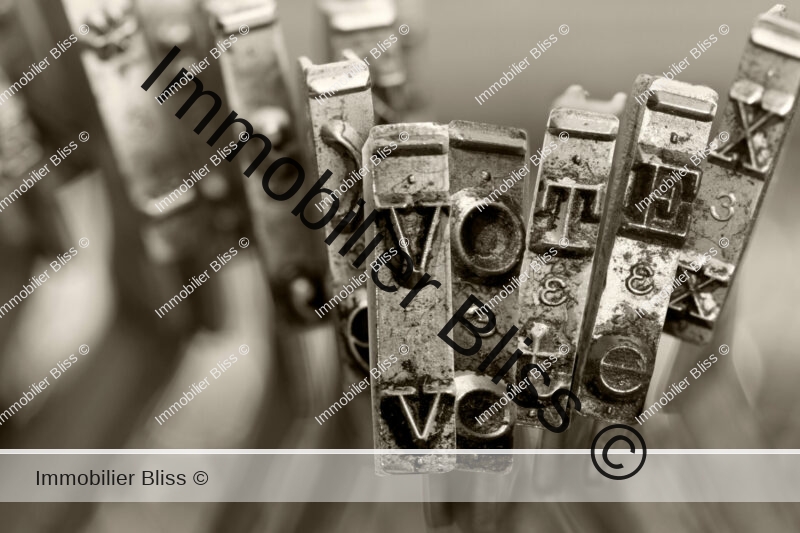 Sliding scale of agency fees
2023 MAXIMUM FEES (including 20% VAT)
Starting December 8th, 2022, agency fees are inclusive of VAT and are calculated on the sales price of the property.
Unless otherwise specified in the contract of sale (le mandat de vente)
fees are payable by the vendor and are included in the advertised sale price of the property.
Sales Price of property / Agency fees (VAT Included)
Up to 50 000 € / 5 000 €
From 50 001 € to 100 000 € / 10 %
From 100 001 € to 134 000 € / 10 000 €
From 134 001 € to 200 000 € / 7,5 %
From 200 001 € to 300 000 € / 15 000 €
Over 300 000 € / 5 %
Legal notice
Bliss Immobilier
54 rue Nationale 32700 LECTOURE
RCS N° 828595546
SIRET N° 828 595 546 000 00023
SAS with a capital of 5000 euros
Transaction Business Card : CPI 3201 2017 000 018 266
Issued by : CCI de Gers Le 13/04/2017
Garant : GALIAN 89, Rue de la Boétie 75008 PARIS
Guarantee : Transaction Without handling of funds 120 000 Euros