Testimonies about Bliss estate agency in Lectoure
Bliss : A Thousand Faces
At Bliss our greatest pleasure is meeting you.
You have made us laugh and sometimes cry. You have shared the stories of your lives, and tales from all four corners of the world.
We were privileged to hear why you embarked on your great adventure to south-west France, or why after many years, you are moving on.
No two of your stories are ever the same.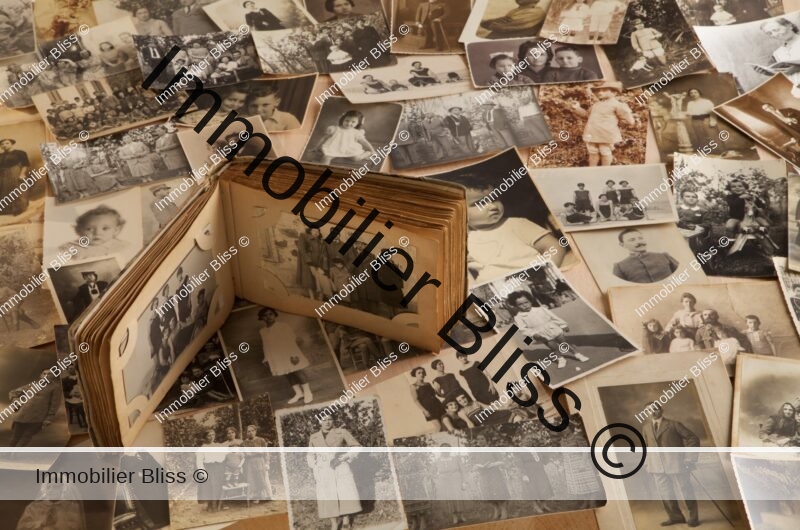 You are a thousand faces
Banker, trader, actor, traveller, writer, artist.
Mother, father, grandparent. Often your lives began far from here.
You have worked with presidents and prime ministers; lived as a hermit with a board and easel; ridden bare-back on a western ranch or cooked meals for Hollywood stars at the top of snow-capped Canadian mountains.
Sometimes this is your last great adventure, sometimes your very first.
You are BLISS
Here are some of your letters to share with others on the edge of their own personal journey to Gascony; and a visit to our now famous pea-green shop, in the shadow of the cathedral.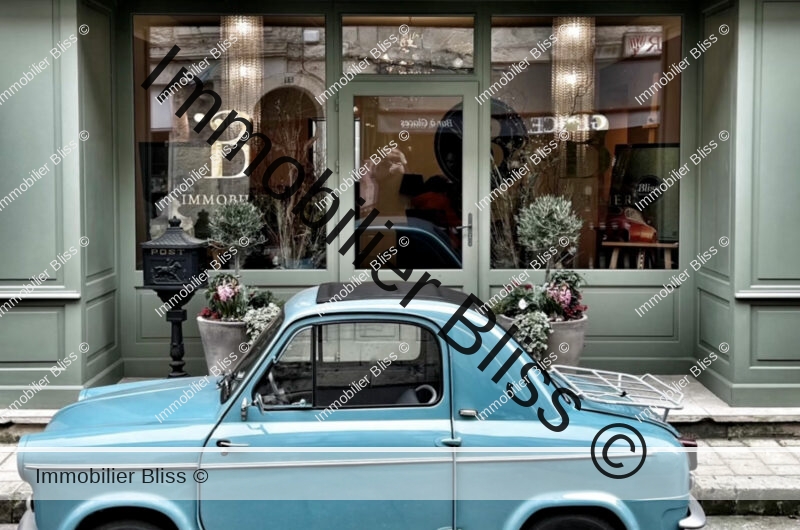 What you say about us on Google
Average rating
Leave us a review
It is always a pleasure for us to read you and a precious help for those who come after you.