Ecological property on the hill
Close to Port Sainte Marie
Property surrounded by organically farmed fields
This spacious 300m2 property comprising a main house in stone with outbuildings, sits at the end of a long communal lane in a glorious position.
The property is set in 4858m2 of land in an elevated position with far-reaching views to the Pyrénées and the Garonne.
The gardens are filled with fruit trees, bushes and shrubs, along with an abundance of woodland essences, all of which create a wonderful and buccolic setting for this fine home.
Toutes les mesures sont approximatives
Aéroport de Bordeaux
120
Km
Frais d'agence inclus (5%) à la charge du vendeur
Tell us about the location
The current owners are blessed with neighbours for whom healthy and ecological living is primordial. As such the property is surrounded by organic fields.
It is difficult to imagine with such a rural outlook, that this property is a mere two minutes away from town, with shops and ameneties close at hand.
Port Sainte Marie is accessible via the RD 813 and is approximately 20km from the vibrant town of Agen – with its fast high-speed train route to Paris in just over three hours.
It also offers easy access to Toulouse and Bordeaux along the TER train routes.
This is a region known for its fruit and vegetable productions and is a rich agricultural centre for the region with particular emphasis on the production of organic crops.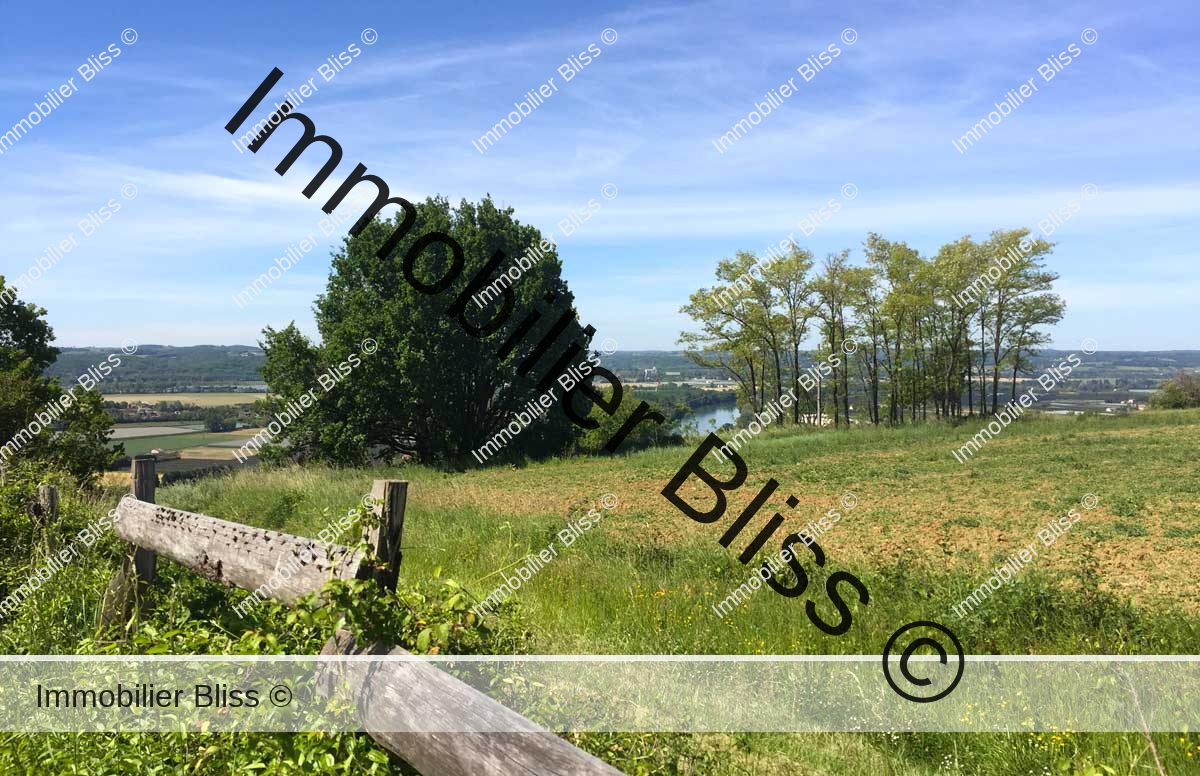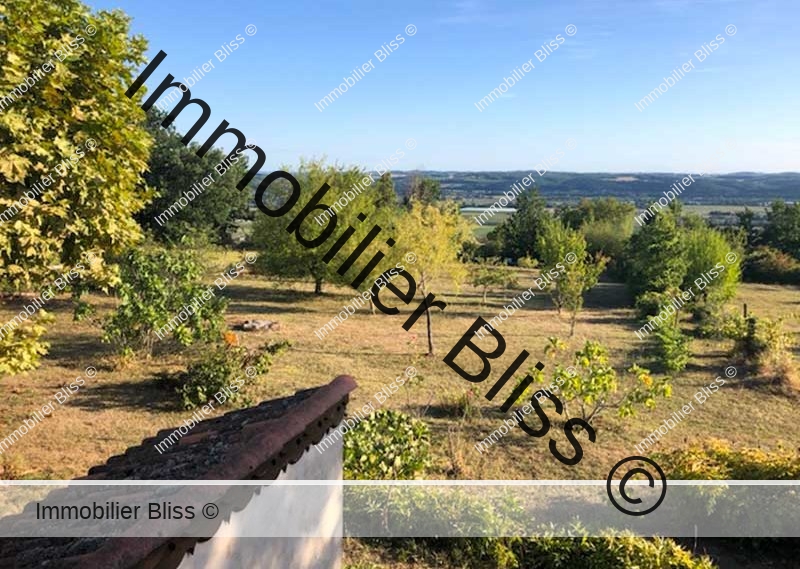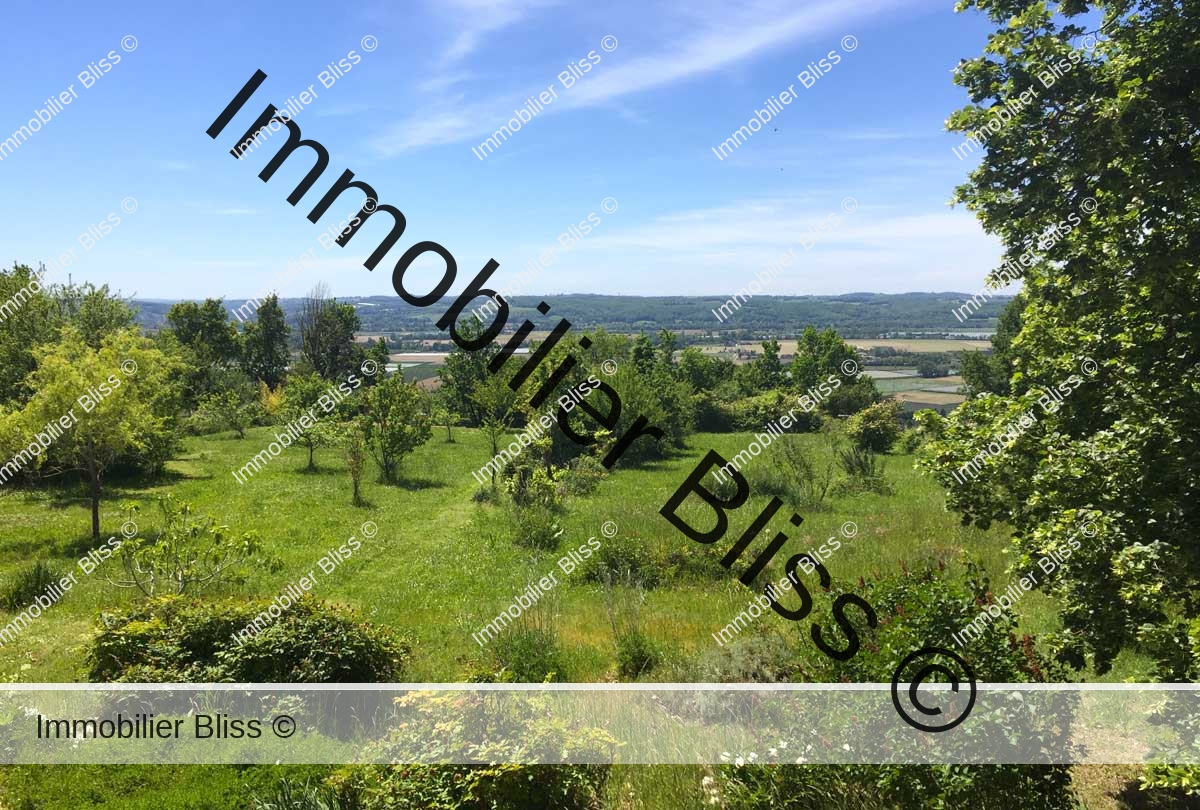 What about the house now ?
The property has been restored to offer a warm and gentle interior, its softness enhanced by a choice of natural and quality materials.
An open-plan kitchen leads to a dining-room and a reception-room with a fireplace, offering a perfect spot in which to watch the gentle lick of flames on an open fire.
The ground floor also comprises a room which although restored is not currently used, providing additional space for a study or extra bedroom.
The original wooden staircase which is a delight for lovers of authentic period homes, leads to the first floor where there are four lovely bedrooms each spacious and light. Here there is a bathroom and a WC and a clever use of all available space.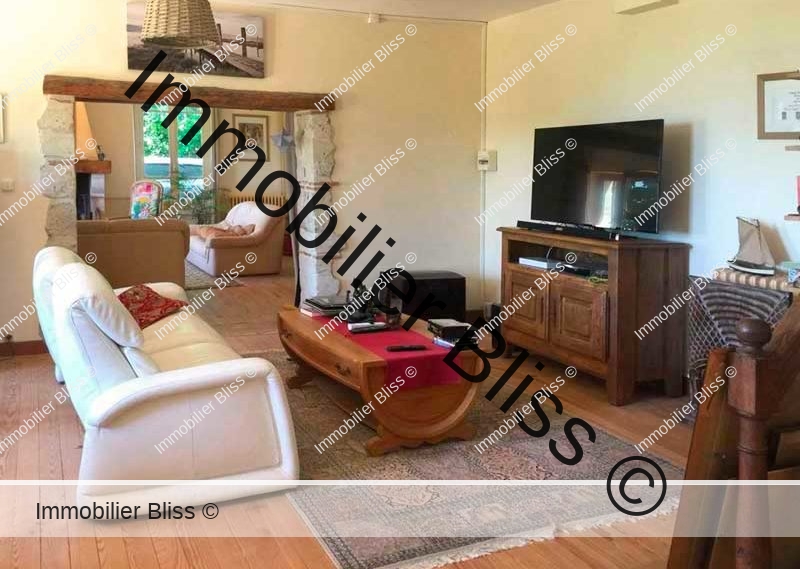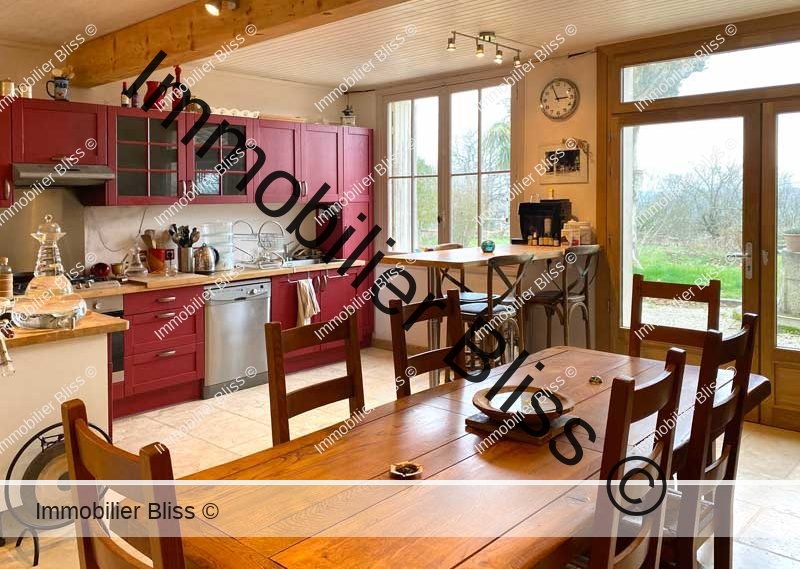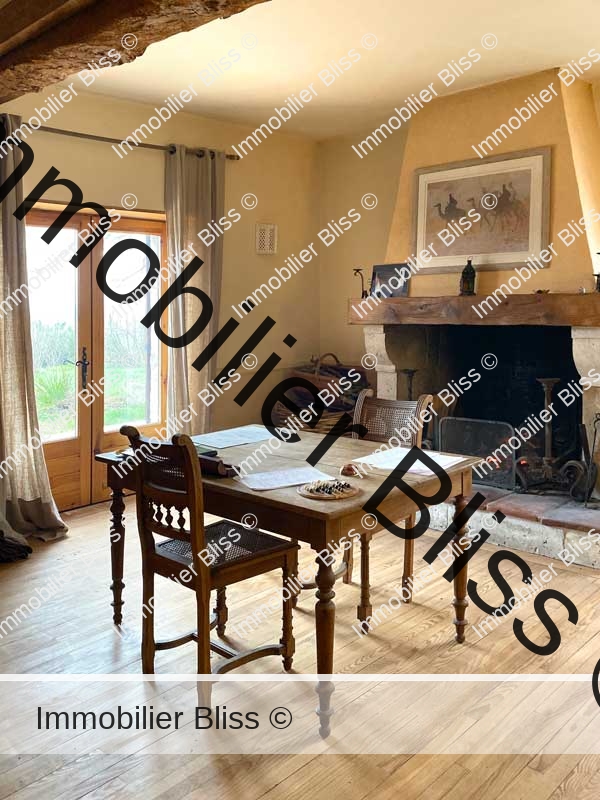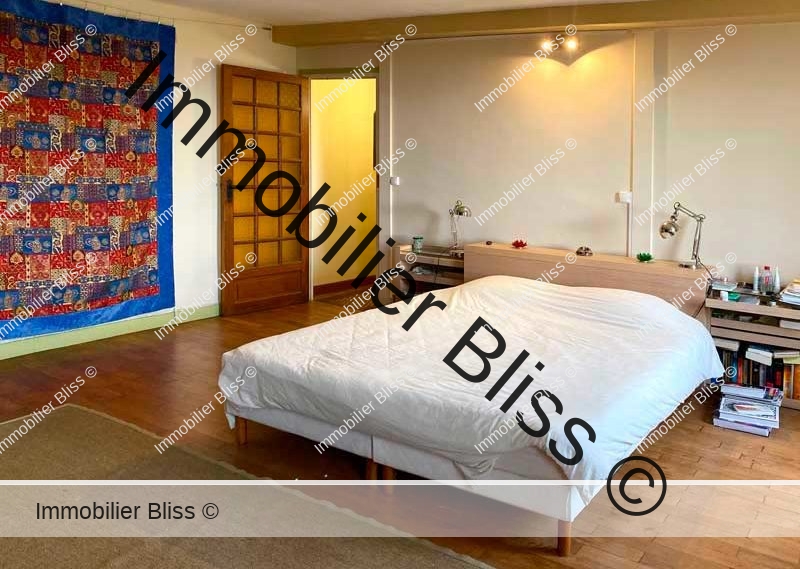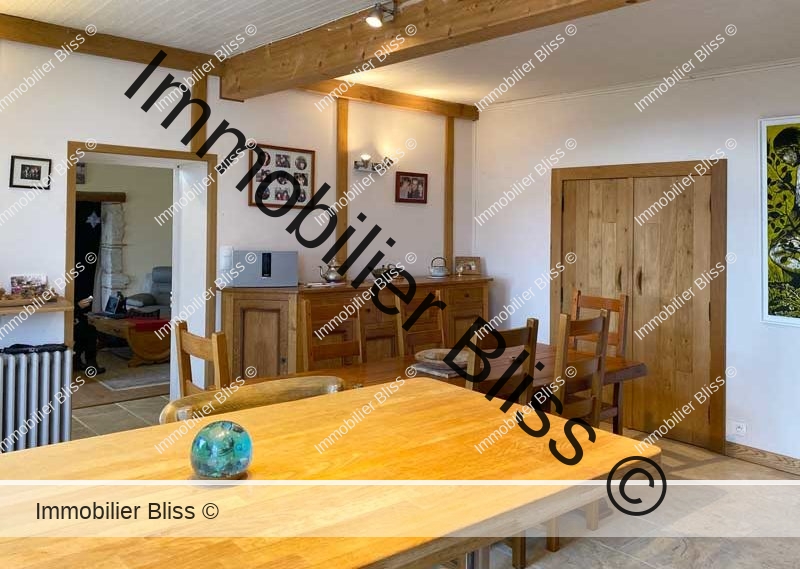 Nota bene
The property has a number of outbuildings providing valuable additional living or storage room, and which encourages a multitude of ideas for potential usage.
The working water is in perfect harmony with a property which seeks to encourage its occupants to lead as natural and organic a life as possible in a place of perfect tranquility.
Nonetheless, there is some outstanding work which should be envisioned:
To begin with, the completion of works to a downstairs master-bedroom would put to perfect use the 70m2 available surface area as yet to be used on the ground floor.
If an additional bedroom is not required, then perhaps a vast reception room could take its place.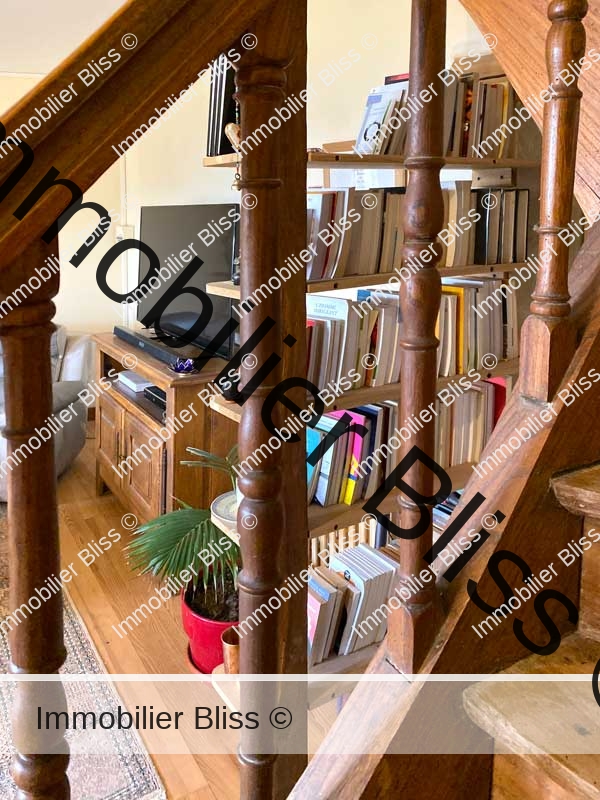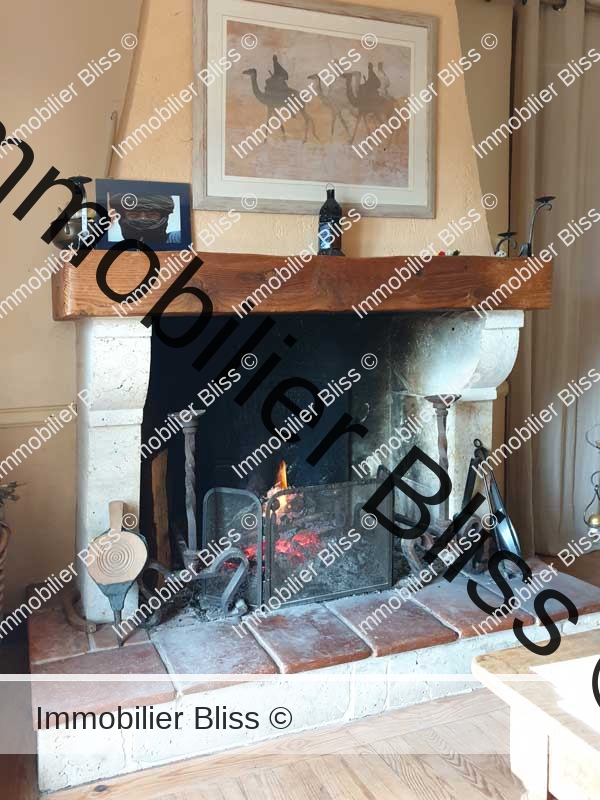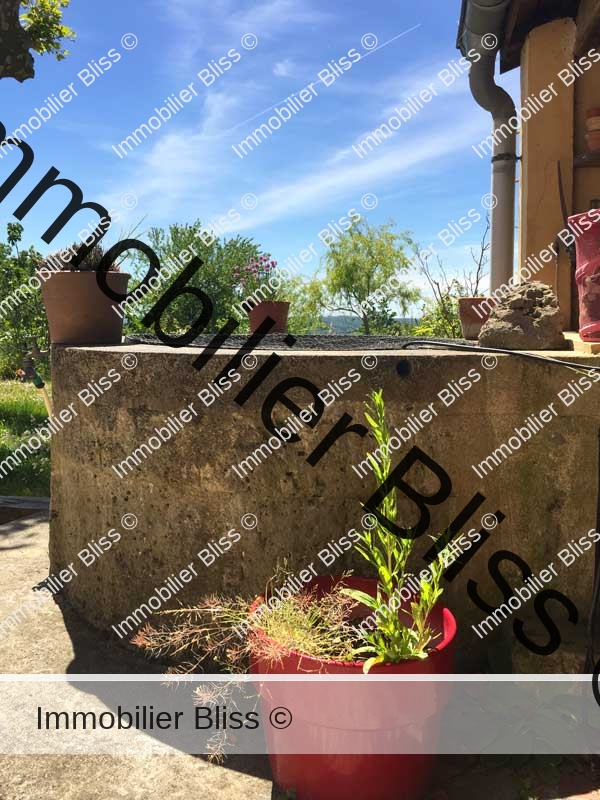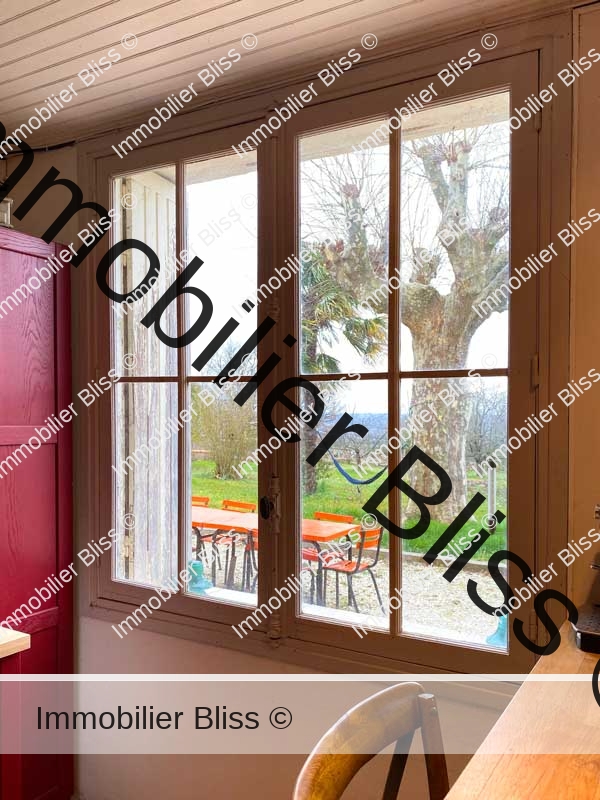 Our thoughts here at Bliss
Here at BLISS we particularly liked the calm and bucolic setting of this property with its far-reaching views over the valley of the Garonne.
This property will appeal to anyone who seeks to inhabit an ecological home, far from other neighbouring properties, yet in a location which is not at all remote. Fear not! – civilisation is close at hand!
More images…
Click images to enlarge