Cosy Townhouse
in Lavit de Lomagne
Four Bedroom home in the heart of Lomagne
In the centre of Lavit de Lomagne, with south facing views across parkland, this 4-bedroom townhouse with many original features is a perfect family home or a great lock up and leave holiday home, for those looking to be close to amenities.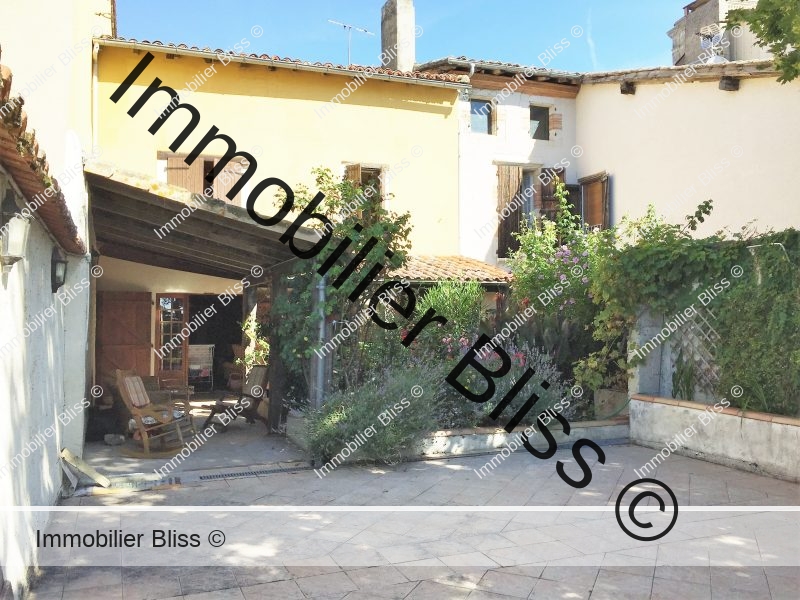 Toutes les mesures sont approximatives
Frais d'agence inclus (6%) à la charge du vendeur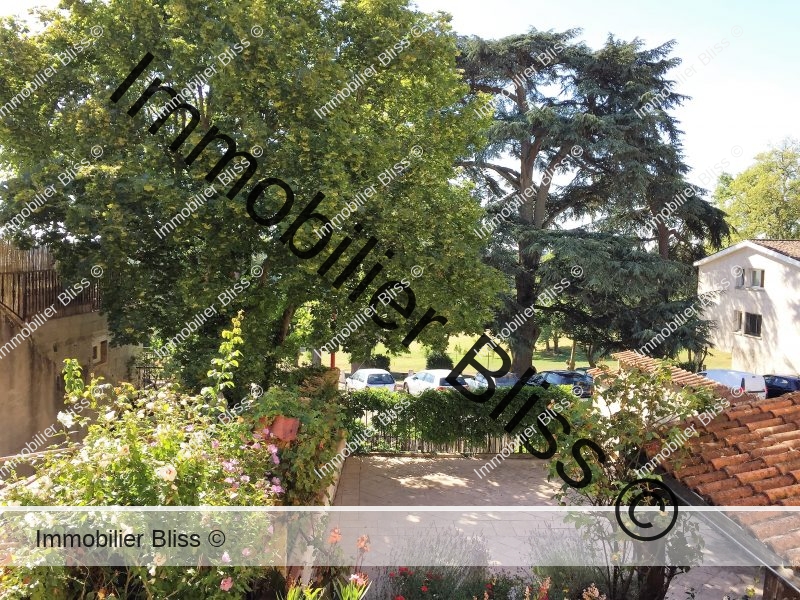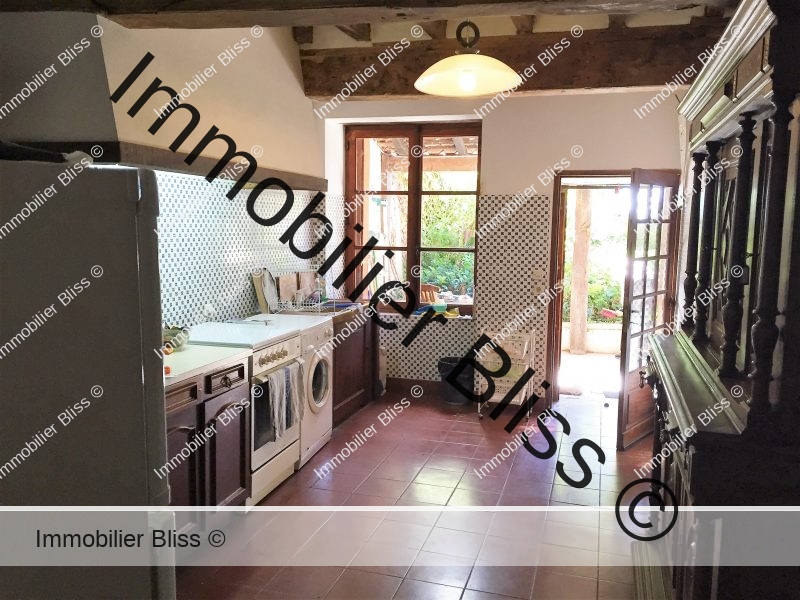 A large terrace at the back of the property which has recently been updated offers the opportunity of outdoor living and a manageable 'town garden' provides some colour. Part covered and part open, both sun and shade can be appreciated depending on the time of year. Steps take you to a private gated parking area and games room. This could equally be a great workshop.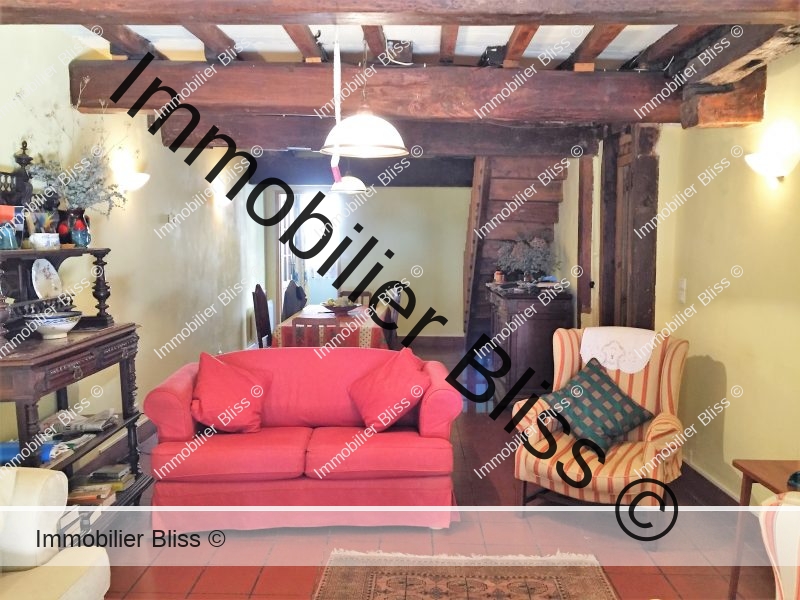 Entering the property from street level, an entrance hall leads to an office/ bedroom and to the large lounge / dining room, full of character with its large wooden beams. A good-sized kitchen in need of some updating leads from the lounge and both rooms have access to the patio at the rear of the property. Additionally, there is a bathroom and toilet on this floor.
Wooden stairs in the living room lead to a pretty landing with original wooden flooring. The 4 bedrooms accessed from the landing are all light and airy and the bathroom on this floor has recently been installed.
Lavit de Lomagne is situated 1 hour from Toulouse airport, 15 minutes from the entrance to the A20 motorway and 20 minutes from the train station. It has a friendly Friday market, a restaurant, a primary school, bank, a small supermarket and other basic amenities.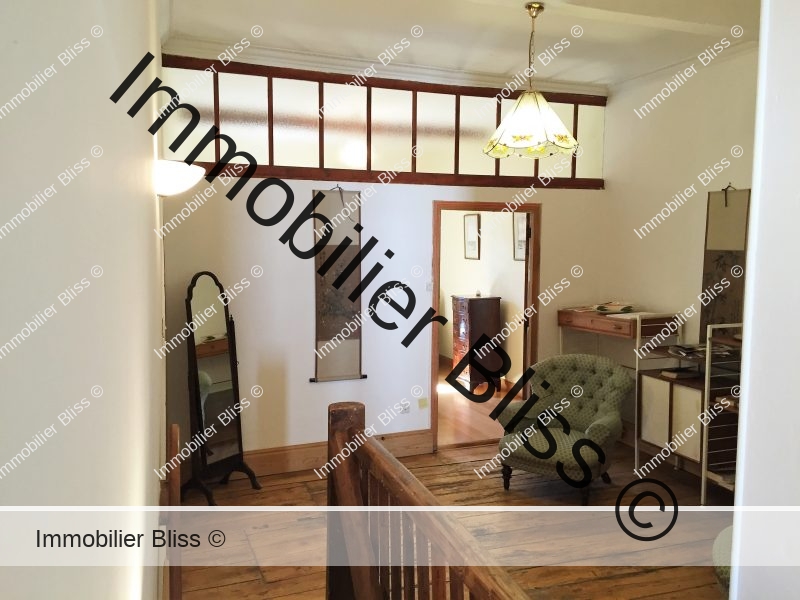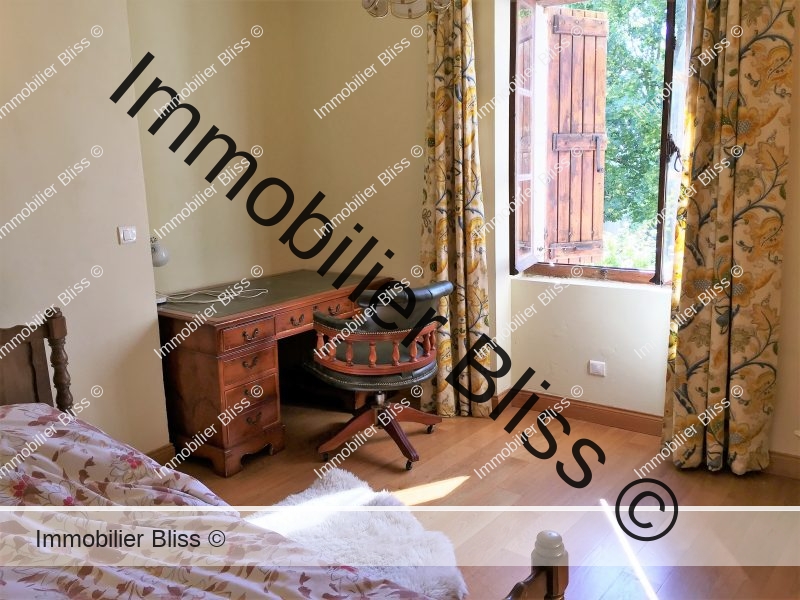 Here at Bliss
We really loved all the different floor styles in the house. Gorgeous tiles and beautiful woodfloors all over.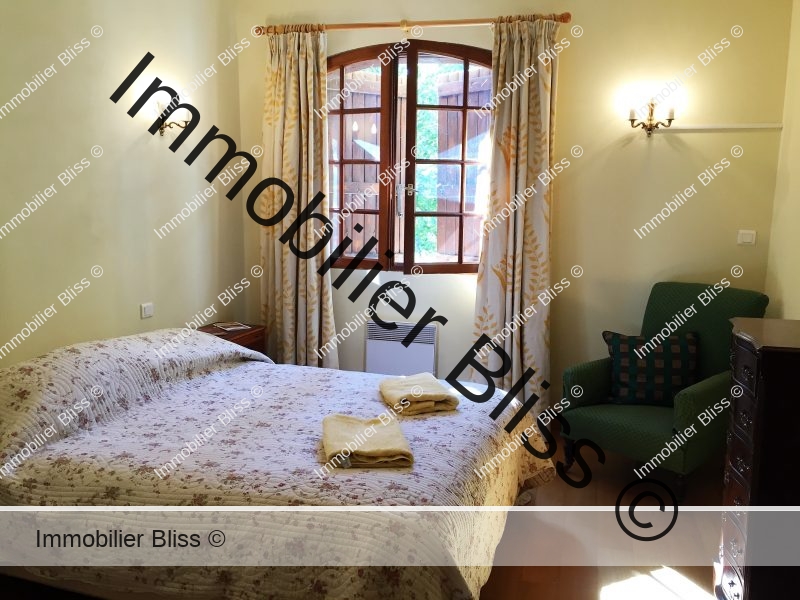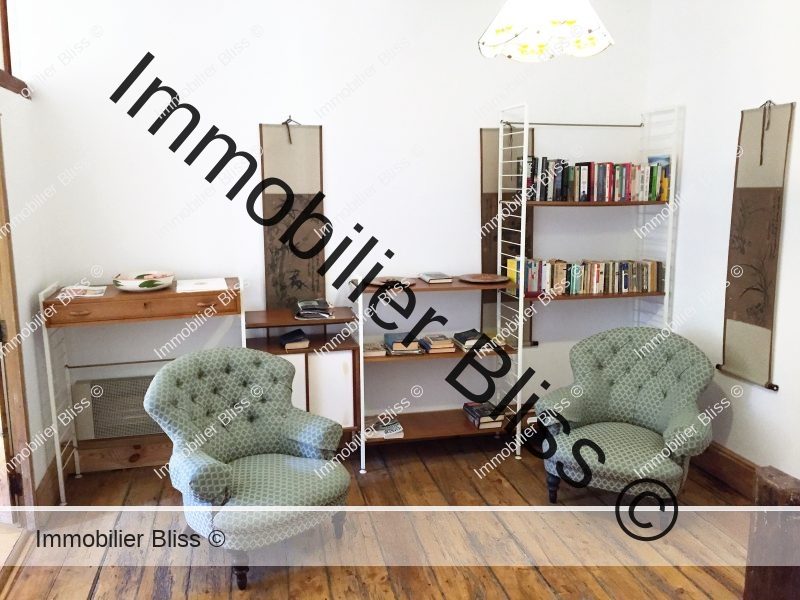 More images…
Click images to enlarge