Town house with garden & pool
in Lectoure
with beautiful view
This spacious property is found in the heart of Lectoure, and yet unlike most others in the popular market town in Gascony, sits alone and is blessed with superb 'secret' gardens with a variety of shrubs and trees, worthy of any countryside location.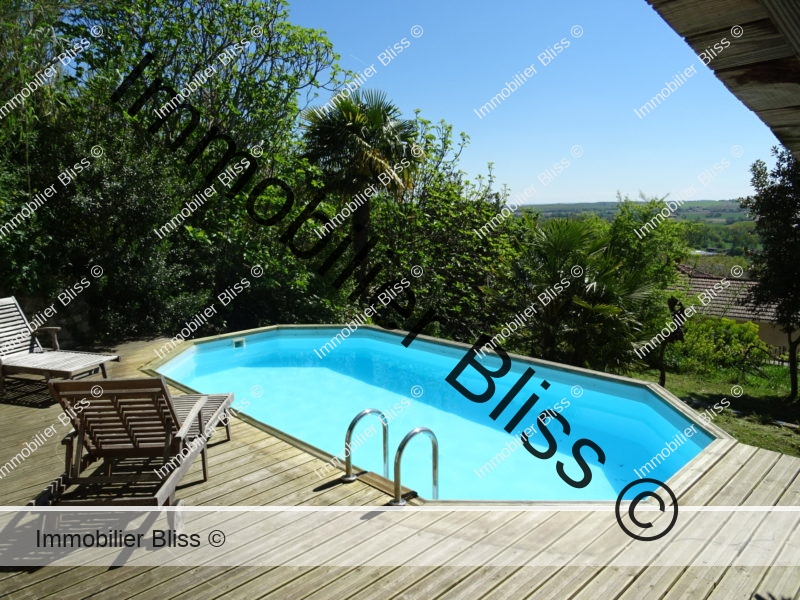 Toutes les mesures sont approximatives
Frais d'agence inclus (5%) à la charge du vendeur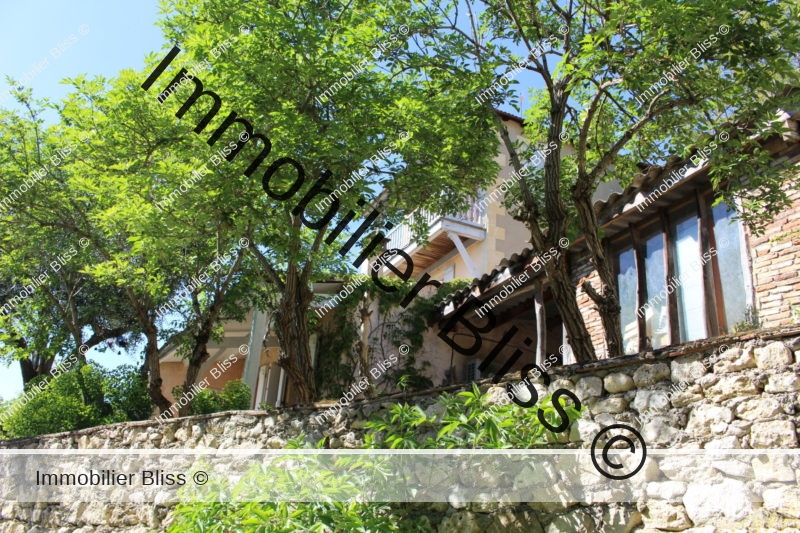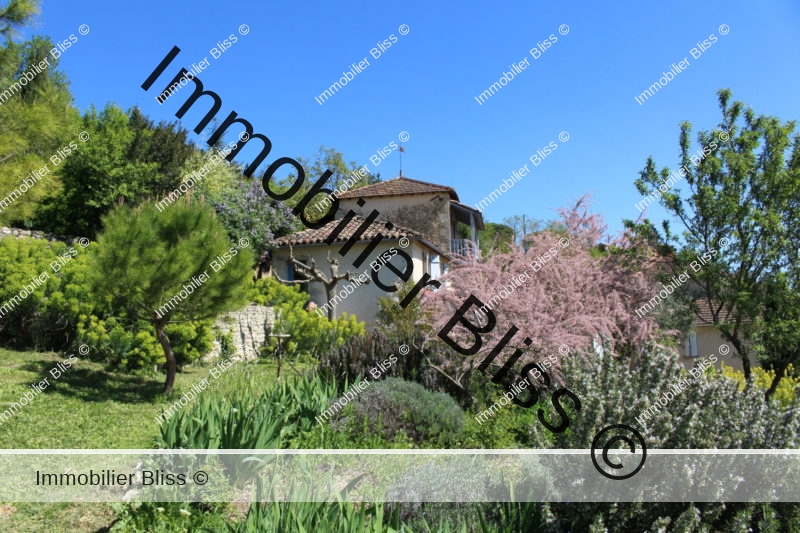 With an enviable position set against the hillside and Southerly views to the Pyrenees, the gardens (3044m²) are accessible from both the ground and third floor level. Tucked away in the top garden there is a private plunge pool, and a separate building; an enticing atelier for a writer or an artist, with far reaching views, and a wood burning stove for year-round use.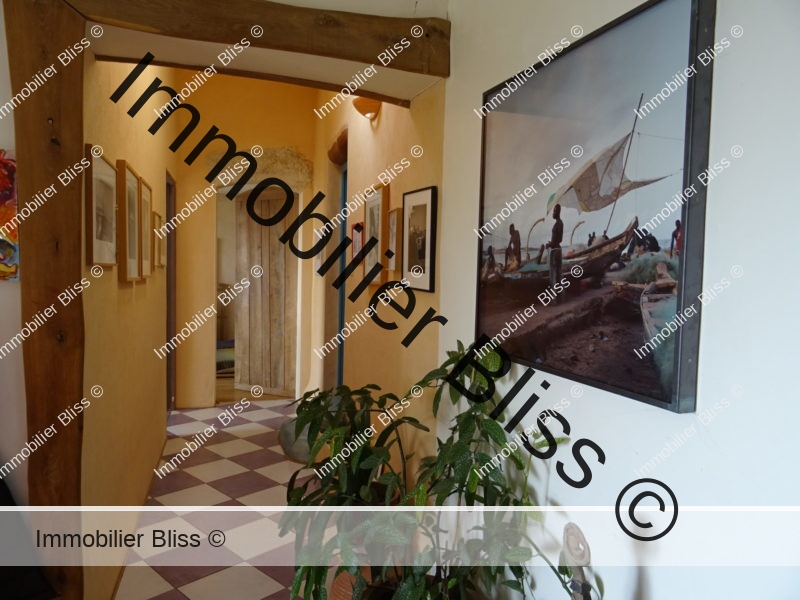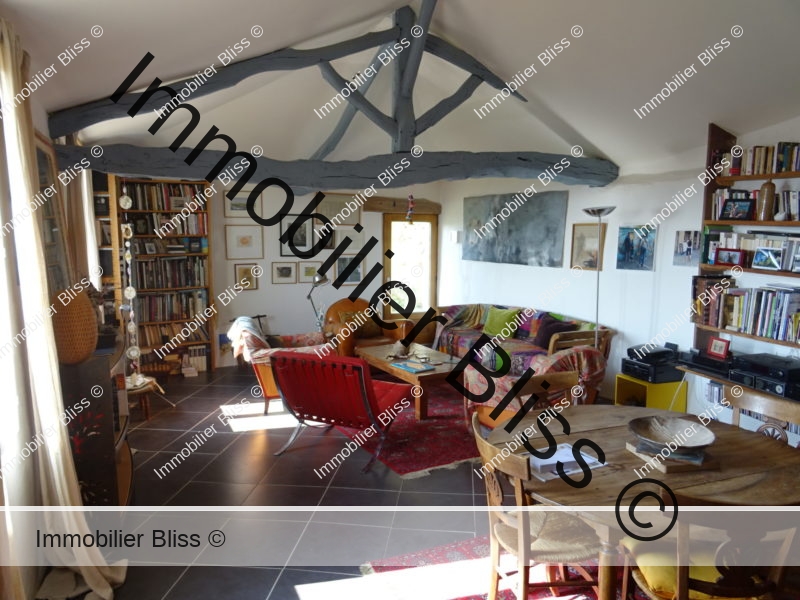 The property is fully renovated, and is light and airy throughout, with a fresh contemporary and artistic feel. The property comprises kitchen, grand salon, four bedrooms, 2nd reception room on the third floor (or fifth bedroom) with access to the rear gardens and pool.
A small rural pathway leads to the town centre, with its lively cafés and restaurants. Lectoure is popular with tourists and year-round residents. The local school is one of the best in France, and highly sought after.
This property requires very little work, but because of its hillside location and layout on three floors, is perhaps not ideal for buyers with mobility issues. It is, however, an exceptional opportunity for buyers for whom Lectoure is a must, and will please both to large families, and lovers of light and design. It is characterful and unique, with a special feel.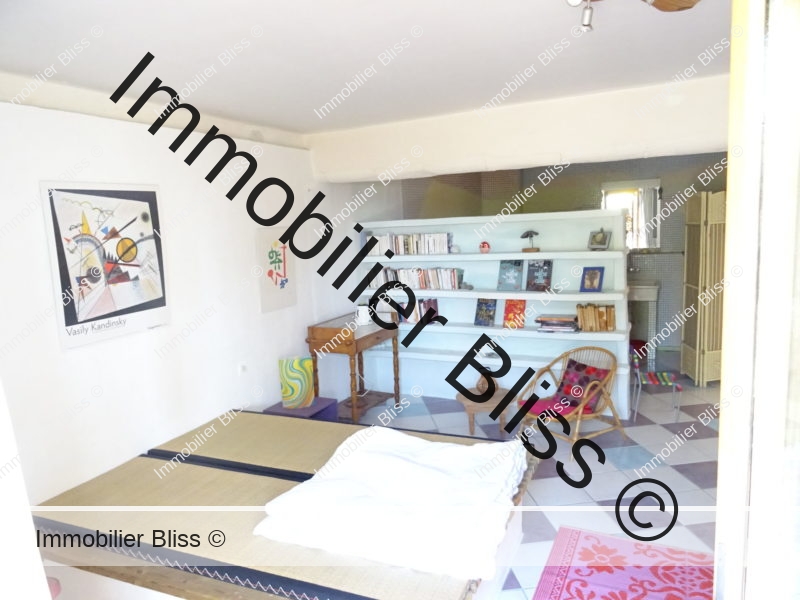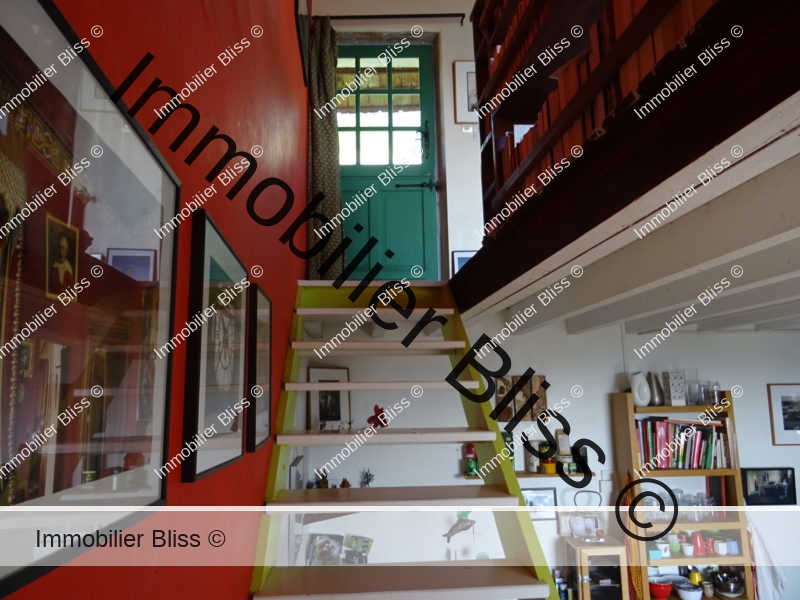 Here at Bliss
Here at Bliss, we love the second reception room on the top floor, with French doors to the pool. The room sits perched high above the town, 'tree-top' style, with the protective enveloping fold of the gardens to the rear.
More images…
Click images to enlarge