Magnificent castle, dominating the val
with approximately 3 hectares of land
A journey through time...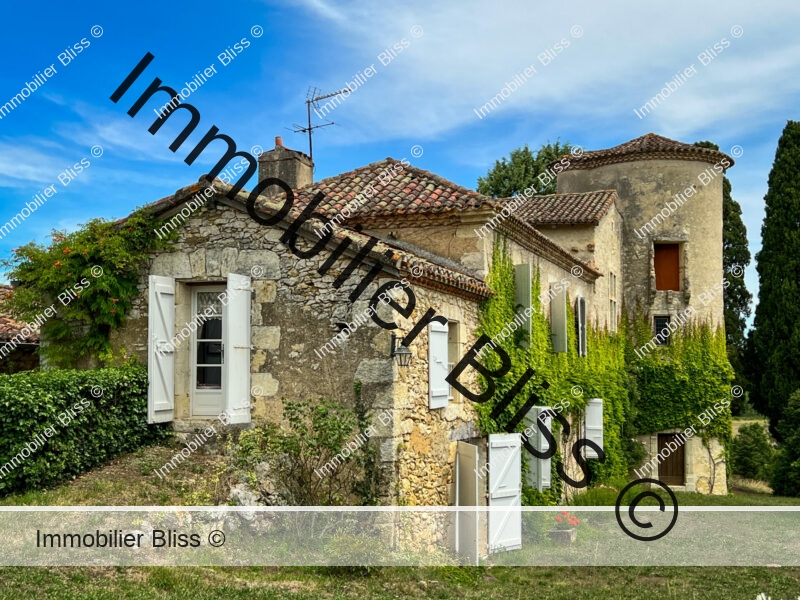 Toutes les mesures sont approximatives
Frais d'agence inclus (5%) à la charge du vendeur
Overview
This 15th century castle is of unparalleled beauty. It has traversed the years, conserving a little of the history of each generation, undergoing vast restorations in the last thirty years, including the facade, the entrance-door, the mullioned windows with their beautiful lead glass panes, along with the restoration of the original beamed French ceiling by a master craftsman, and the installation of a Hungarian parquet from the same period and the rehabilitation of the 16th century wall of defense with existing stones.
This property is divided into two distinct segments with the ancient watchtower on one side with its medieval foundations and walls and the 17th/18th century house on the other.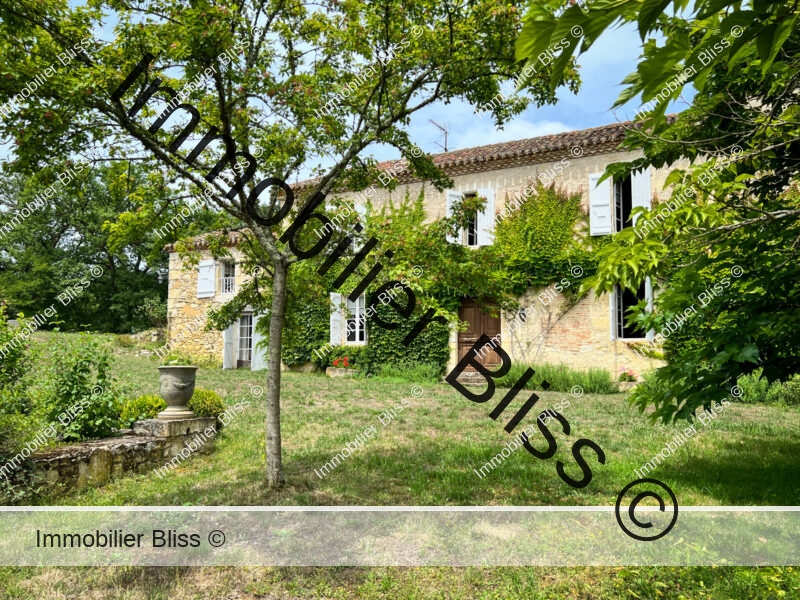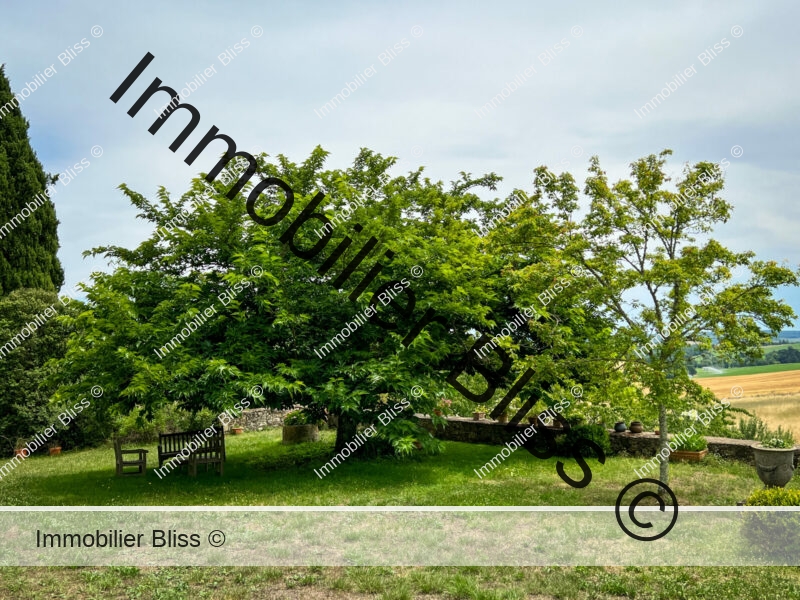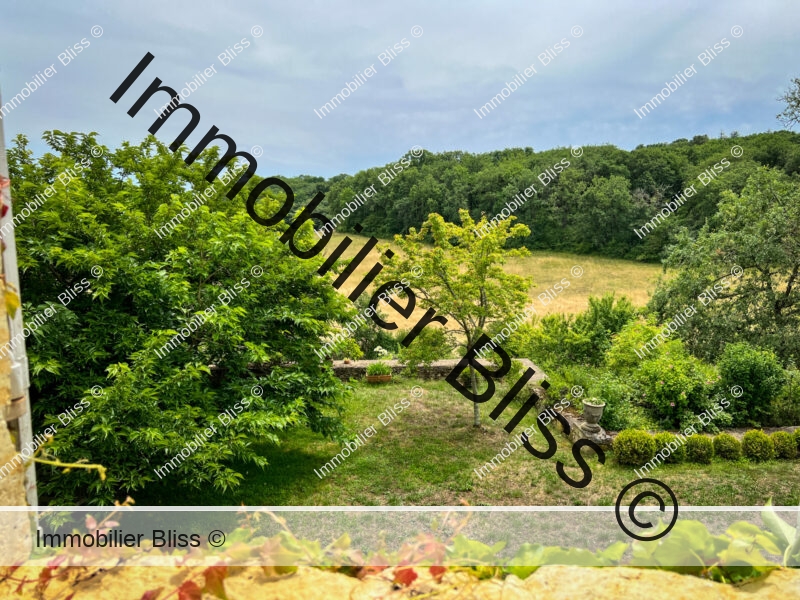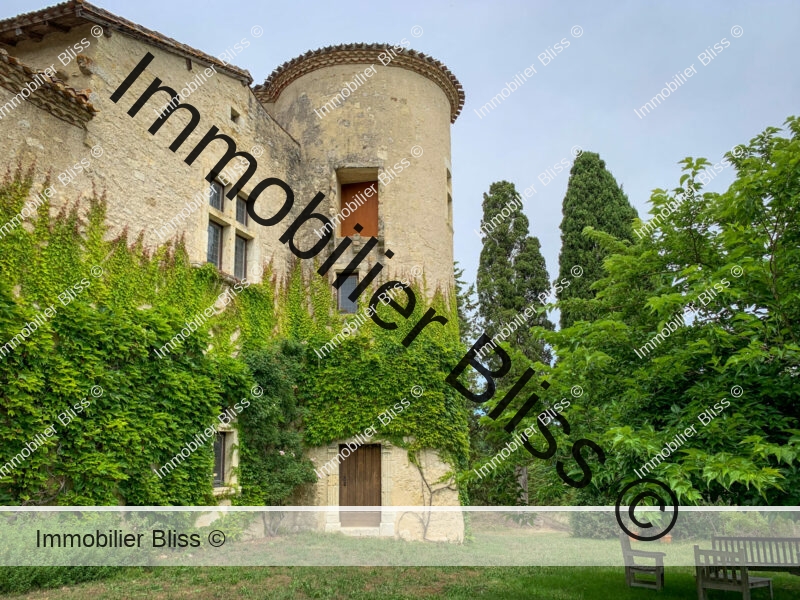 The castle
The main house comprises a beautiful entrance with original floor-tiles, a living room of about 24 m² with its original flooring, and a large fireplace. On the first floor there is a bedroom with a shower room with a staircase leading up to a second bedroom on the mezzanine.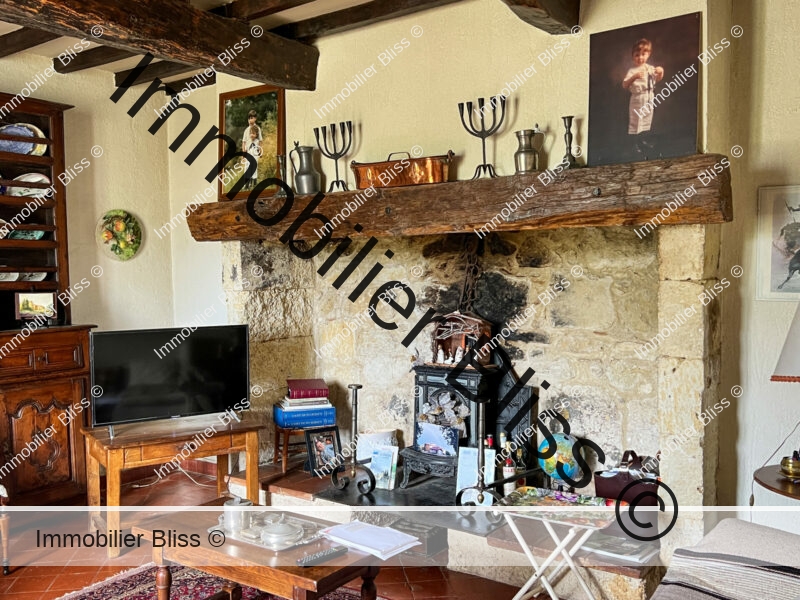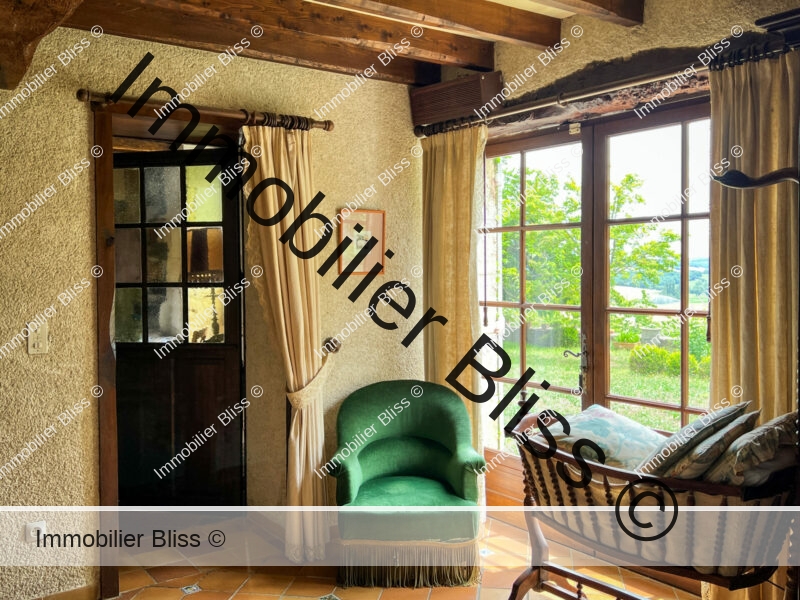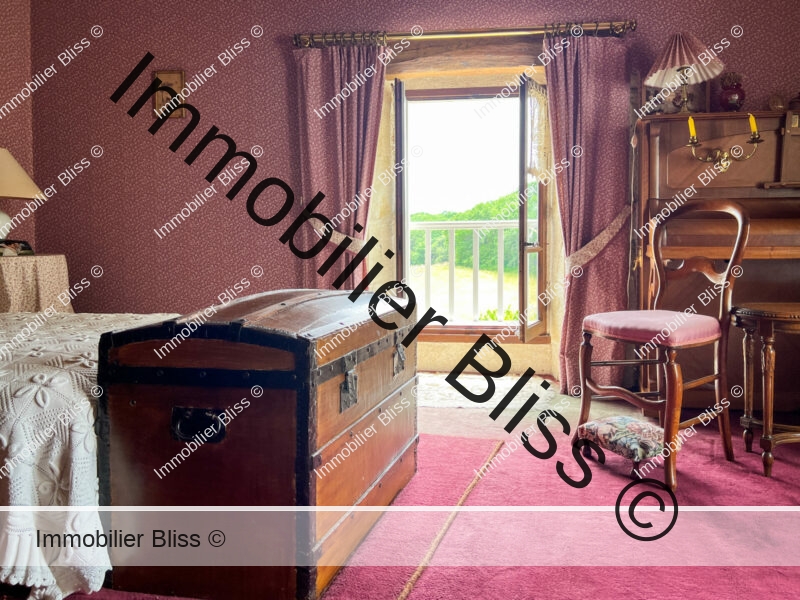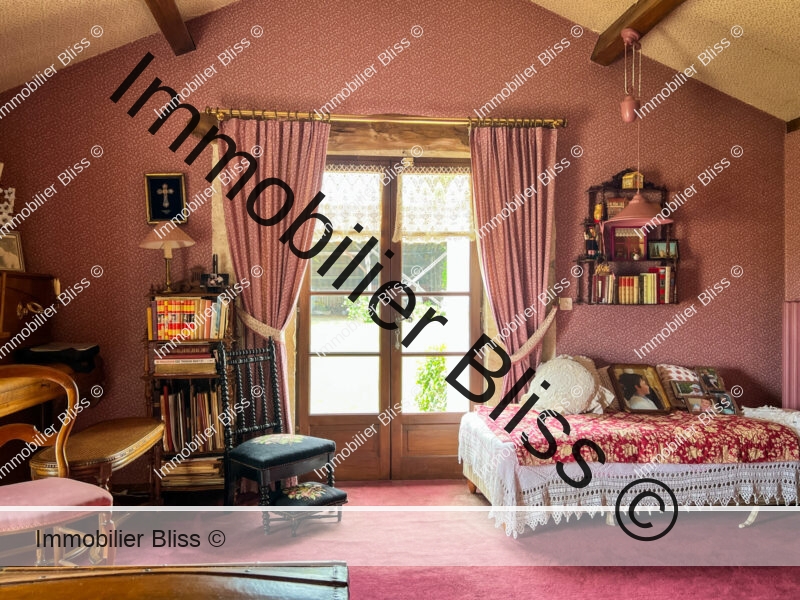 On the other side of the entrance hall there is the original kitchen with its old floor tiles, its fireplace and bread oven.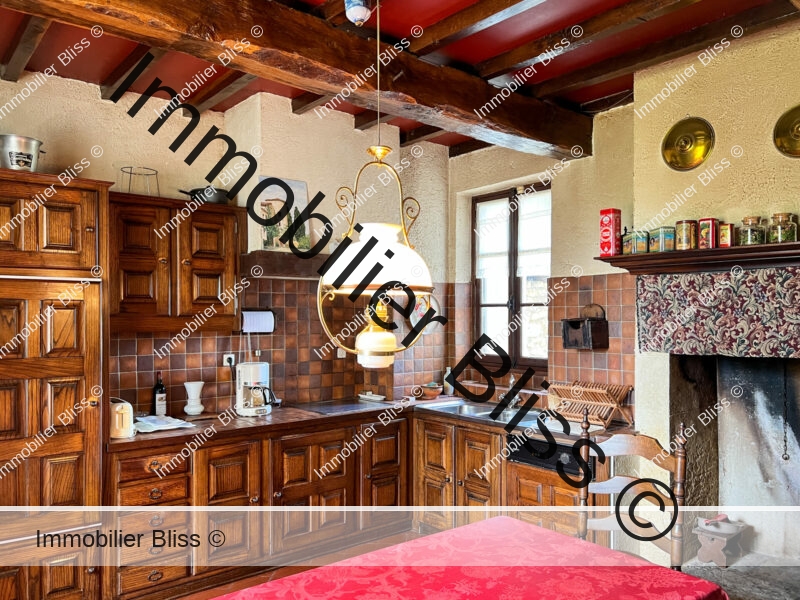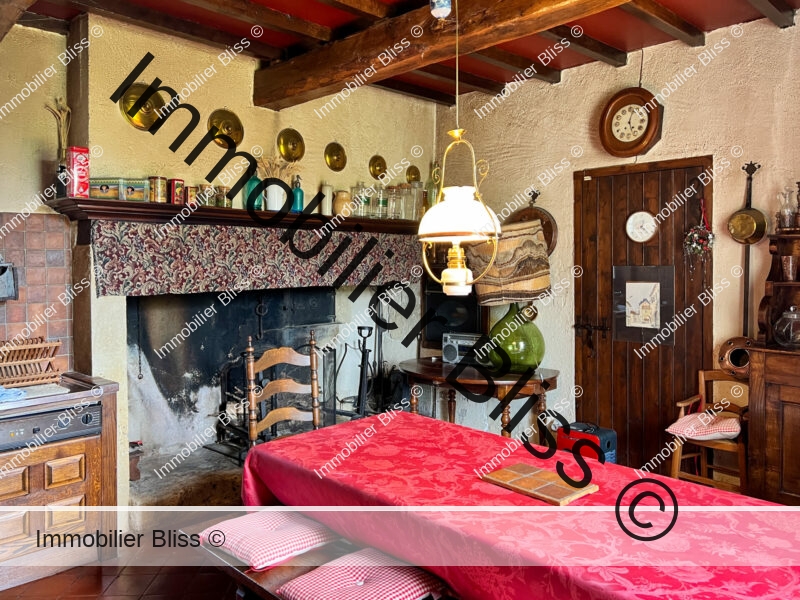 A second, more recent kitchen of 26 m² has been developed at the far end of the hallway with access to the garage.
On the second floor there is a nice bedroom of about 24 m², a small vestibule and a bathroom.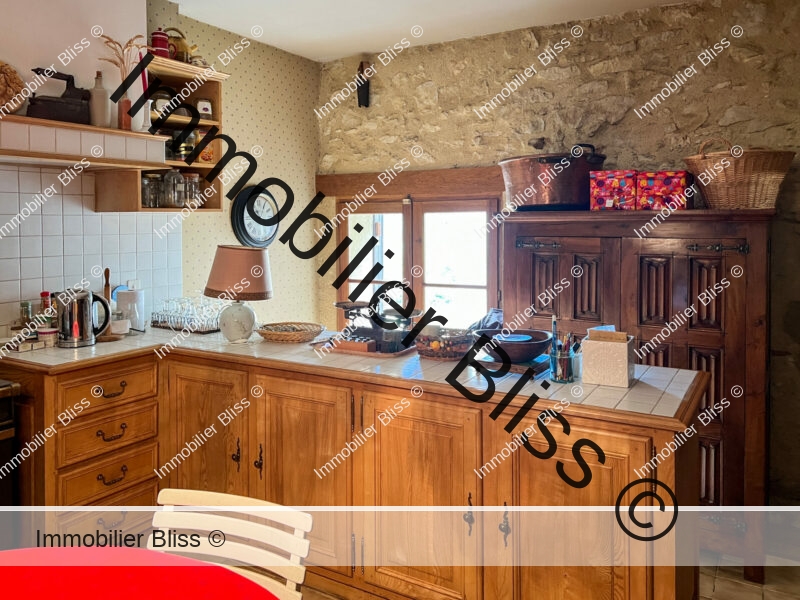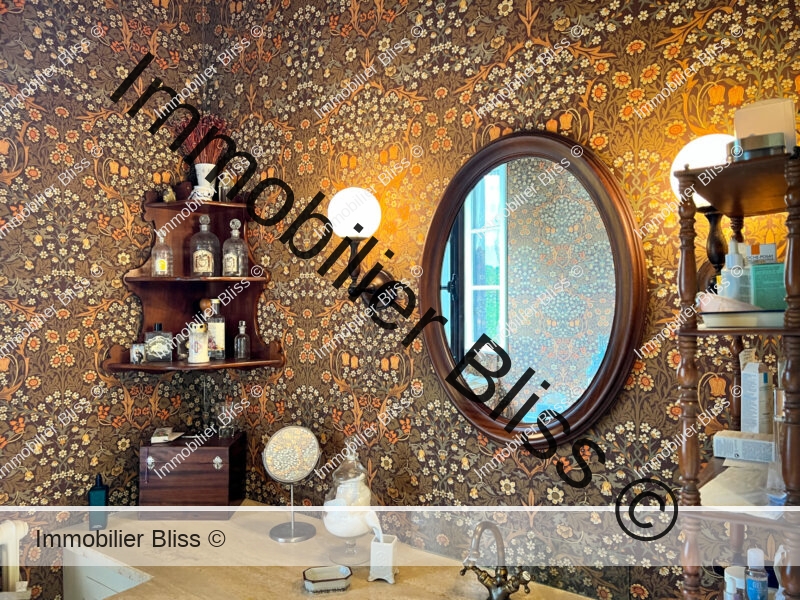 The tower
The ambience in the watch tower is completely different, and here one can easily imagine having stepped back in time.
The rooms are large and spacious, and distributed on four levels.
On the first floor, there are two rooms with new ceilings and an earth floor.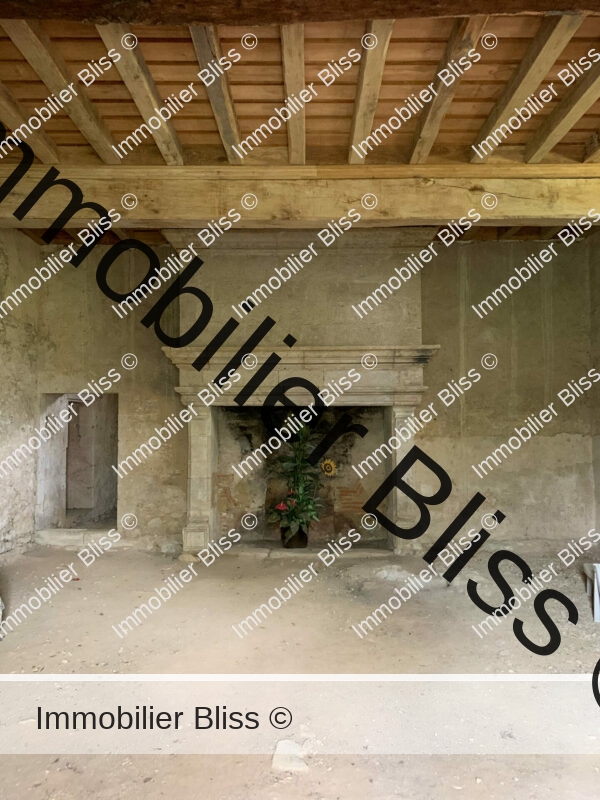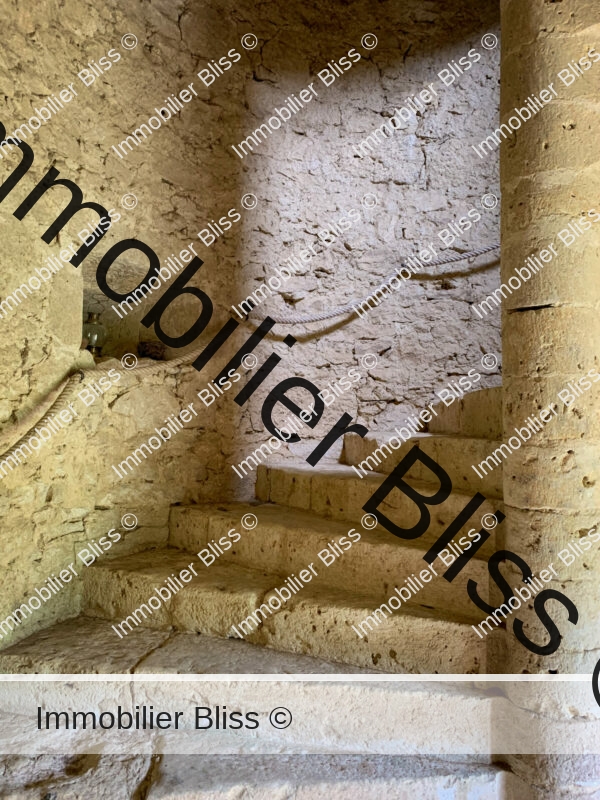 On the second floor there are  two rooms each with stained glass windows, and in one of these the original latrine.
The second and third floors comprise one room on each level with period flooring.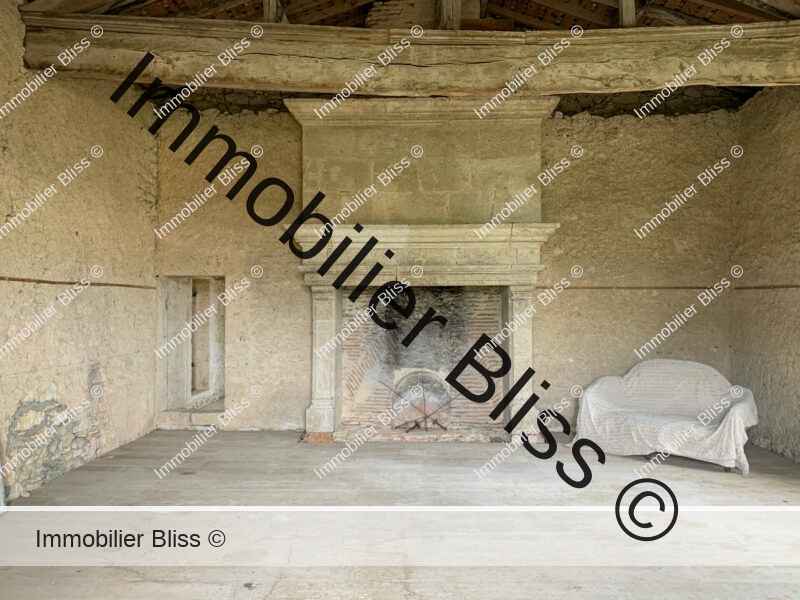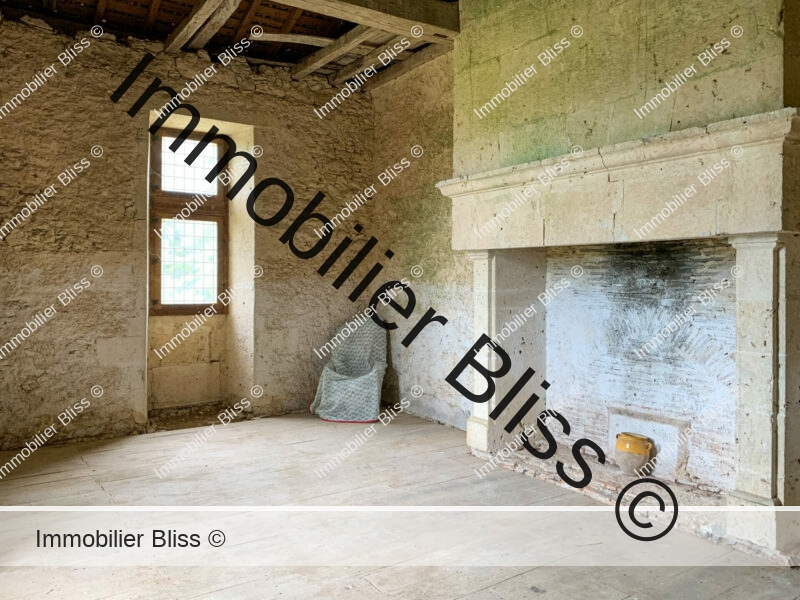 Our thoughts here at Bliss
The Tower offers its future owners incredible potential for development and with the necessary renovations would give a new lease of life and modern purpose to this brave old building which has survived the centuries as a testament to the builders of the time, having entirely preserved its authenticity.
More images…
Click images to enlarge
Technical details
Septic tank
Source
3.70 hectares of land
Measures
Castle
Ground floor
Entrance : 6.08 m² (6.08 sq ft)
Living room : 24.30 m² (24.30 sqm)
Bedroom 1 : 22.35 m² (22.35 m²)
Bedroom 2 mezzanine : 16.64 m² (16.64 sqm)
Old kitchen : 22.08 m² (22.08 m²)
Airlock to the new kitchen : 4.35 m² (4.35 sqm)
WC : 2.11 m² (2.11 m²)
Boiler room: 5.64 m² (5.64 m²)
New kitchen: 26.19 m² (26.19 m²)
Garage: 38.4 m²
1st floor
Bedroom 3: 24.55 m²
Bathroom: 8.24 m² (8.24 m²)
Room: 4.07 m² (4.07 sqm)
Landing: 4.87 m² (4.87 m²)
Corridor: 10.44 m² (10.44 m²)
Guard tower
Ground floor
Guardroom : 59.98 m² (59.98 sq.ft.)
Former guard kitchen: 33.60 m².
1st floor
Hall: 62.46 m² (62.46 sq ft)
Rear room: 35.22 m² (35.22 sq ft)
2nd floor
Small room: 12.28 m²
3rd floor
Small room 12.28 m²