Typical period property
Castets in Les Landes
on a plot of woodland
Period property situated on a plot of woodland typical of « Les Landes ».
Located in the village of Castets, in an ideal position on the edge of the Landaise forest, this period property was once the resin collector's home.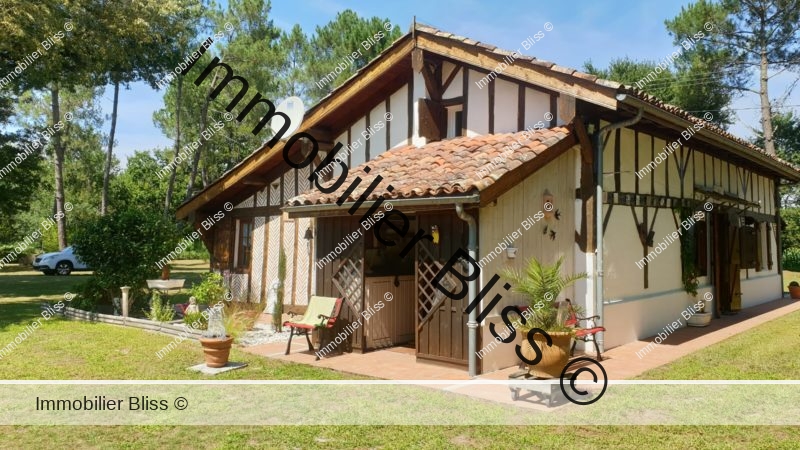 Toutes les mesures sont approximatives
Aéroport de Bordeaux
128
Km
Frais d'agence inclus (5%) à la charge du vendeur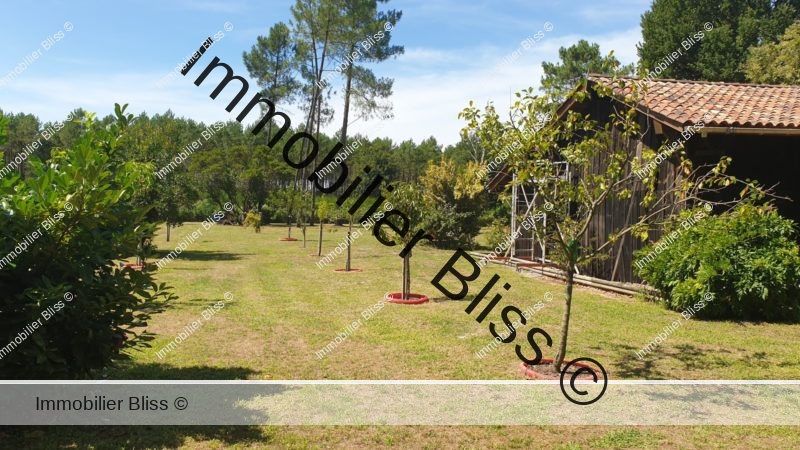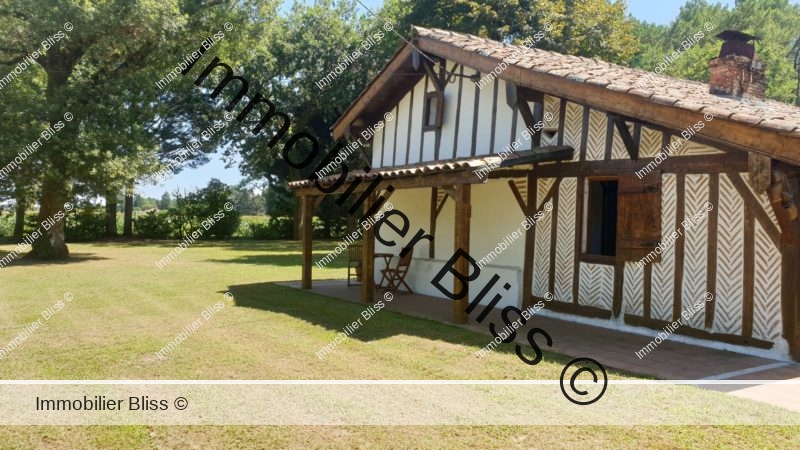 The property is located on a plateau of woodland known in « Les Landes » as an « airial » and has the advantage of being completely fenced off.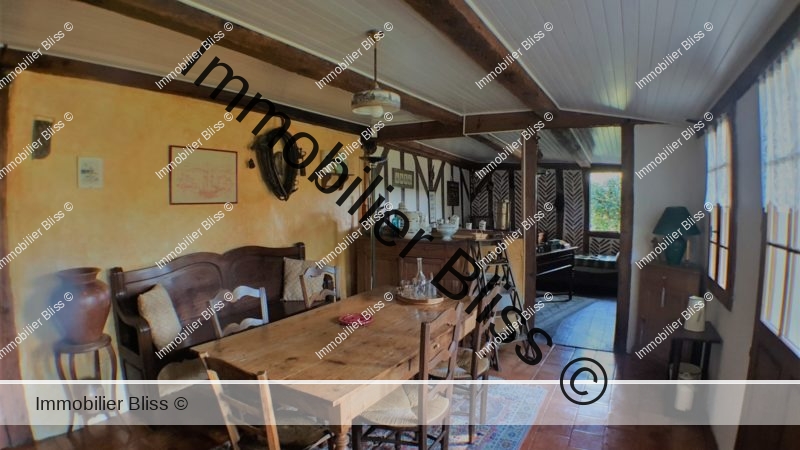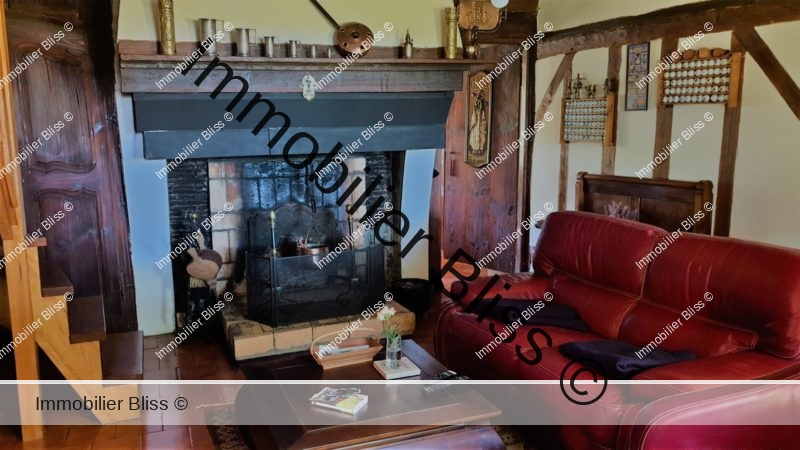 The charming property offers approximately 103m2 of living-space which has been carefully restored to preserve as many authentic features as possible.
On the ground floor, the property comprises a reception-room with a fireplace, a dining-room, a fully equipped kitchen and two bedrooms.
The loft has been converted to create extra sleeping space.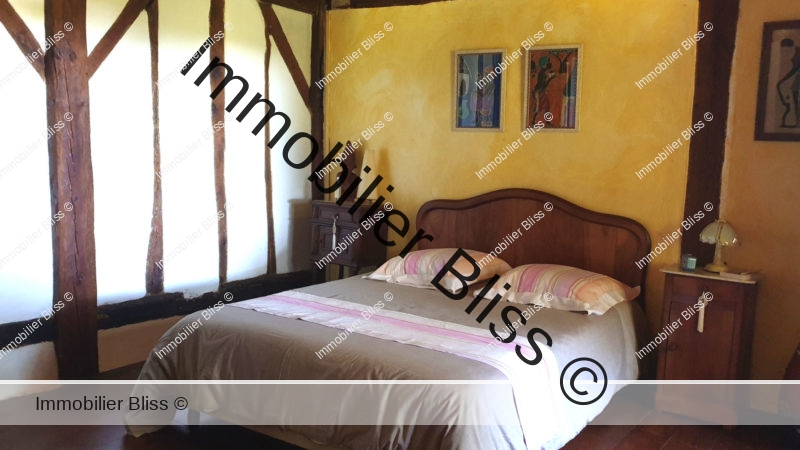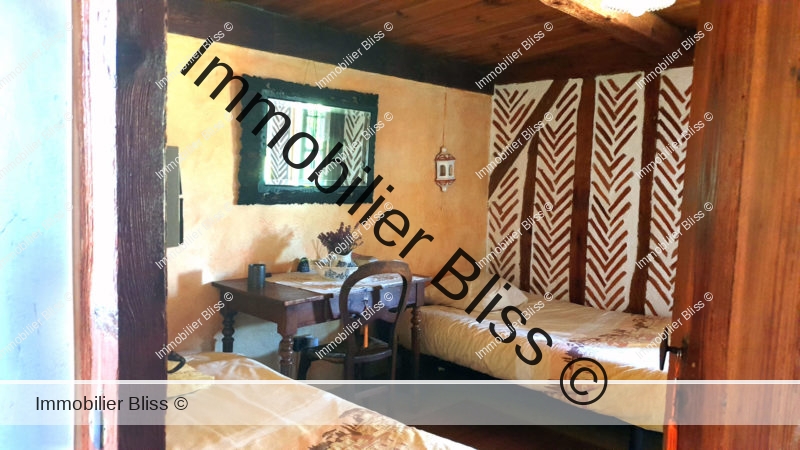 The property benefits from an outbuilding which has been converted with a summer kitchen, an atelier, and four horse boxes.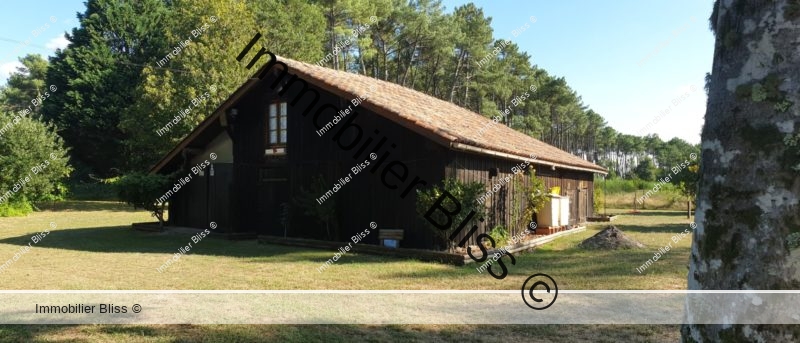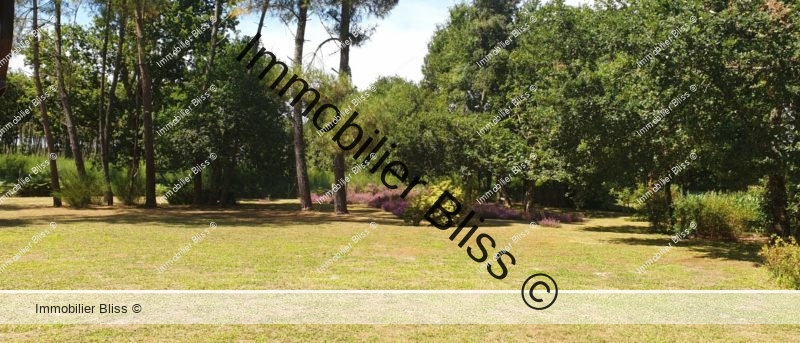 Here at Bliss
This property would make an excellent summer residence, located as it is in a peaceful forest setting close to the ocean.
This is the perfect home for lovers of horse-riding, cycling or walking.
The property would offer an interesting opportunity for anyone interested in developing a touristic activity in the area which is popular throughout the year. The community of Castets has recently seen an rise in popularity and an increase in development to the area though prices remain attractive for now.
From the borders of the property the forest stretches for several miles.
More images…
Click images to enlarge