Old presbytery
close to Marciac
A Warm and Cosy Family Home
Located close to the popular town of Marciac, a sleepy Gascon town renowned the world over for its annual Jazz festival, this lovely stone property has been fully renovated to the highest of standards throughout, offering all the comforts enjoyed by the current owners.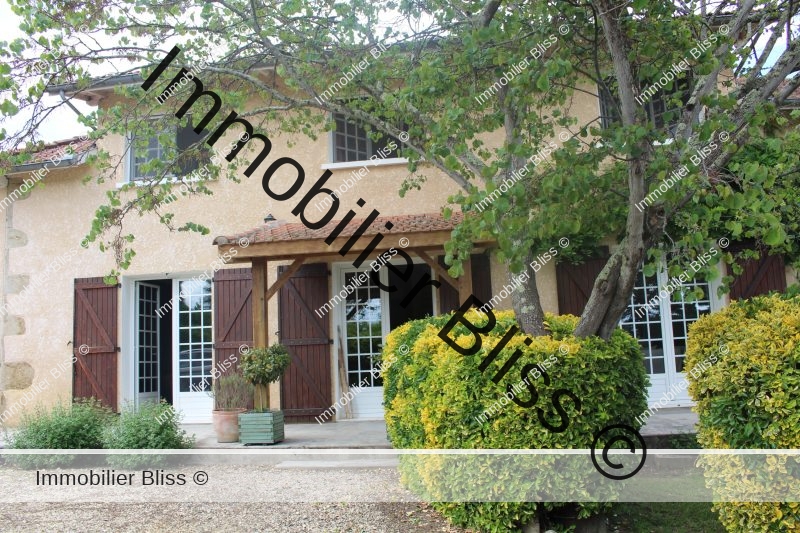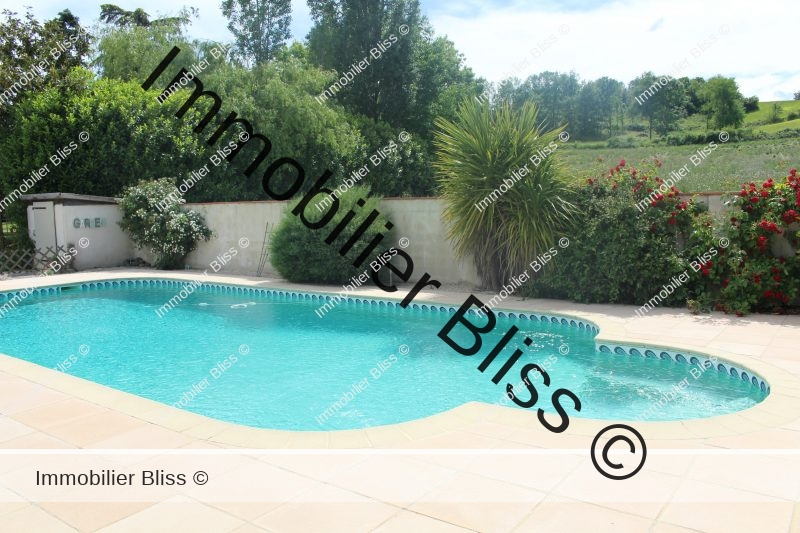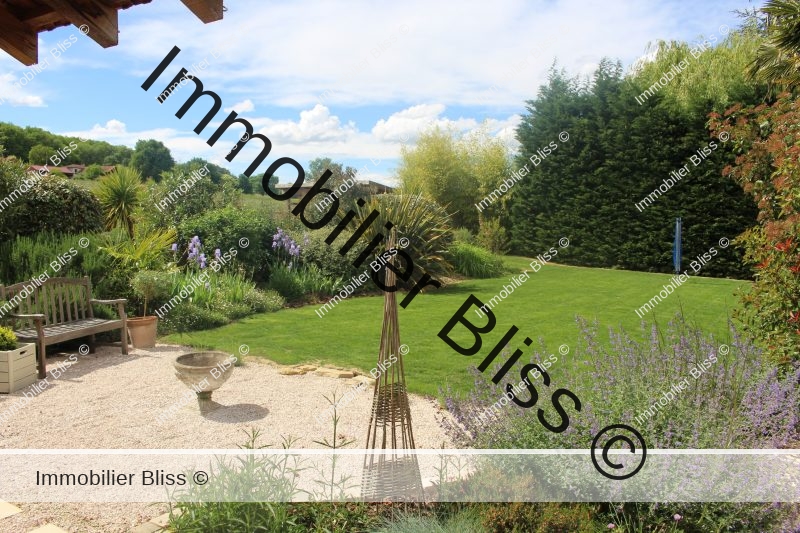 This property is in immaculate ready to move into condition, allowing its new owners to sit back and listen to a mellow jazz tune, whilst enjoying a relaxing glass of wine. This is not a home for a would-be DIY specialist. There is very little, if anything, left to do for the budding "bricoleur de dimanche."
Nor is it a rustic holiday home, requiring an overhaul in order to insulate it for the winter. This property has been designed for year-round comfort.
The roof was redone in 2014 and insulated, the house rewired and re-plastered throughout, in order to create a year-round residence that is warm and comfortable whatever the weather.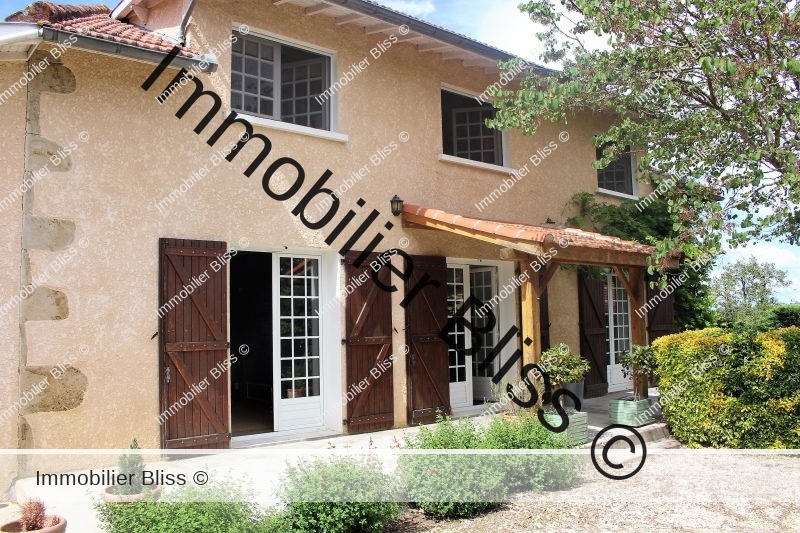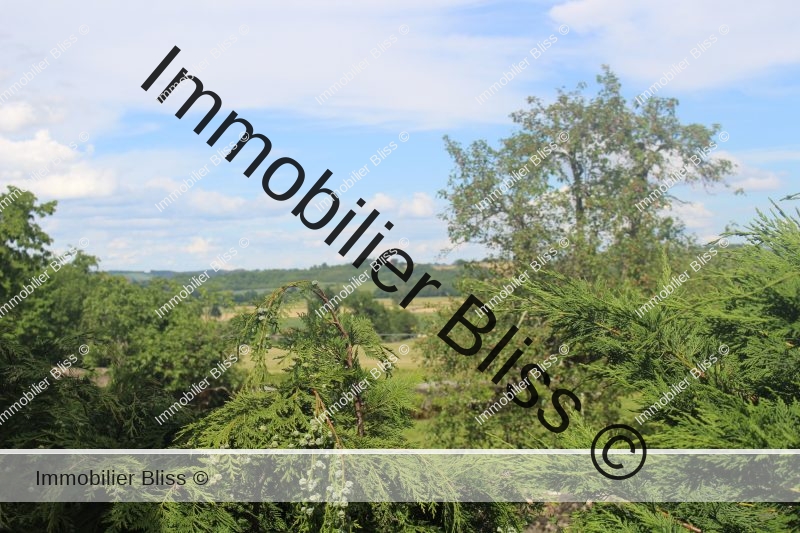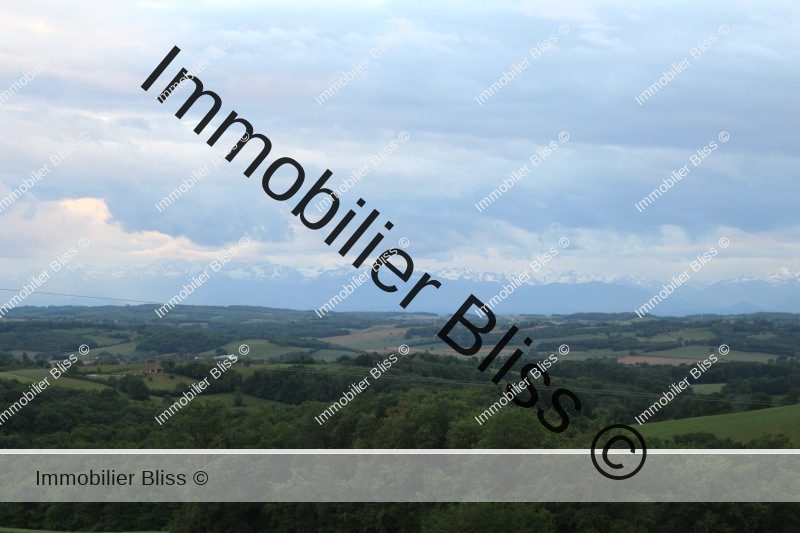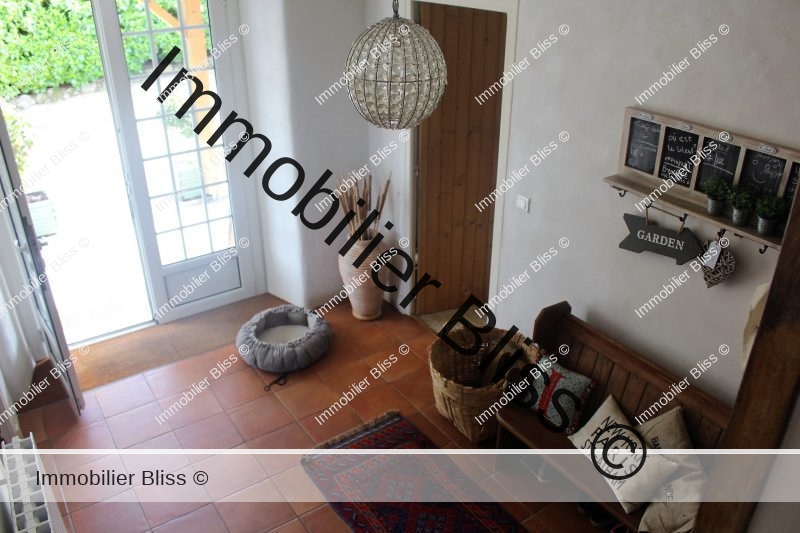 Built in 1840 and once a presbytery, and for a short time a post-office, the property is now once again a spacious family home, with a landscaped gardens and pool.
The property has kept many of its period features, and is a solid period property in stone, but with all the freshness and vibrancy of a modern home. If you don't enjoy spide
The whole property has been re-plastered throughout the entire house, reflecting light into the property and creating a clean and contemporary feel, especially in the beautifully designed spacious kitchen/dining room, with its feature window-seat, and access to the outdoor terrace and pool area, which creates a tranquil outdoor reception room for the long summer months.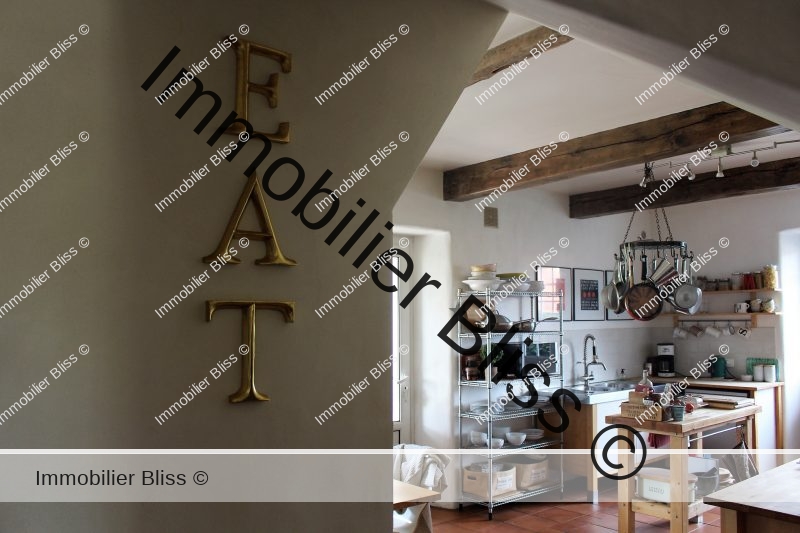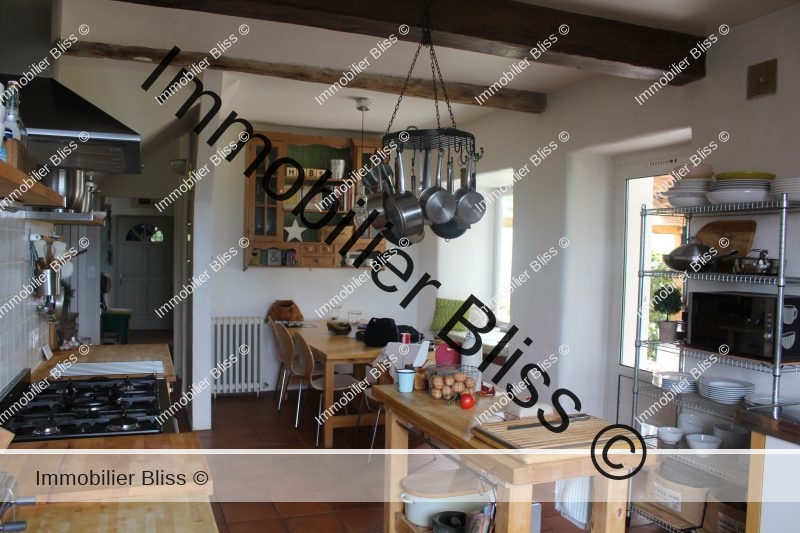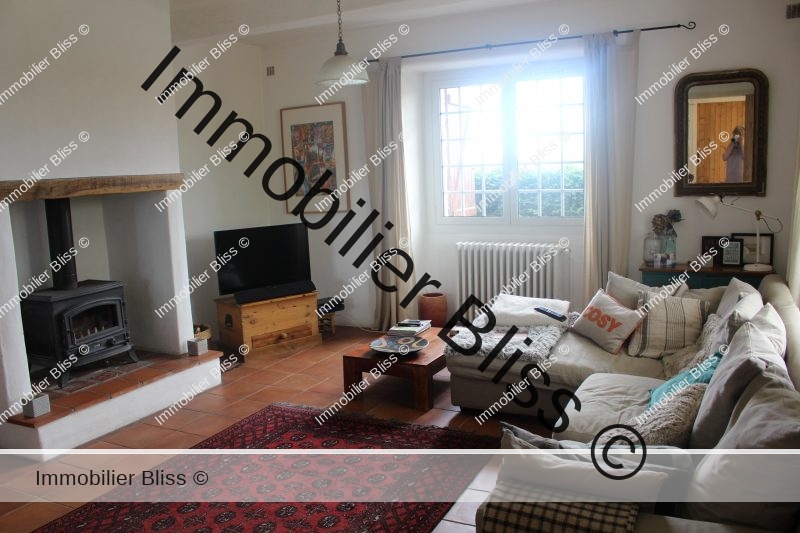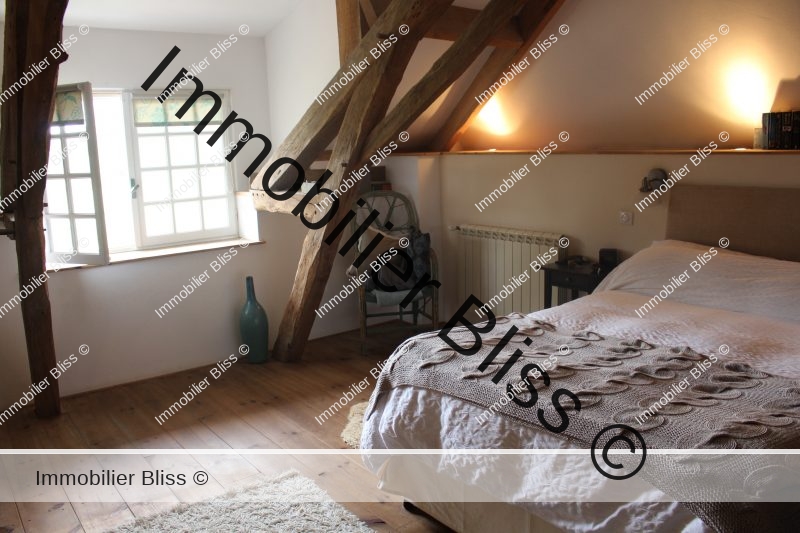 There are two main sitting-rooms in the house, each equally as pleasing, one is the main family reception room, the other referred to as the "boy's room" which offers a space in which to relax and listen to music.
On the ground floor is a large and handy laundry room, and a downstairs WC, as well as access to the 55m2 "atelier" with ample room for storage.
The main upstairs bedroom has a private apartment style feel, with its own en-suite bathroom. The other three bedrooms which share a family bathroom are all spacious in size, and as with the rest of the internal décor of this property, in pristine condition.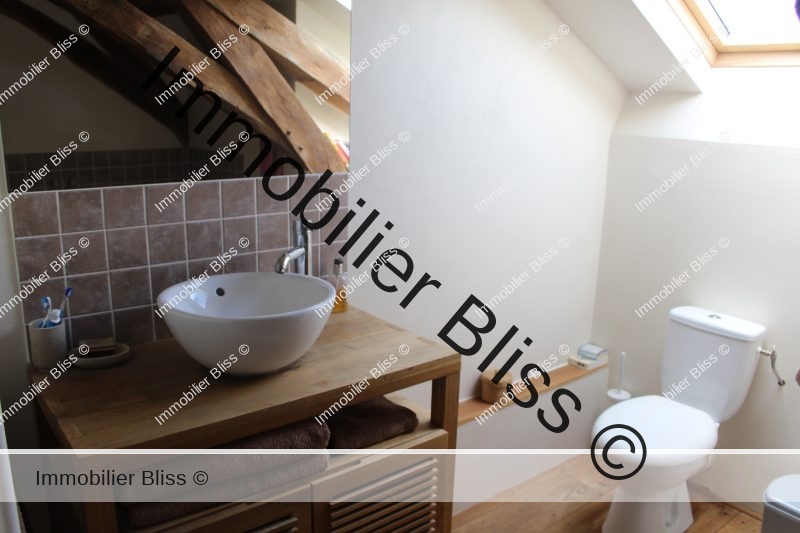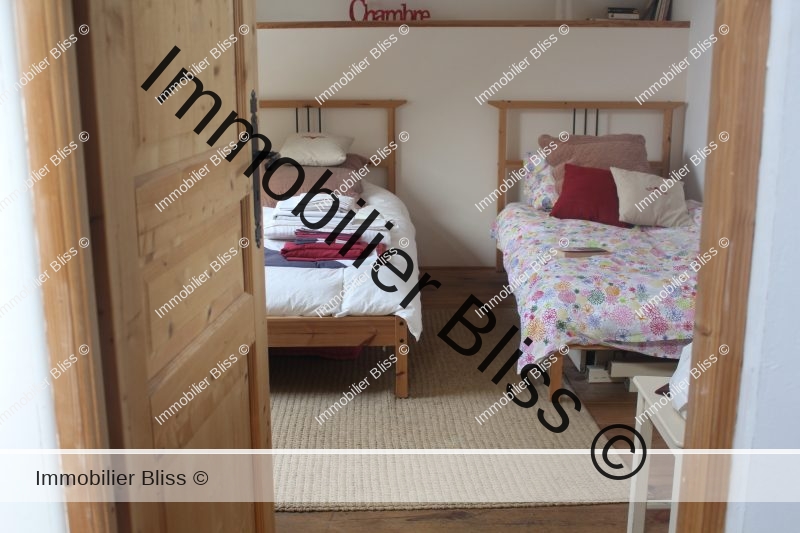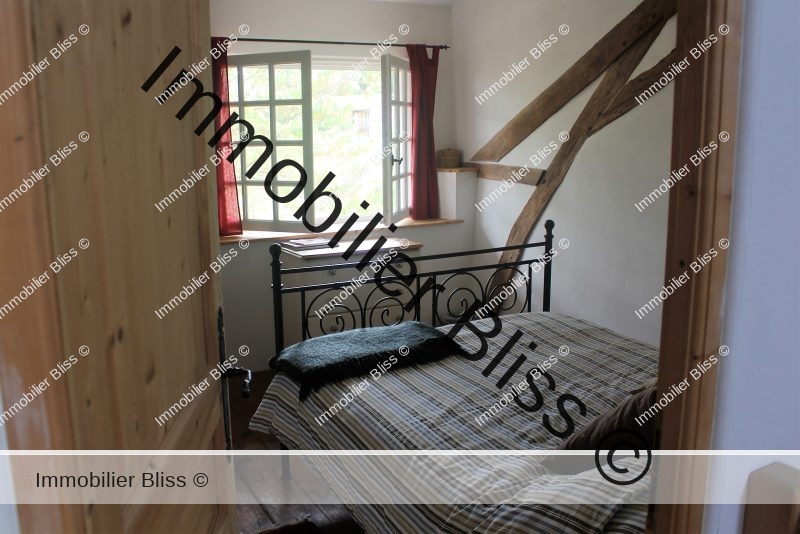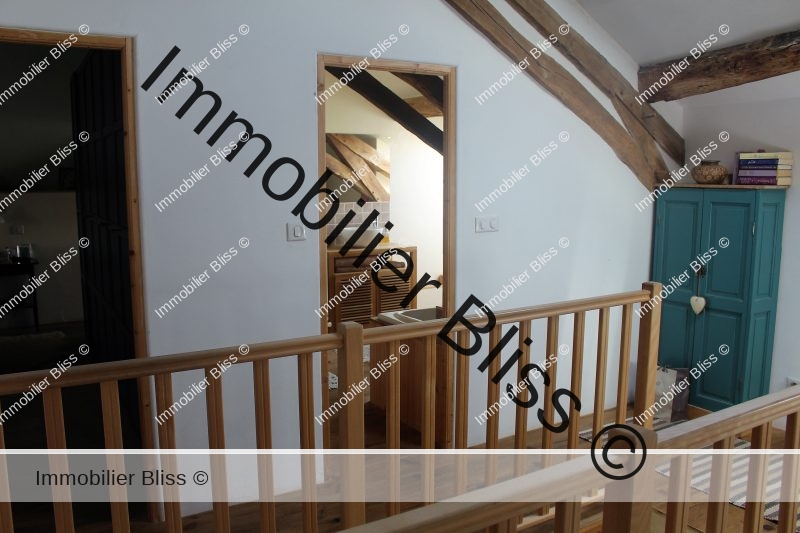 Here at Bliss
Here at Bliss we particularly love the warm and cared for feel this family home offers. Many of the properties which come to market are refurbished for use throughout the summer but are not well adapted for the cold winter months.
We particularly love the spacious kitchen, which is beautifully appointed (with a breakfast table and access to the gardens in the summer) and is a fabulous space for both cooking and entertaining.
As lovers of Jazz, we appreciate the proximity to Marciac and the possibility of listening to so many world-class artists play right on the doorstep.
More images…
Click images to enlarge