Lovely old property
in stone
in the heart of a village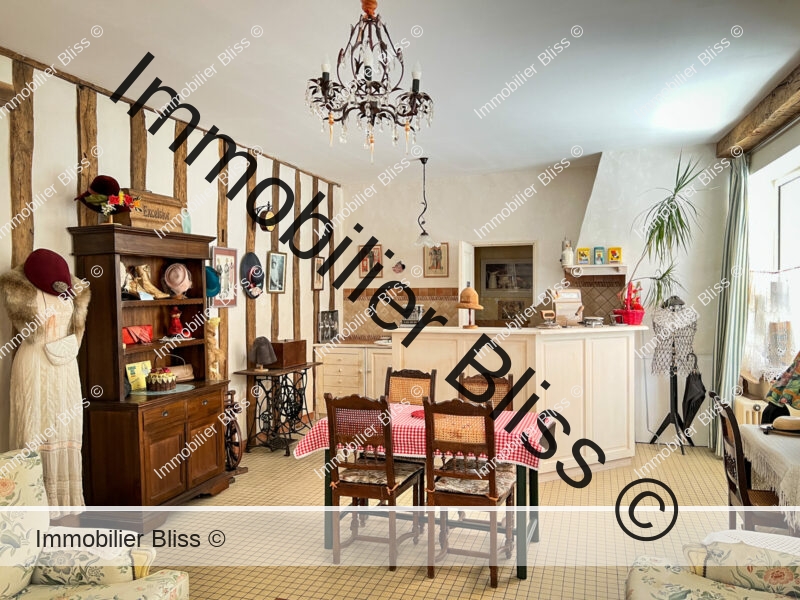 Toutes les mesures sont approximatives
Overview
In the heart of a village with shops and restaurants, this lovely old stone property with its attractive stone façade, provides spacious accommodation of approximately 200 m² over three floors.
A traditional hall-entrance opens onto a large space which combines a ground-floor kitchen area behind a counter, a light and spacious reception-room, and a downstairs bedroom.
With a separate door to the street, the downstairs space could be used independently to the rest of the house, either as a ground-floor apartment, or potentially (with change of usage) it could be converted back into a commercial shop or boutique as was the case in the 19th century.
The downstairs bedroom is a lovely room with a private en-suite shower-room.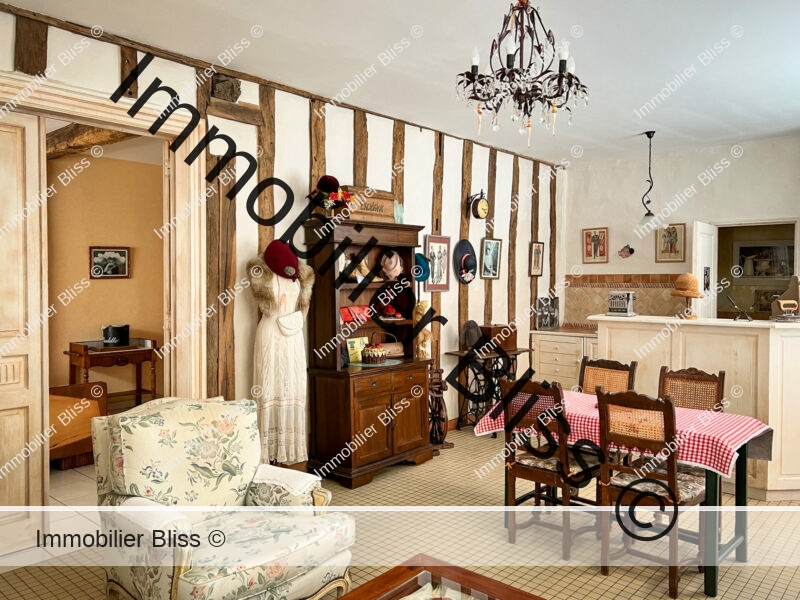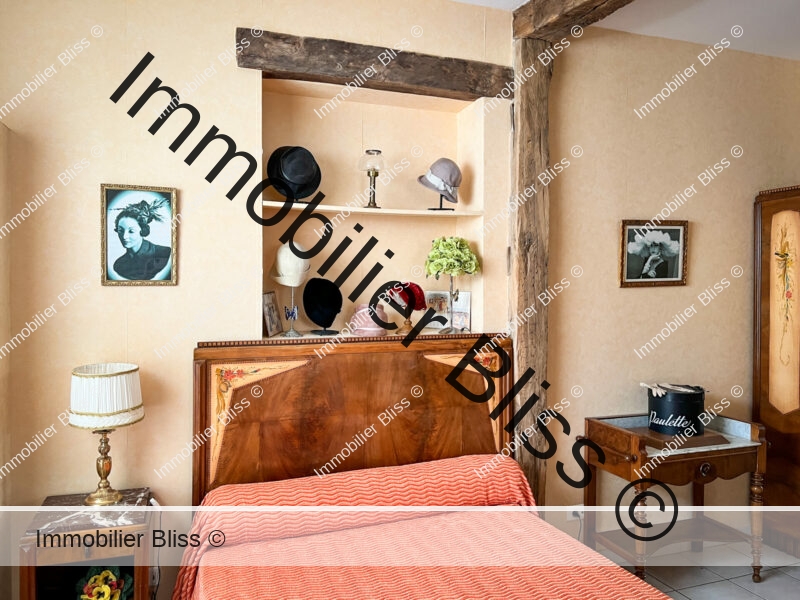 On the first floor there is a family "galley-style" kitchen with place for a breakfast table, and a range of contemporary recently fitted units top and bottom.
The first-floor reception-room is a magnificent triple-sized room with windows along two sides which flood the room with sunshine. This elegant upstairs room provides an elegant dining-room and reception-area for guests and is used by the current owner as the living-room.
On the first floor there is also a WC and a walk-in storage cupboard.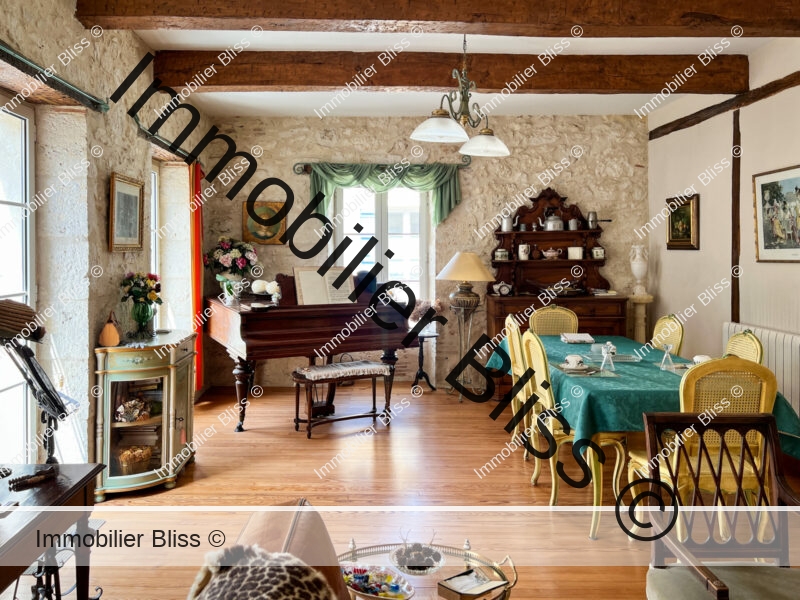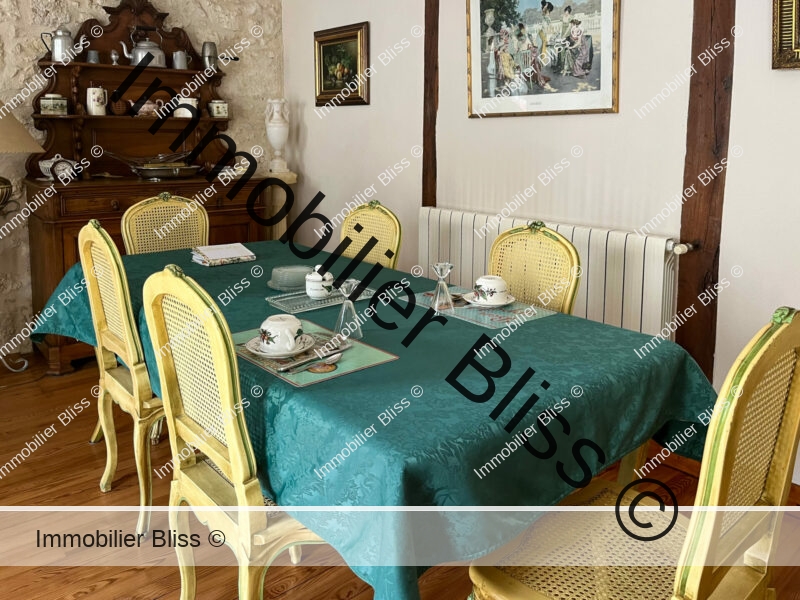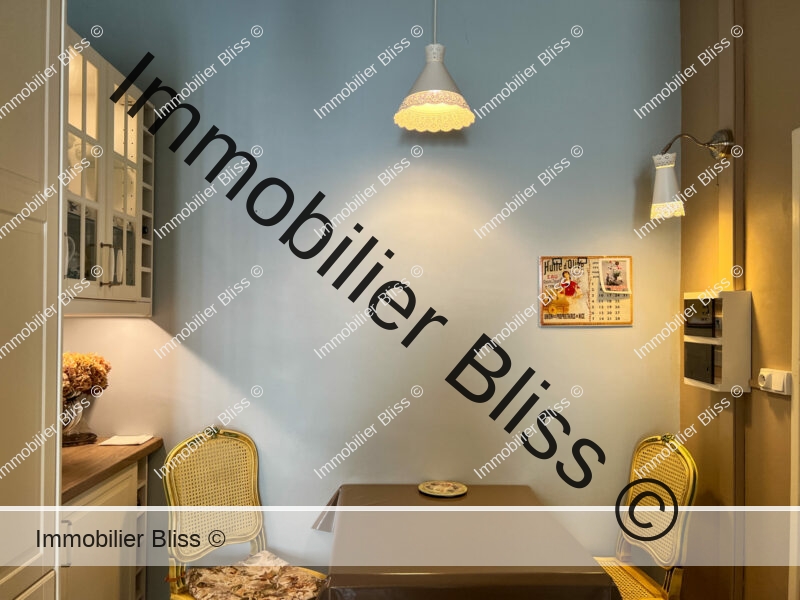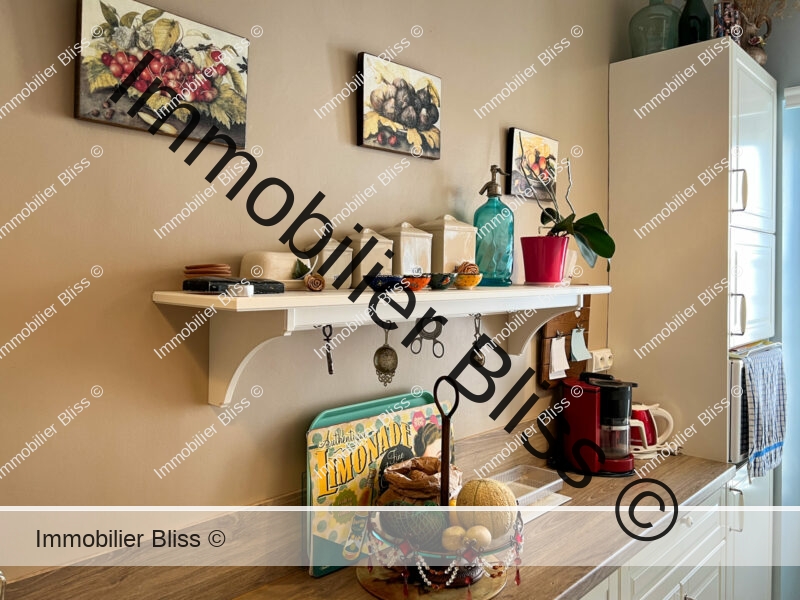 The lovely and original turning staircase leads to the second floor where there are two good sized double bedrooms, a third bedroom,a family bathroom, a walk-in dressing, and laundry room.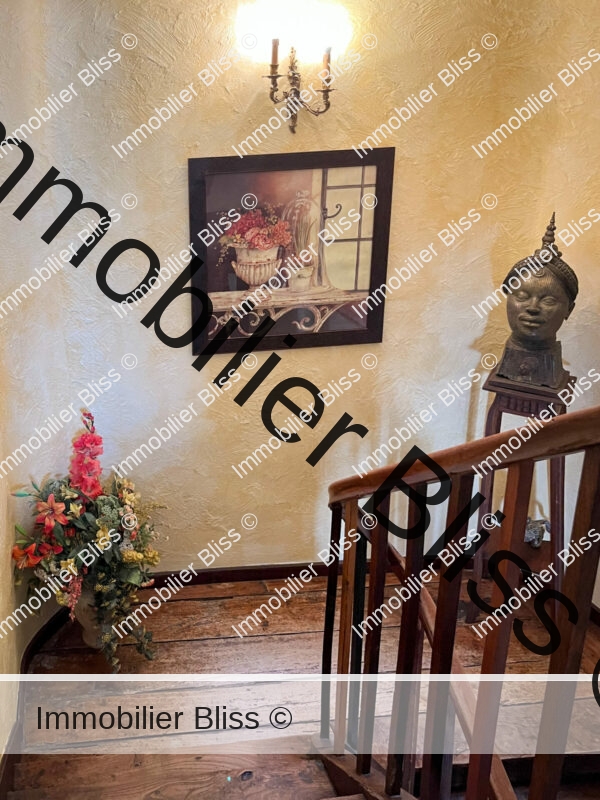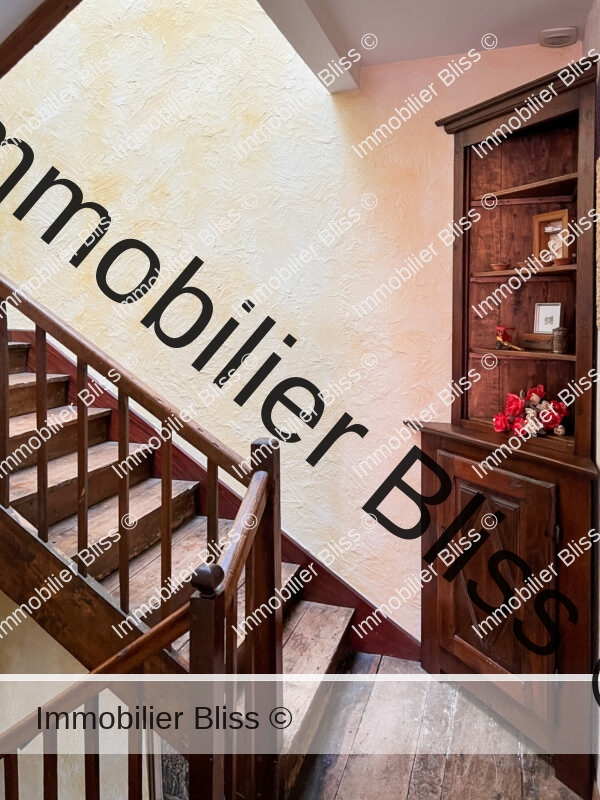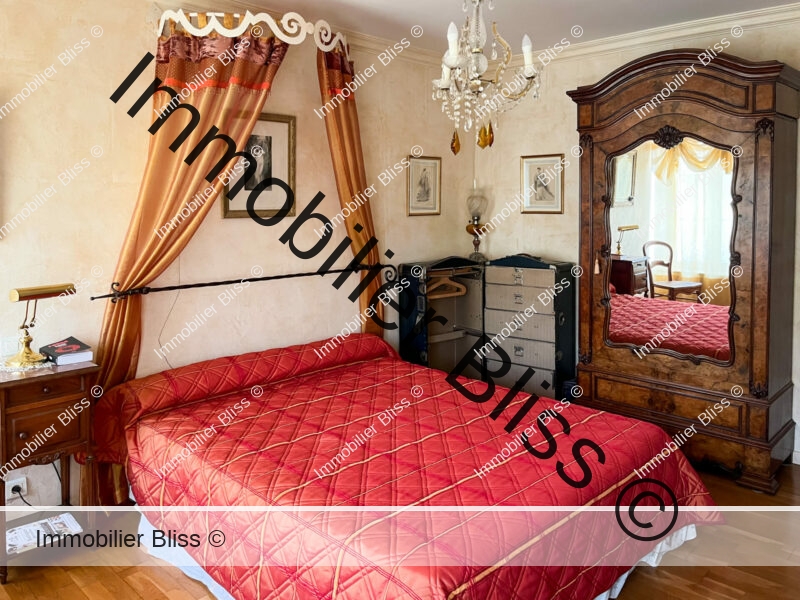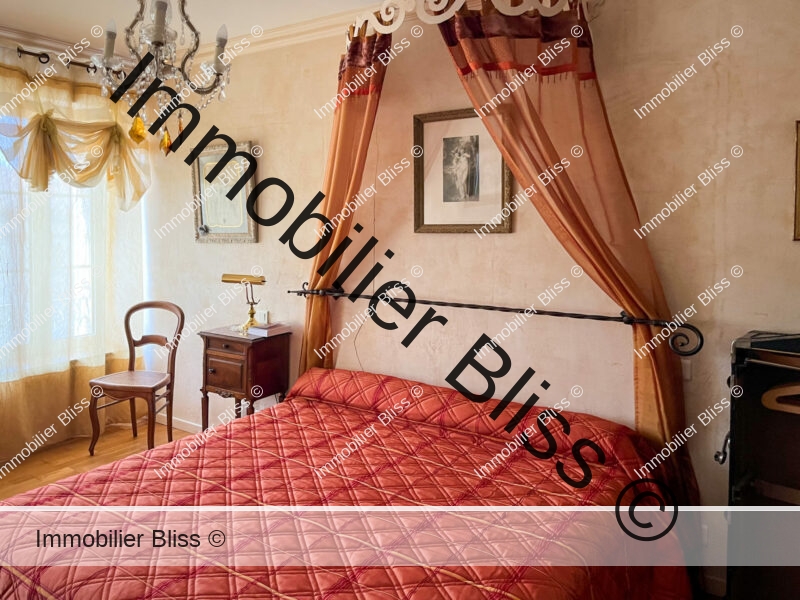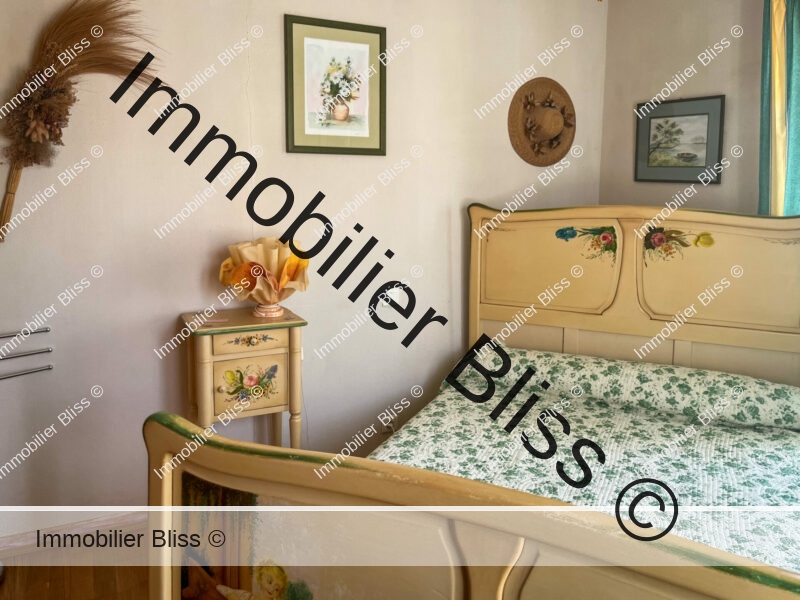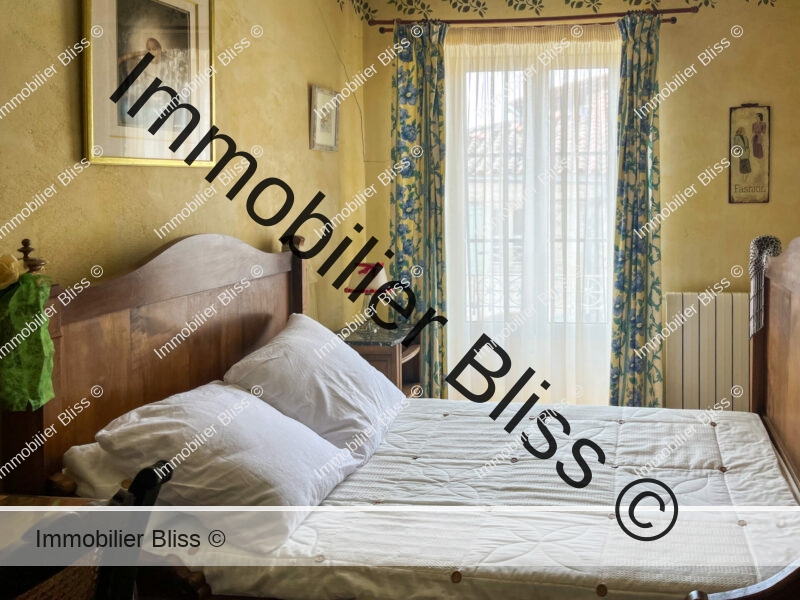 On the very top floor of the property, beneath the eaves of the roof, the loft has been converted into an occasional bedroom. There are some beautiful feature beams here which are exposed and a large beam which divides the room into two halves at floor level. To step over the beam a clever set of steps has been built on each side of the beam. This is a fun room, and has a cosy feel, that will perhaps appeal to older children wanting to make their own "den" away from the rest of the family.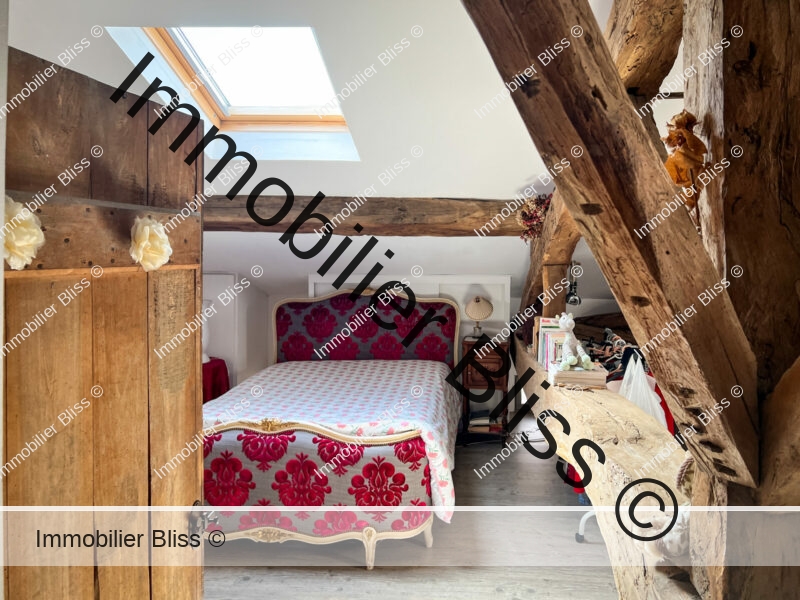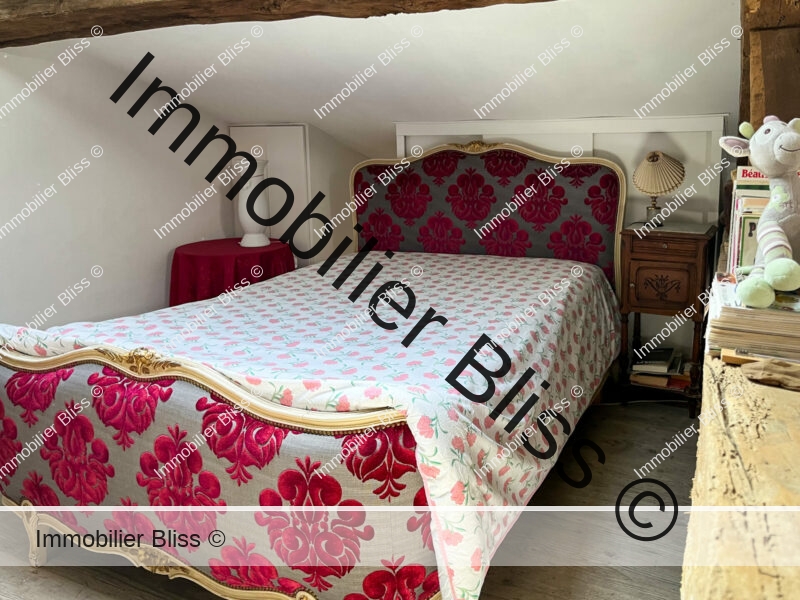 This property is not idea for anyone who…..
Requires an outdoor space or a garden since the property has neither. The property is ideal for anyone happy with apartment-style living and has the advantage of being a private house with far more space and potential for commercial development than a flat.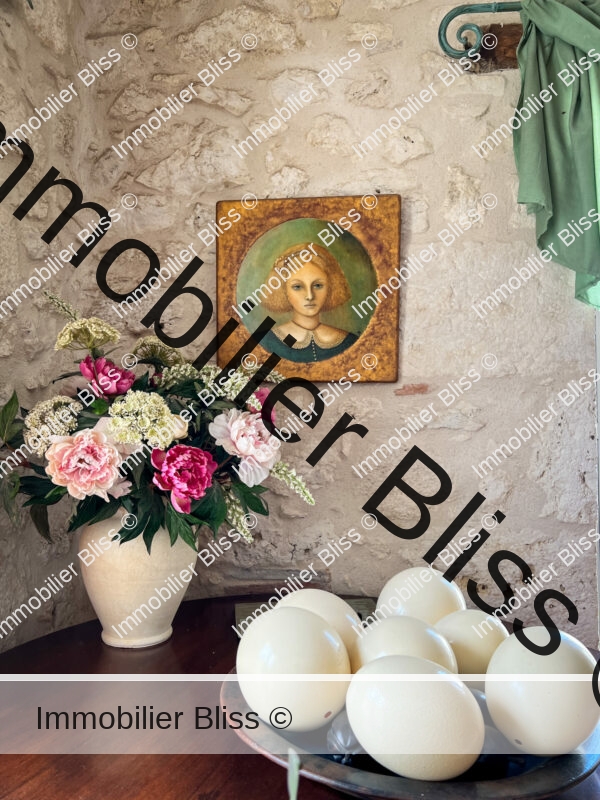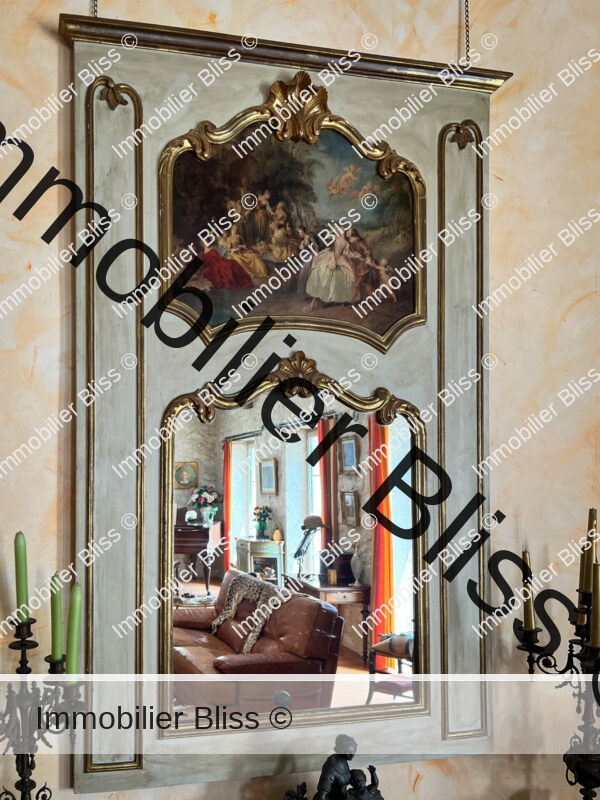 Our thought here at Bliss
This property is in excellent condition with an elegant and feminine ambience and a period style full of original features that is certain to appeal to lovers of 18th century architecture.
For buyers wishing to live in the heart of a gorgeous Gascon village, with cafés, tea-rooms, boulangeries, and restaurants, this is an excellent opportunity in a vibrant and architecturally rich location.
With a separate entrance to the downstairs reception-room, bedroom, and shower room, and with beautifully decorated bedrooms on the second floor, this property provides the perfect opportunity for the development of a chambre d'hôte. Were the ground floor to be converted back into a boutique (with the relevant planning permissions) the owner of the boutique would enjoy lovely living accommodation above.
More images…
Click images to enlarge
On a practical note!
Property tax ("taxe foncière") 1300 euros
New roof ten years ago
Double glazed windows in PVC
Oil central heating (hot water heated by the boiler)
Wooden shutters (manual)
Internet: fibre optic
In the downstairs entrance-hallway there is access to an underground cellar (with a steep descent) where there is a ancient water well.
Room Dimensions
Ground Floor
Entrance hall: 1,10 x 4,90 = 5,39 m²
Kitchen and reception room: 7,50 x 4,40 = 33m²
Downstairs bedroom : 3,30 x 4,60 = 15,18m²
Shower room and WC : 2,35 x 1,82 = 4,27 m²
First Floor
First floor hallway : 5,45 x 0,73 = 3,97 m²
Upstairs Reception-room : 4,20 x 9,10 = 38,22m²
Storage cupboard : 3,55 x 1,30 = 4,61 m²
Upstairs Kitchen : 5,35 x 2,50 = 13,37 m²
WC: 2,20 x 1,15 = 2,53 m²
Second Floor
Corridor : 8,79 m²
Bedroom : 2,50 x 4,00 = 10 m²
Bedroom : 3,35 x 4,40 = 14,74 m²
Bedroom : 4,28 x 2,77 = 11,85 m²
Dressing room and laundry room: 2,33 x 1,50 = 3,49 m²
WC: 1,50 x 0,95 = 1,42 m²
Family bathroom : 1,96 x 3,93 = 7,7 m²
Loft
Converted Loft room : 6,50 x 3,85 = 25,02 m²
(Occasional 4th loft bedroom in this space, limited space traversed by room beams)