Writing in Gascony
Who: A Chapter Away
What: Residential Novel Writing Courses
Where: Miradoux
Your Life Before?
By the river, in an old four bedroomed house in red brick, on La Seine, in Paris. It had a cobbled court yard to the front behind a big old porch gate, and an orchard at the back from where I could see the long boats heading down the river. Back then La Frette-sur-Seine was the dodgy side of Paris, out in the 95th district – now it's bijou and expensive. It had a similar reputation to somewhere like Brixton in the 80's – even my mortgage lender asked me if I was mad. It was a fun house by the church. I found a diary from the Great War in the loft, written by the previous owner, who had survived four years of battle. For a writer, it was an interesting story. He should have died like the rest of his unit, hit by shells, but was home for three days' compassionate leave, in my house on the river, for his mother's funeral. One day I'd like to write his story – it's all there, day by day, with maps and pictures he drew by hand.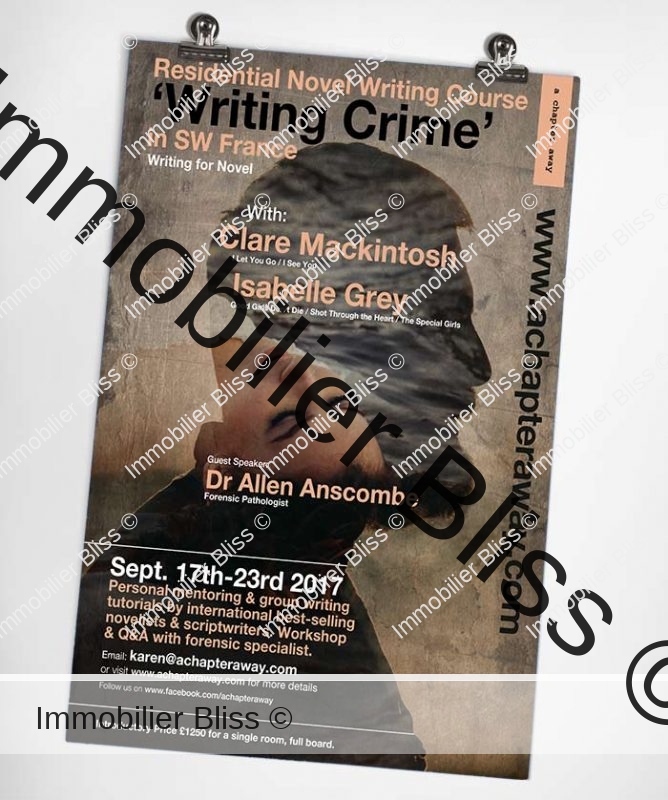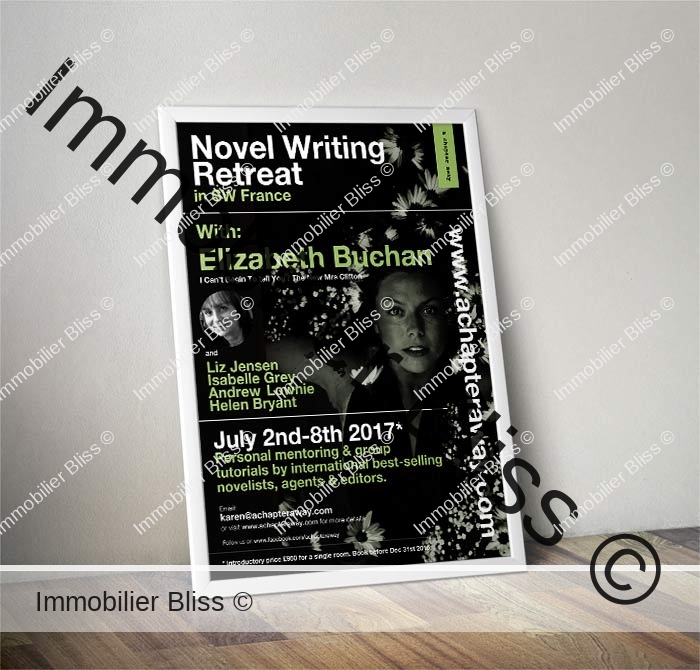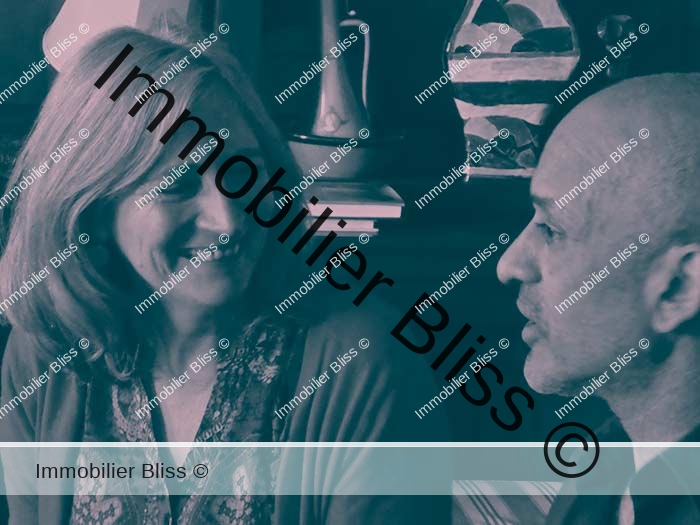 Why choose Miradoux for the literary retreats?
I love the big old eighteenth century house with its mix of Oriental, English and French antiques. It is the sort of house I would read about in Agatha Christies novels as a child, back home in a dormer bungalow where there was nowhere to hide. It is the sort of house I only imagined existed between the pages of a book. There is a drawing room, a salon, a library room, and secret passages down to the cellar. It's the sort of house, if any, where Colonel Mustard is likely to be murdered by a blunt object. There's a faint air of the Oxford don's room in the tutorial room, but no doubt that we are in Gascony, as the sun beats in form the South facing windows, overlooking the mountains beyond. I felt this to be the perfect place for our writers to escape from the world and experience A Chapter Away.
Why the passion for Literary Retreats? Why not just write at home, alone?
I spent a week in retreat, in Lancaster. It was the first time in my life I'd been 'locked away' with other writers and the first time I realised that it was possible to take the art of writing seriously, both as a craft and a profession. Lancaster Uni had experimented with the idea of a week-long retreat for writers, and had tested the water a few years earlier in Bordeaux. The notion of escape, combined with sunshine, and scenery of outstanding beauty was both an appealing and inspirational idea. Gascony seemed the obvious choice. The experience of stepping back in time, sitting beneath the olive tree with a glass of wine, and concentrating solely on the written word for five full days, accompanied not just with other aspiring writers, but best-selling authors who had turned the dream into a reality, was too tempting. I'd heard so often that manuscripts sit at the bottom of the slush pile for weeks, and that novels were returned without even having been opened. I imagined students being able to pitch their work to an agent in person and to received feedback in person. The first time I received feedback on my own work six writers were swimming together in the pool with the literary agent. A surreal experience. I don't think he thought he'd get out alive!
Have you written about Gascony?
Yes, a play Cinq à Sept. I set the play in the 50's and the main character is a salesman from Lectoure, who has to make his way to Paris for his new job, though he is from rural Gascony. It is the retelling of a lot of the old stories I heard here from locals. I'm intrigued that for a long time after the war, there weren't any road signs in Gascony, as they were taken down to confuse the Germans. This was a tight-knit community and everyone knows everyone's life. Outsiders were rare, until the first Brits started to descend on the area to live in the 50's and 60's. This is a period of Gascon history which interests me a lot. The mayor of Fleurance, Messegue, who worked with plants to heal, who is said to have treated Elizabeth II and was responsible for the fact that the tour de France set off from Fleurance. It was a time when Gascony was almost on the international map, but not quite. An interesting period. Today so many pockets of Gascony remain locked in time. Houses which look like stage sets from the 50's, or 60's or 70's. The Gascons don't seem to have been influenced like the Brits for example, by the mania of house renovations, and it is so often an experience of stepping into another place and time. If I'd had a time machine, it would have been the perfect time to travel back and find a lovely house! Stone houses weren't the fashion then, and farmers were knocking them down and burying them in holes on their land, preferring to build modern new houses to demonstrate their wealth. I would love to have experienced Gascony back then, though I'm sure much of it is still the same.
A typical day in Gascony? An ideal day?
Every day is different but I always try to go to the market in Lectoure on Friday mornings. It's a busy street, lined with stalls, delicious cheeses, vegetables, fish and charcuterie. I catch up with friends there for lunch in one of the tea-rooms. It's also a good place to see everyone, whether a meeting is planned or not. It's quite difficult to get from the top of the street to the bottom as every couple of steps someone stops to say hello.
An ideal day: Sundays, coffee and a couple of hours writing in one of my favourite cafés, or at home. Dinner with friends. Tonight we're meeting our best friends: Stephanie is from Paris, and Petr from Prague and we're having traditional English cottage pie with Gascon duck!