The art of hospitality
Who: Jean-Louis et Nicole MARQUIS
Where: Avezan
Your Lives Before?
After several long trips to Africa, we moved to the Côte d'Azur, where for many years we lived and worked in Monaco. When our two children left home we decided to pursue our dream of opening a chambre d'hôte – something we had often thought of but never thought we would be brave enough to do!
Why Gascony?
Pure chance led us to Gascony. But chance often plays a clever hand. Not only was Gascony exactly as we had always imagined, but we discovered the ideal property, which lent itself perfectly to transformation into a guest house. It was perfect: calm, and far from town: the perfect place to open our doors to travellers from all over the world.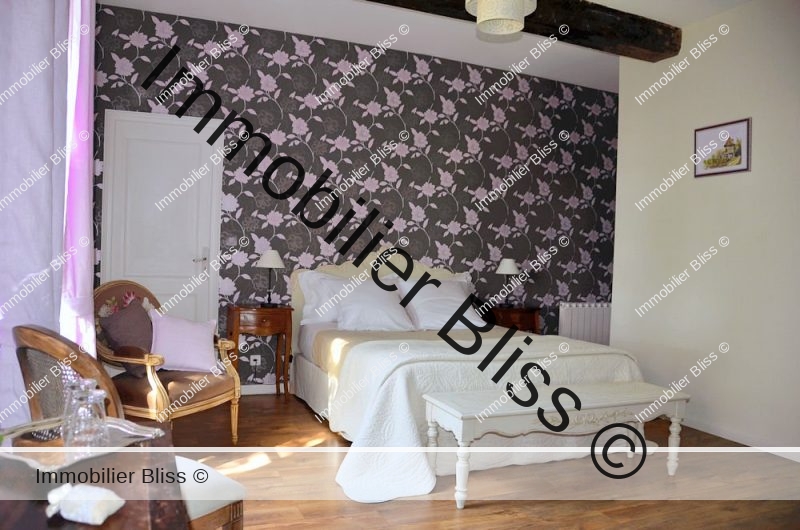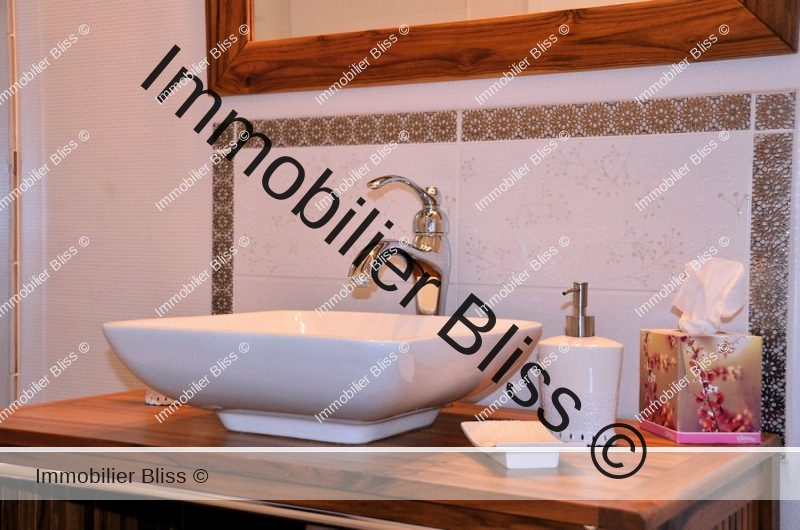 What motivated you to open a Chambre d'hôte?
We knew it was important not to live solitary lives, as we had spent all our careers meeting people. As owners of a chambre d'hôte, we would continue to do so, whilst sharing with them, the rich heritage of our new place of adoption : Gascony. The renovation process was long and arduous but we were finally ready in 2010, when we first opened our doors to the ever tranquil La Marquisette !
Any special tips?
The one piece of advice I would give to anyone considering opening a chambre d'hôte, is that you must in all sincerity love the idea of welcoming and sharing your home with strangers – without ever counting the many hours you will spend with your guests.
An ideal day in Gascony?
Breakfast in the garden of La Marquisette, then a trip to one of the local markets in Saint Clar, Fleurance or Lectoure. Lunch would be spent giving in to temptation with a delicious meal and ice cream for dessert at Le Cochon Bleu in Lectoure before taking the scenic route home, for a snooze beneath the lime trees of La Marquisette.
As night falls, and according to our mood, we often have a light dinner and drinks with friends, sitting outside beneath the stars until the early hours of the morning. On summer evenings, we also enjoy going out to one of the many local night markets, and piling our plates high with delicious local produce. Winter is a time for trips to the museum, or long walks in the countryside. As night falls, and the temperature drops, there are the simple pleasures of a cosy night in together beside our log fire.
What do you miss from your old life?
Nothing! – or we wouldn't have left it.
Where is your special place for a meal with friends?
Our favourite place is dinner at the Auberge des Bouviers in Lectoure which always has a tasty and inventive menu on offer. An absolute delight!