From Alsace to Gascony
Patrick & Carine
Like many others, my wife Carine and I wanted a new adventure! In my case it was actually the start of a second new life as six years ago I moved to Alsace to be with Karine – her place of birth and where she had always lived. It was there, in Alsace, that the plan to move to Gascony together was first evoked.
Carine was a true Alsacienne from the tips of her fingers to the tips of her toes. But with grown-up children on both sides it wasn't an easy decision to make – relocating to the opposite end of France – and turning what was initially just a dream – into a reality for both our families.
That said, after a few holidays in the South West of France, it was easy to convince my beloved Alsacienne of the merits of living here and the life we could have together!  The only problem being, I was already retired and Carine still had four more years to go!
The first step in what would become a long process was putting Carine's house in Alsace on the market, during which time we made several trips down to the Gers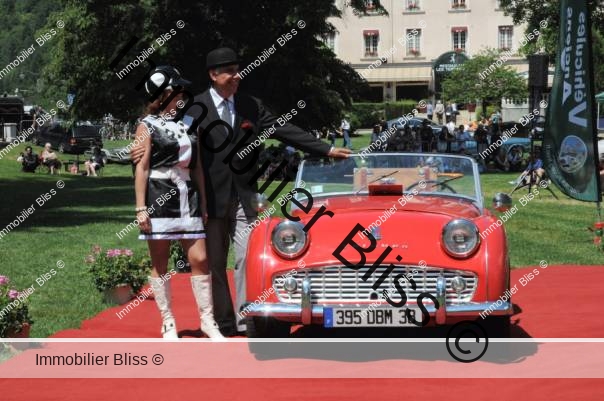 It was on one of these trips that we met Karen some three years ago! Our meeting coincided more or less with her opening of the new agency shop in Lectoure. It was quite a surprise to see that she had chosen to open an agency with no adverts in the window! It was here it became quickly apparent that Bliss Immobilier has a different approach to the other agents! Her attitude and her desire to really get to know people and understand their projects and their wishes makes a real difference – sometimes to the point of understanding needs of which we were previously unaware! We were intrigued by her approach and were often required to reflect quite differently and reconsider our ideas.
I think it's safe to say, that little by little, over time, a friendship was born so these days we talk about far more than just real estate.
We are truly grateful to Karen as she demonstrated huge amounts of patience over the years. Three years to be precise! Not least because we were also visiting with other agents too – but it was her patience with finally paid off! It really does take time to make such a huge life change and find the perfect home!
In the end, we bought a property which Karen had been telling us almost from the start, was perfect for us! We just hadn't realised it! There was a lot of work to be done on it – there is no denying this- but the foundations were there.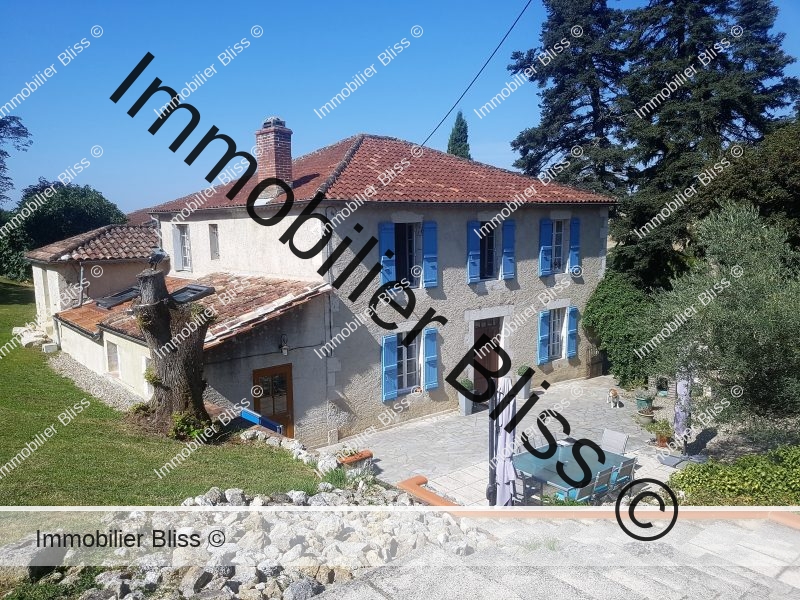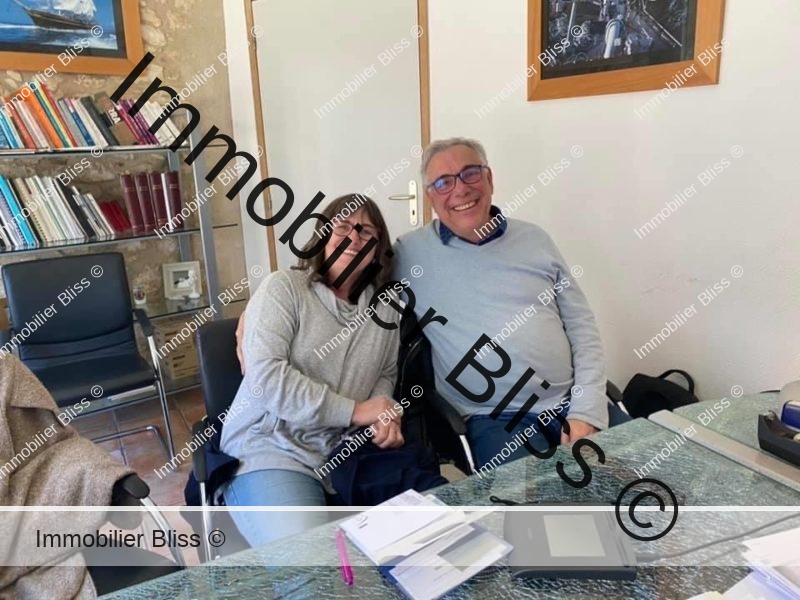 Apart from her patience we were also grateful for Karen's professionalism. Amongst other things she was always objective regarding the different properties on our list, and able to discuss both the advantages and disadvantages of each with complete honesty.
We would also like to thank her assistant Stephanie, who is a great foil to Karen's artistic temperament and a precious link in the chain- with a keen eye for logistics and often tricky administrative detail. Stephanie was always able to provide us with clear answers to our questions in a very short space of time.
We would like to wish BLISS IMMOBILIER every success in the future. They deserve it.