Old Stone House
Near Shops
Close to Mauvezin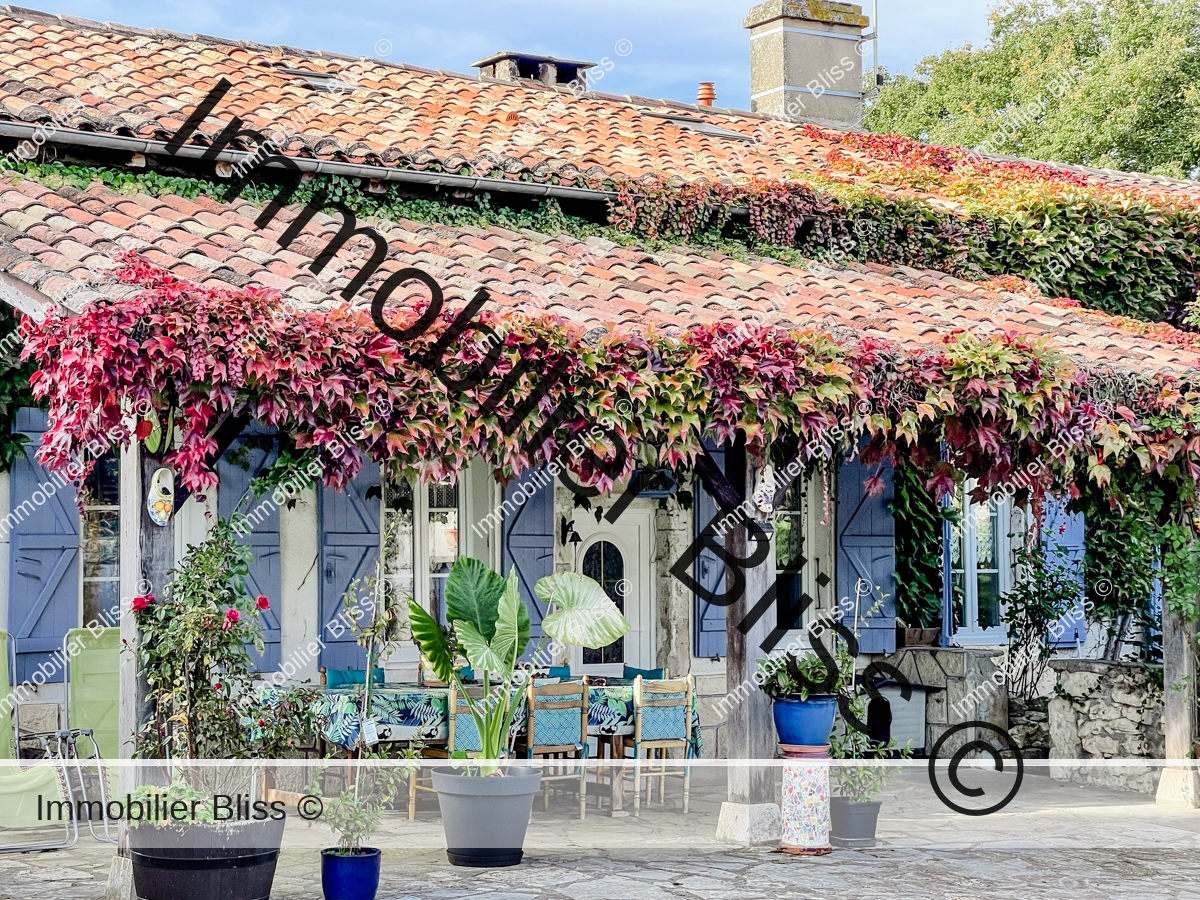 Where are we ?
Forty-five minutes from Toulouse Blagnac, close to the bastide town of Mauvezin, in the tranquil countryside shielded from its only neighbour by a stone wall thus ensuring its privacy.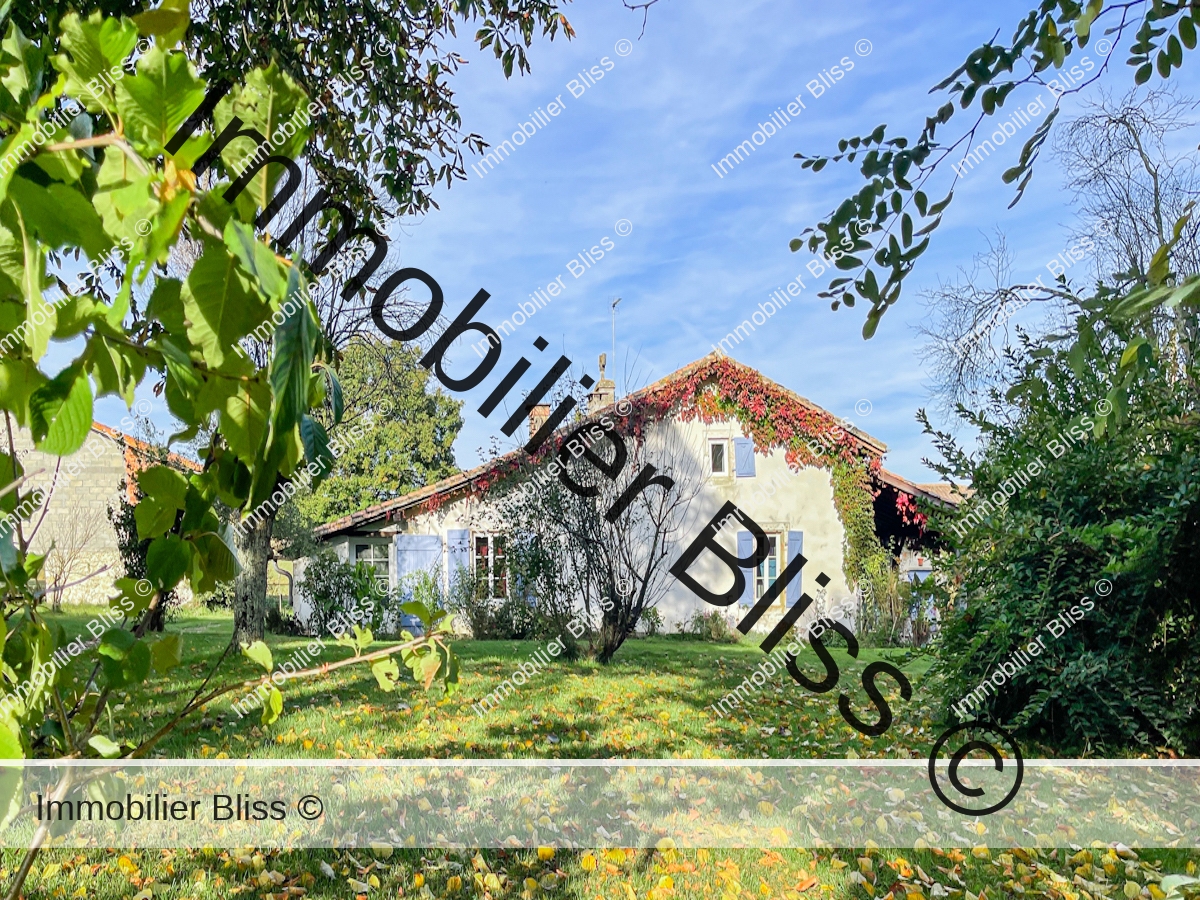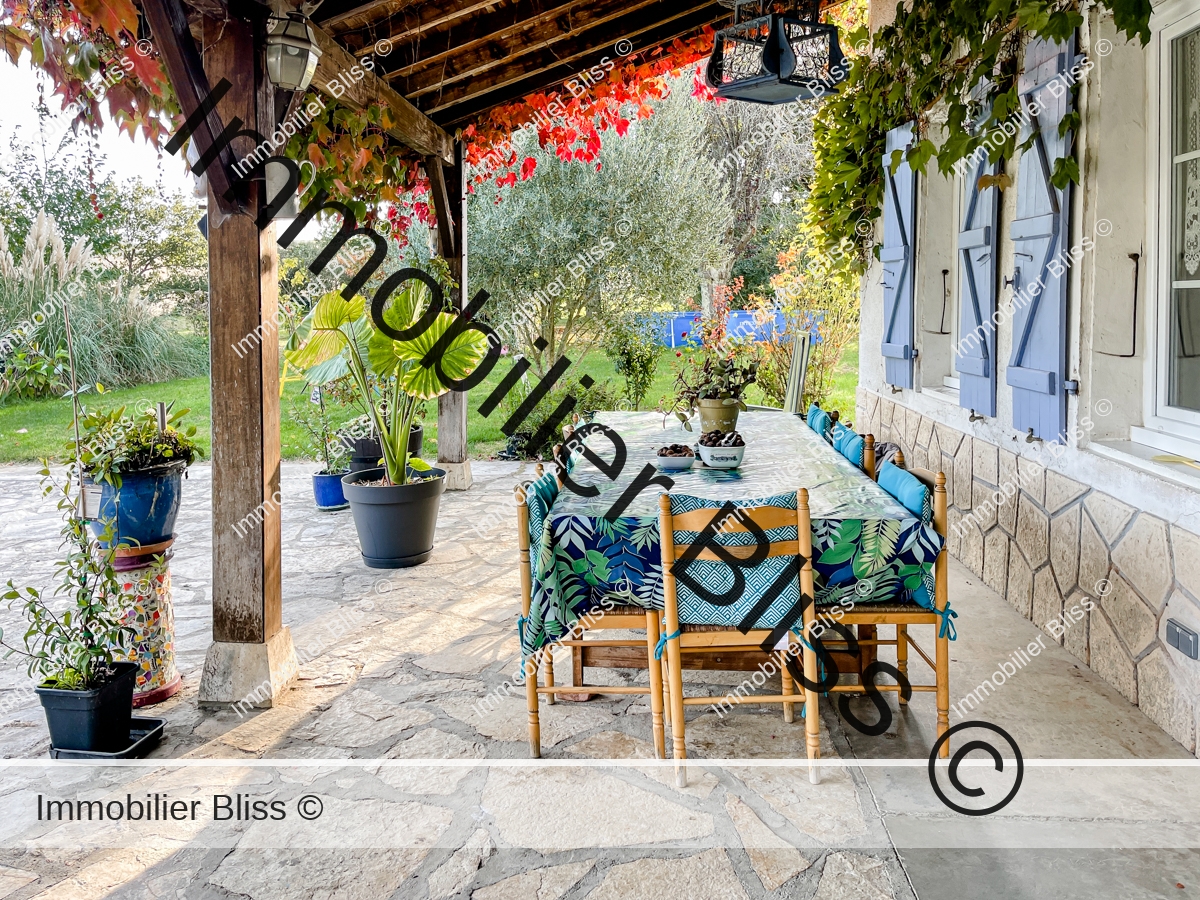 The garden
The private access lane leads up to the house through the garden where we get a glimpse of a stone building which houses the workshop. The generous vegetable plot and well are hidden behind the fruit trees on the other side of the lane.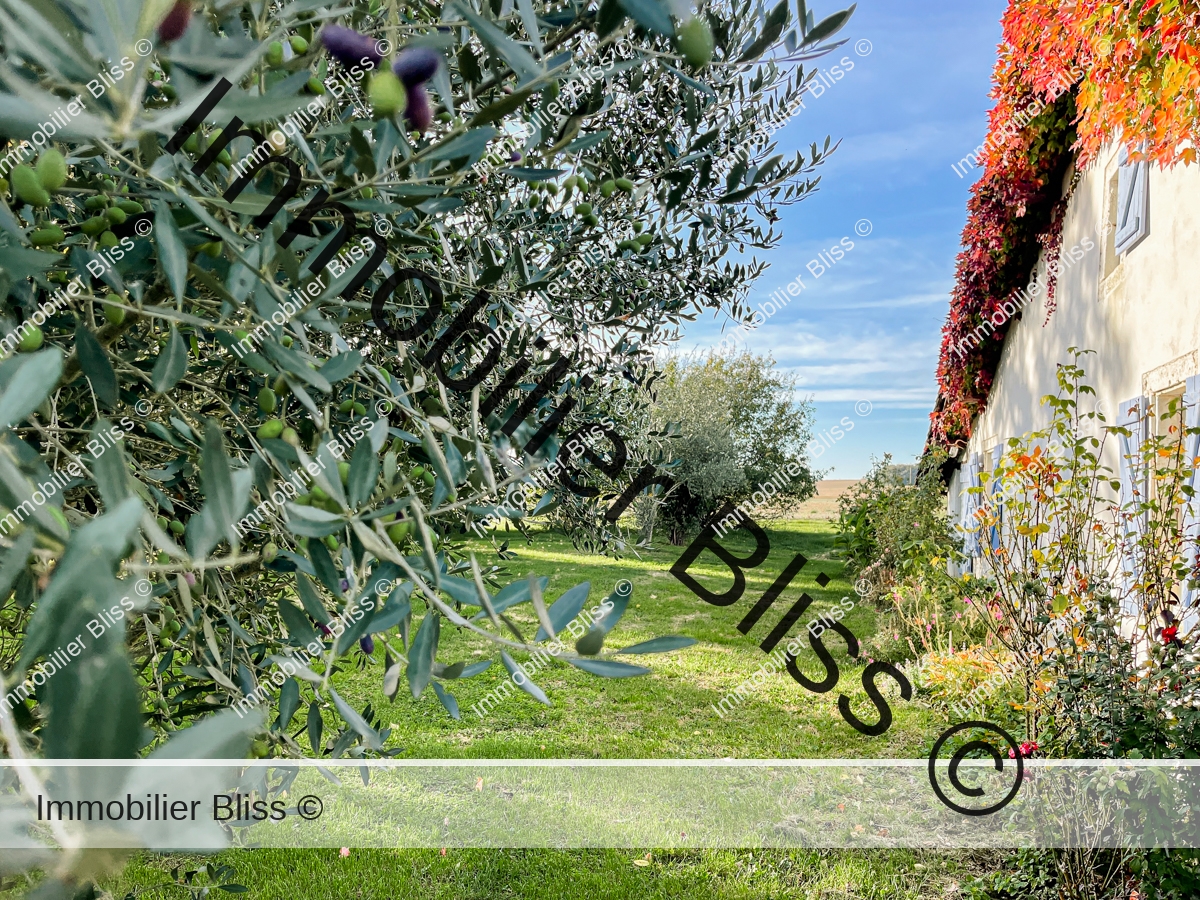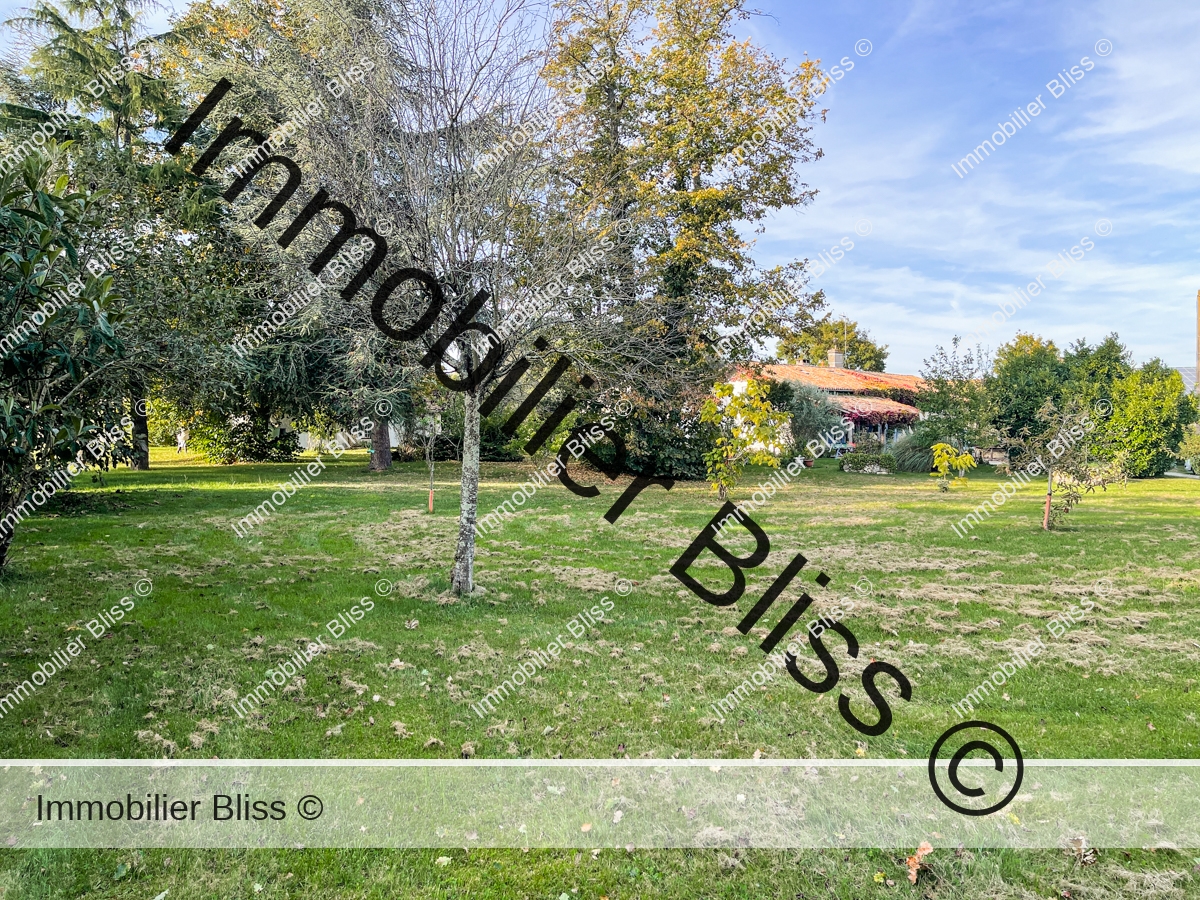 The style of the house
The house itself is an old farmhouse which has been adapted over the years to a more modern way of living.  As the family grew, the original ground floor living was increased by converting the attic space ….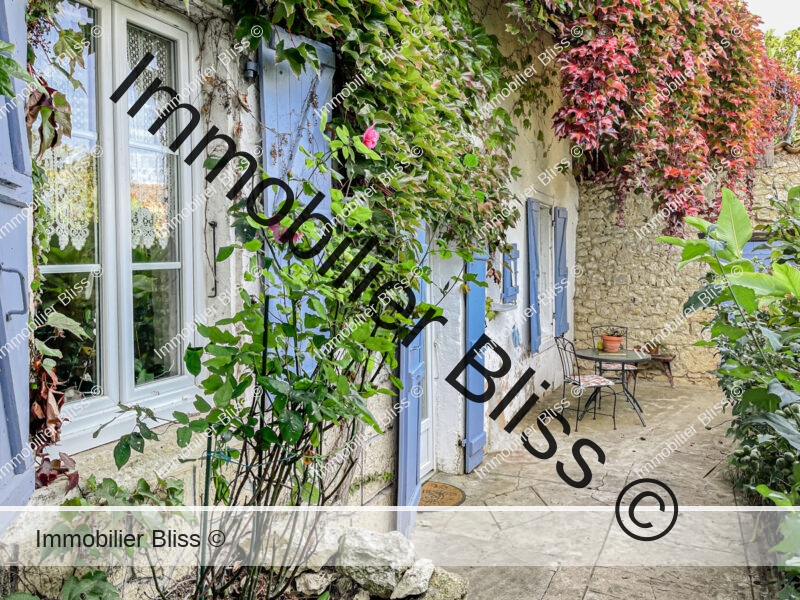 The Entrance
This entrance hall welcomes you in to its warmth.  A traditional hallway which leads off to bedrooms on one side and the living rooms on the other.  In the middle is a lovely wooden staircase taking you up to the first floor.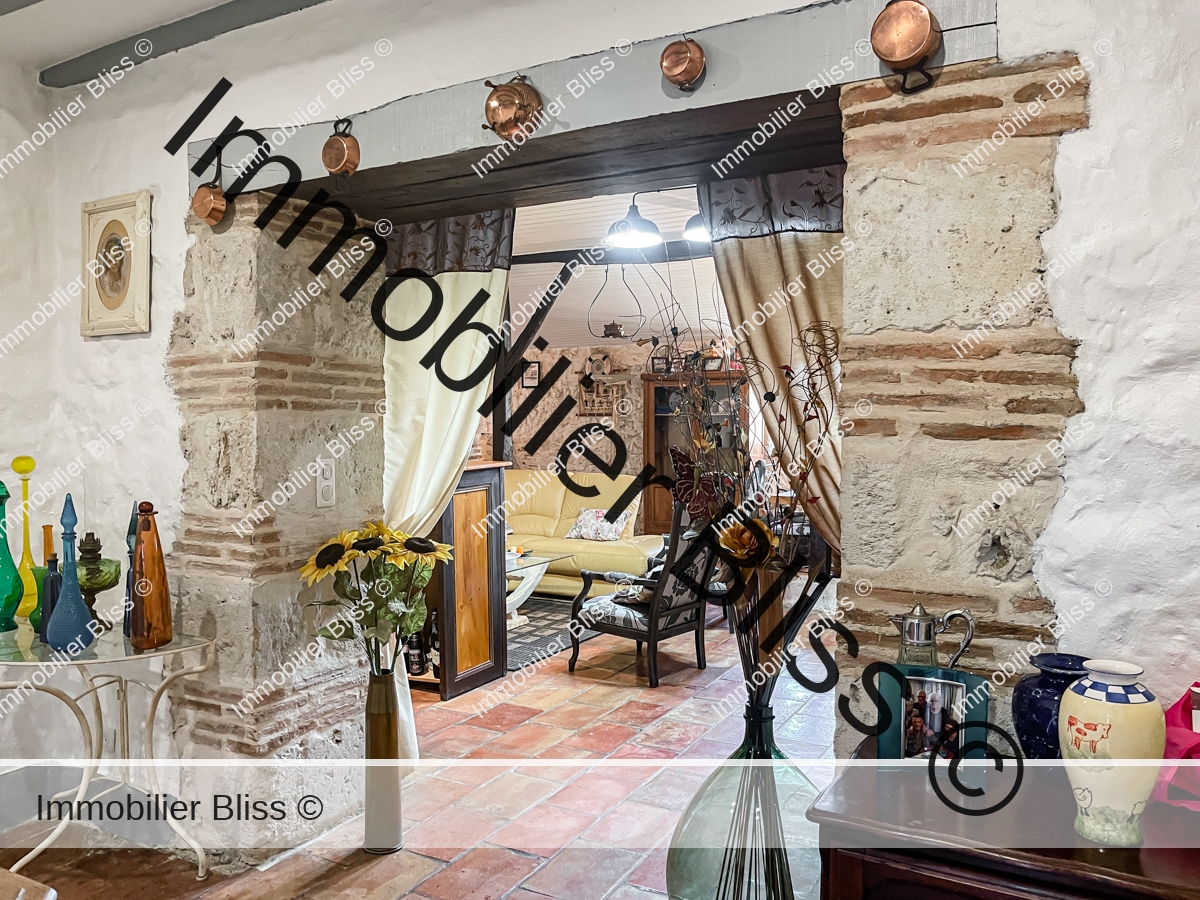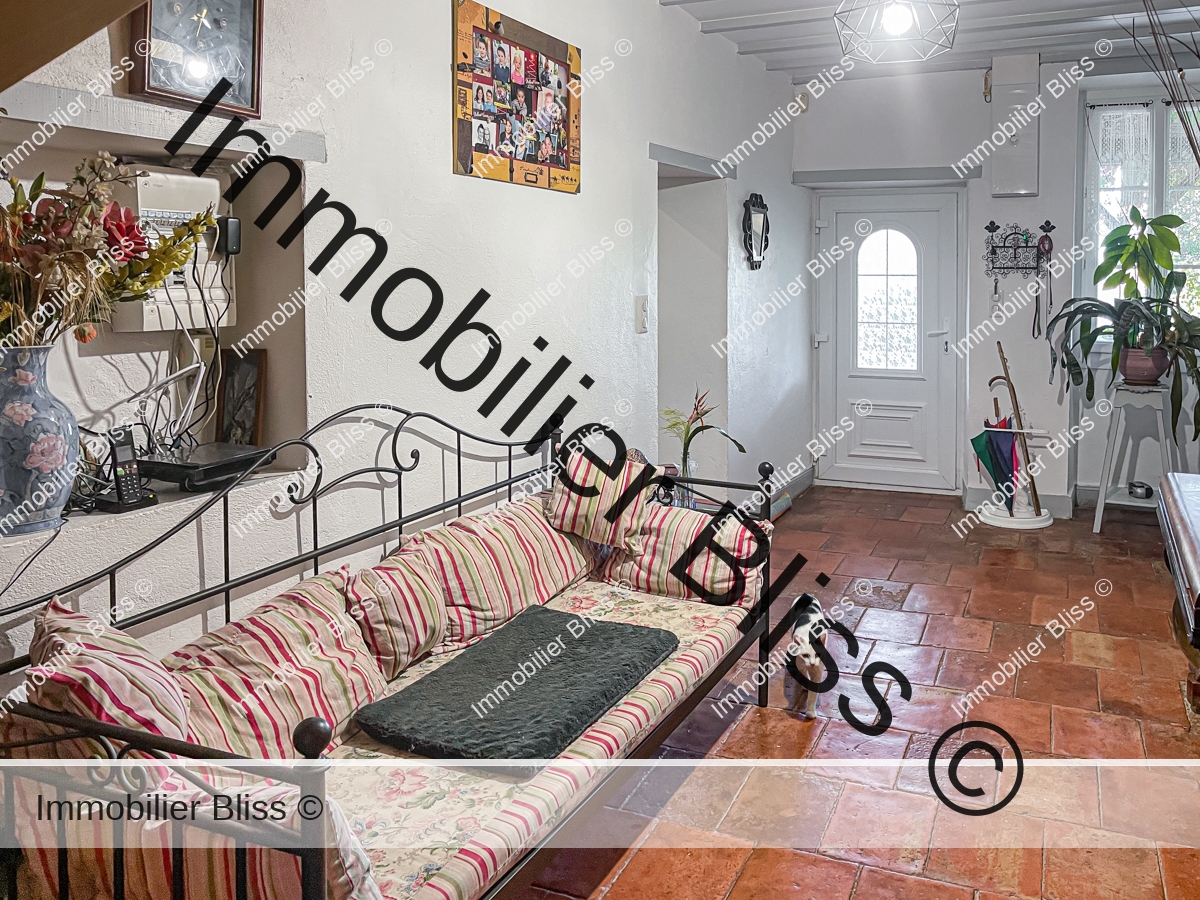 The Dining Room
The room feels like the heart of the family home, plenty of room to sit around the table enjoying the local fare in front of the wood burner.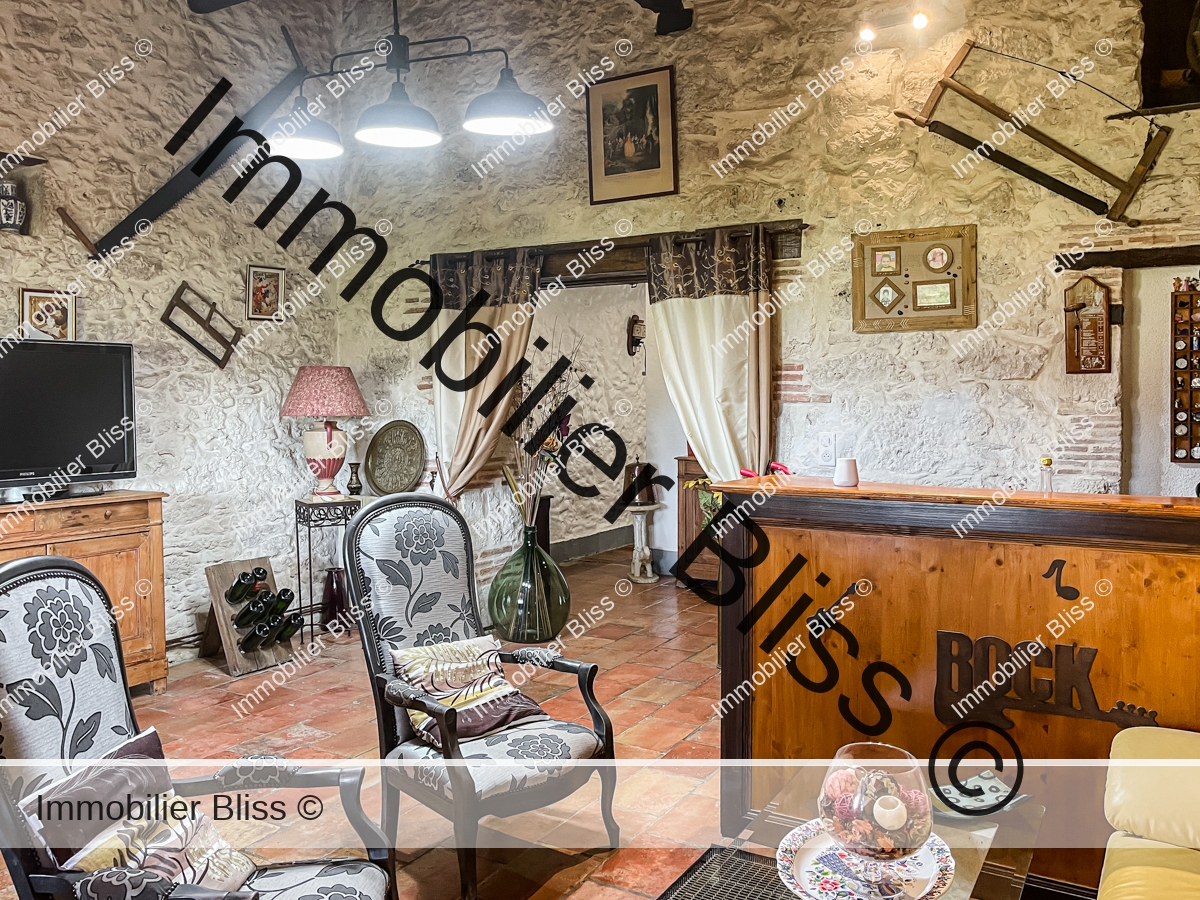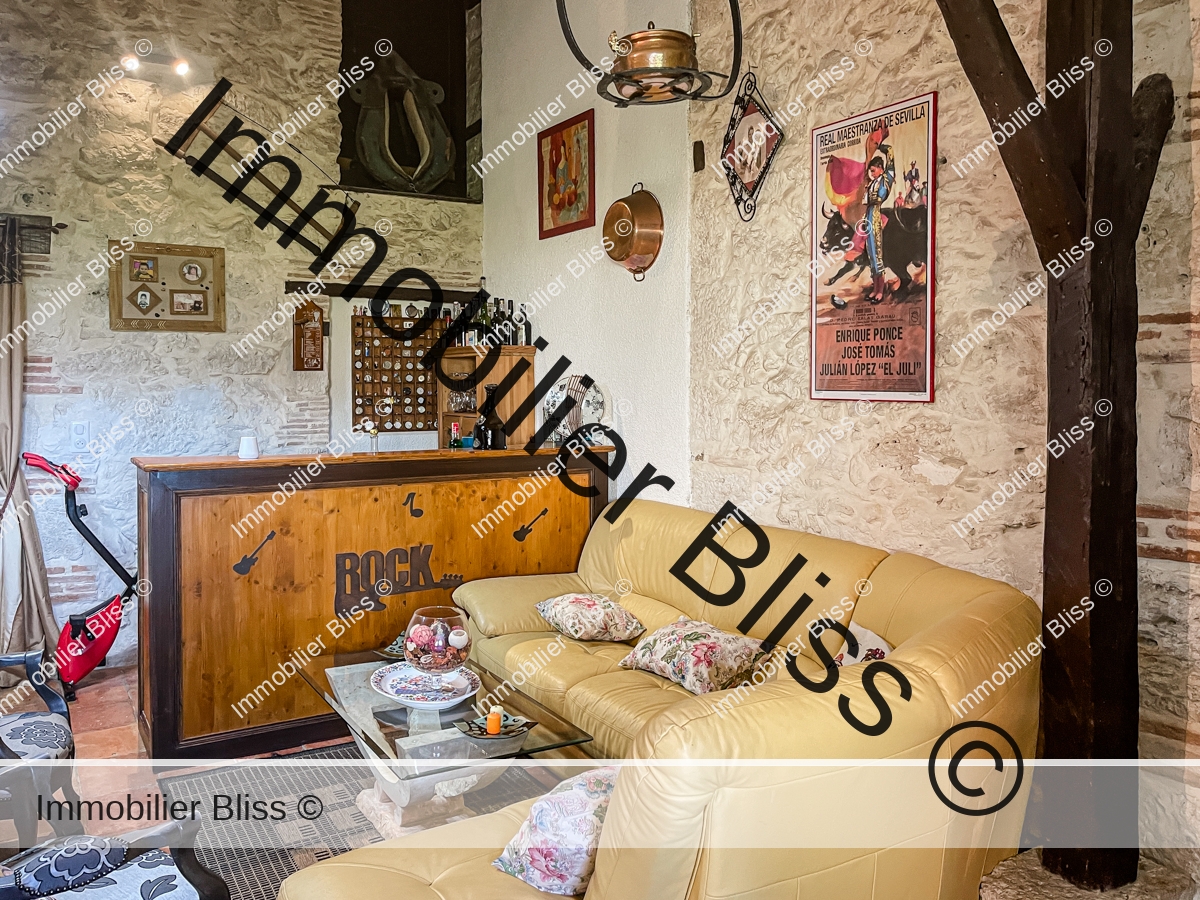 The Kitchen
The kitchen is light, with an original fireplace, and access directly outdoors as well as to the storeroom behind it which serves as a useful extension of the current kitchen.
Two bedrooms and a shower room
Our tour of the ground floor continues, taking in the two ground floor bedrooms and a shower room.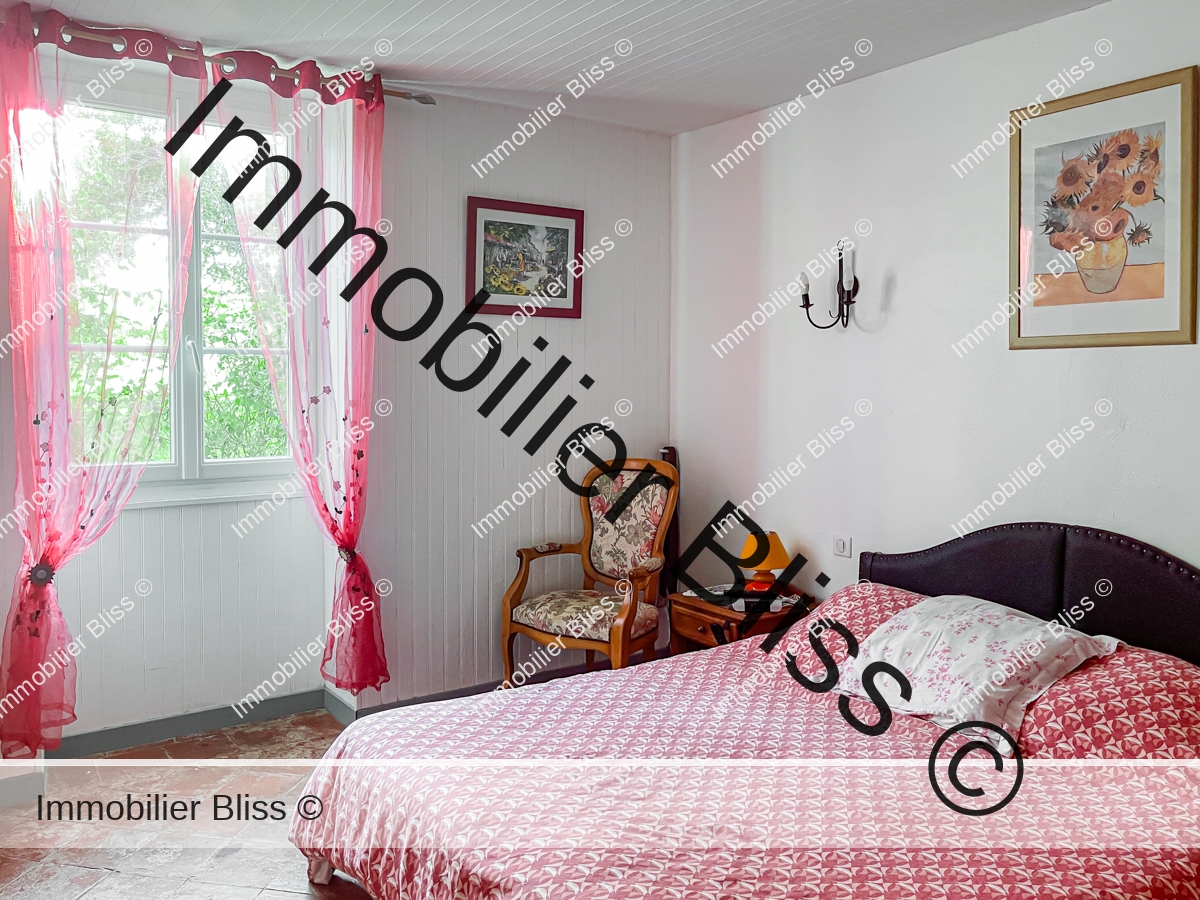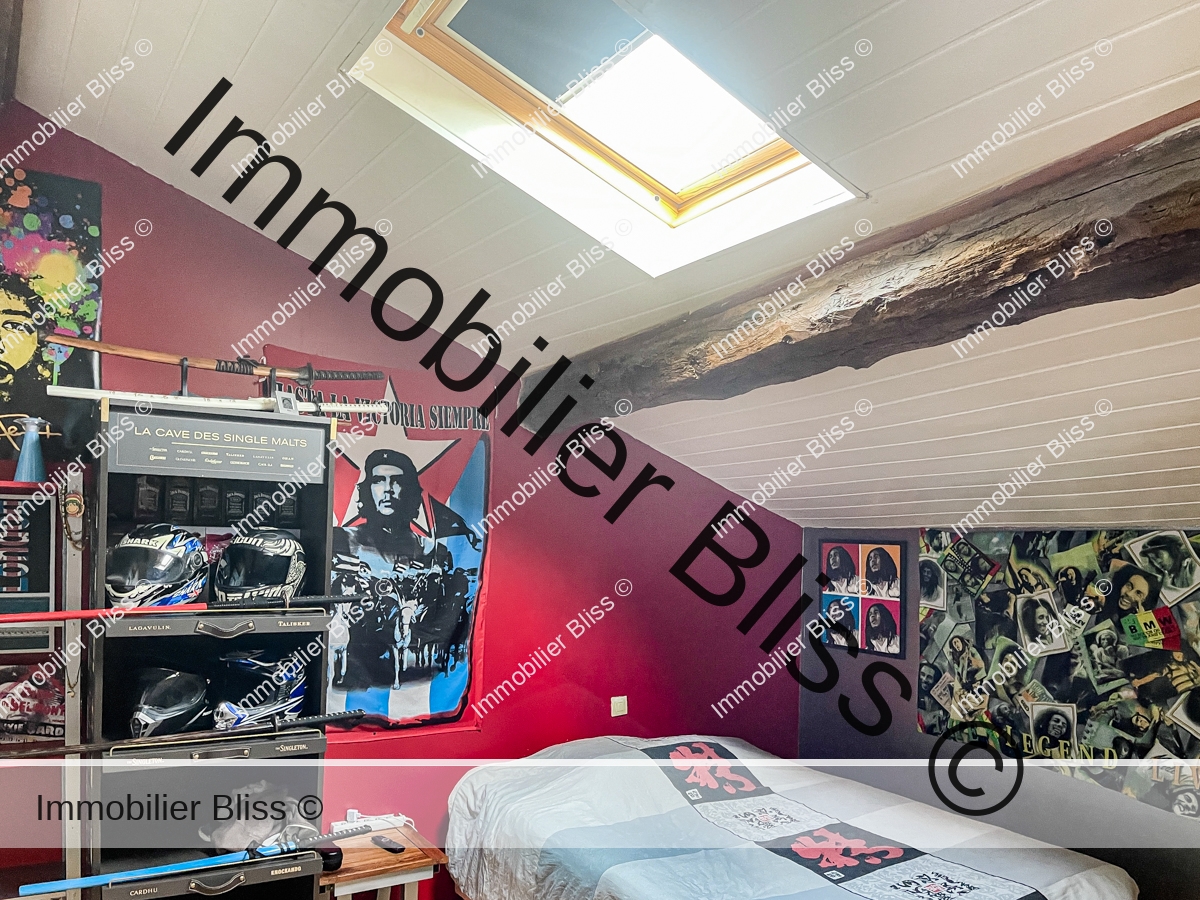 The First Floor
Upstairs there is a small landing which gives access to two further bedrooms, one with a dressing room, and the shower room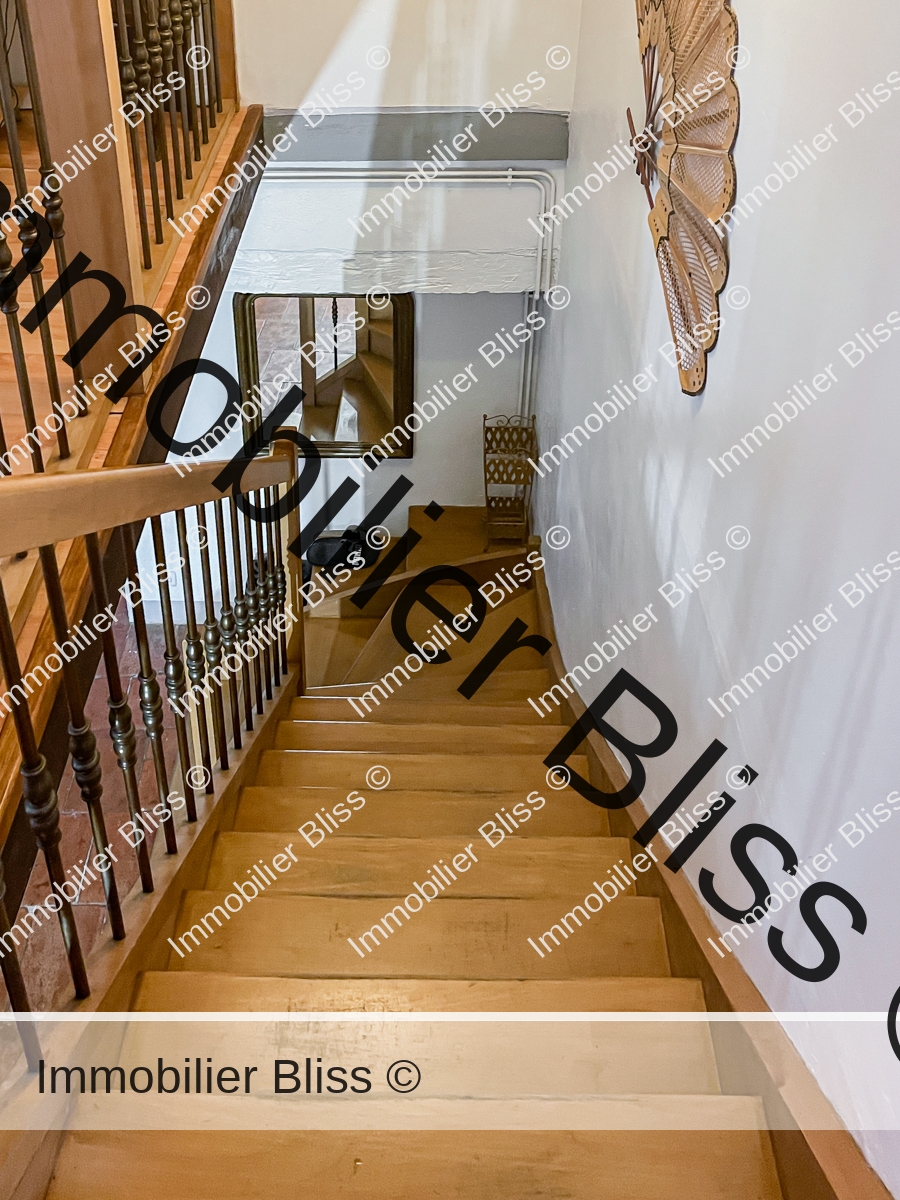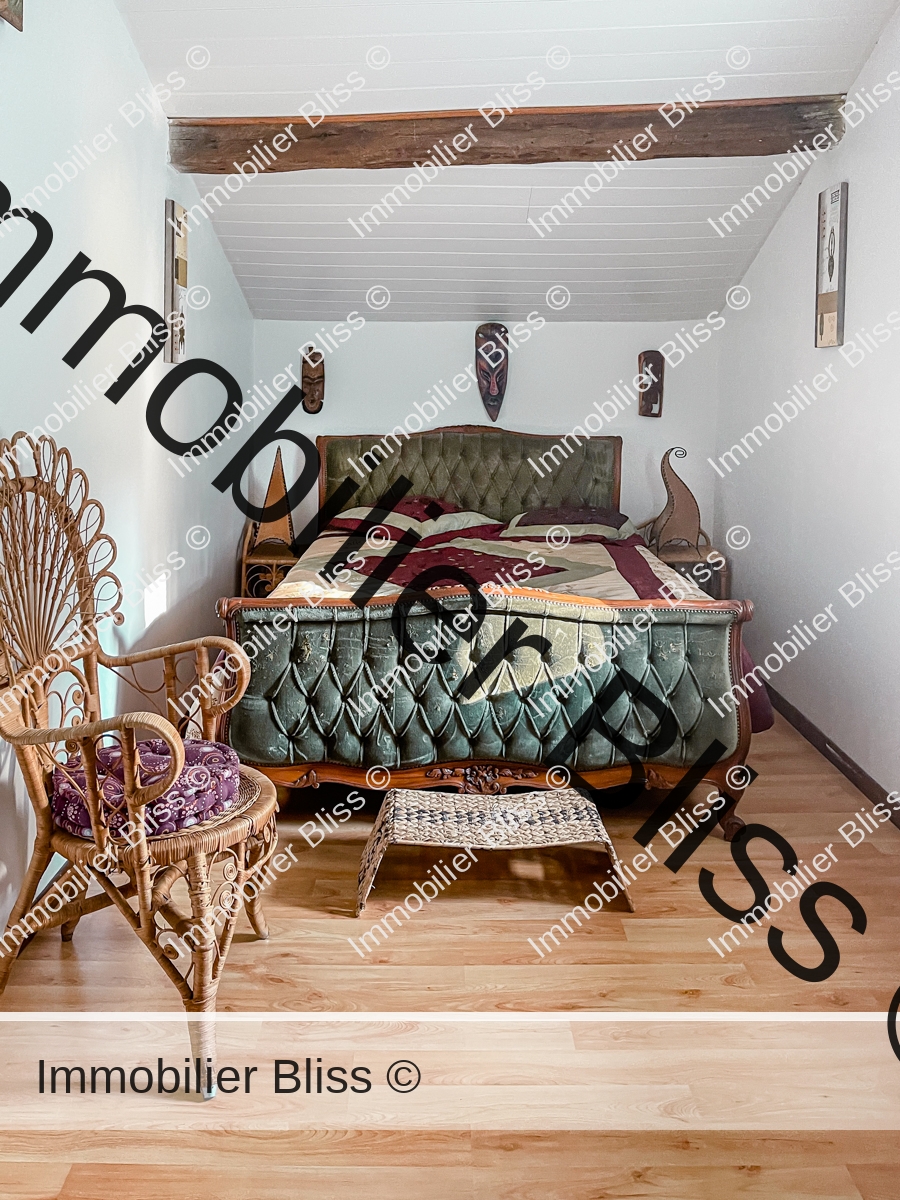 Outside
Behind the house, there is a 110m² hangar which gives access to the first floor above the kitchen, storeroom, and shower room.  This could be developed, if planning permission was granted) in to a separate, 30m², studio.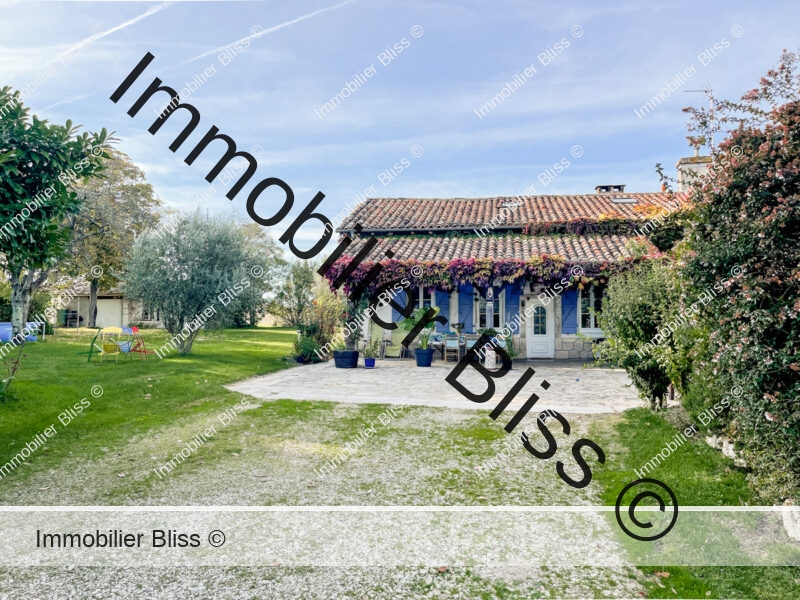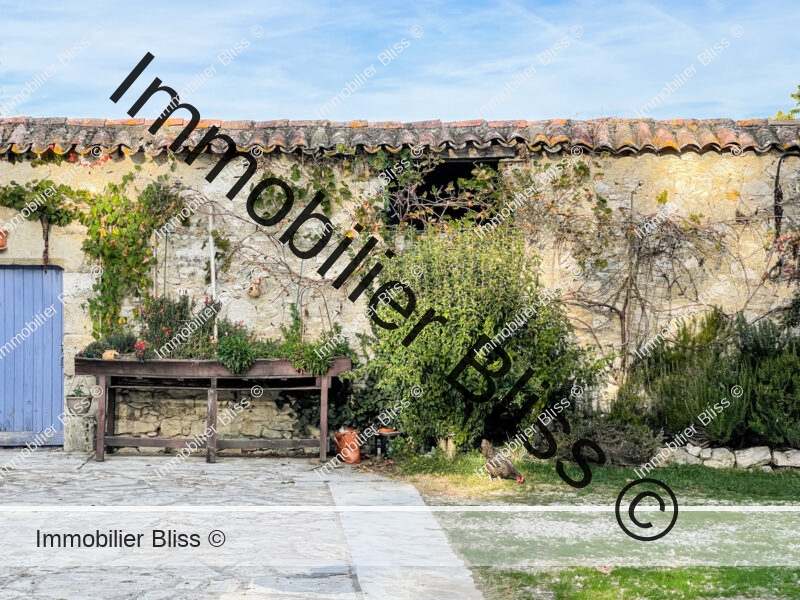 To whom might this property appeal?
This property will appeal to anyone looking for either a comfortable family home, or who wants to enjoy a holiday home within easy commuting distance from Toulouse. The property is in good overall condition.
What would we do if we bought the property?
We would incorporate the kitchen with the storeroom to create a lovely, light and airy place in which to enjoy cooking the amazing local fare.
More images…
Click images to enlarge
On a technical note!
(All technical information has been provided to the agency by the vendor to the best of their knowledge and has not been tested or verified by BLISS)
Taxe foncière : 573 euros (2020)
Septic tank:  passed control in 2021
Roof: In state of good repair (not touched by owners since they bought in 2006)
Insulation in the ceiling (fiber glass)
PVC windows, double glazed.
Shutters: manual and in wood
Heat pump and wood
Fireplace (wood burning stove)
Smart Meter LINKY installed 
One hot water tank
ADSL internet connection 
Room Dimensions
(Approximate measurements which may vary, la loi carrez being non applicable)
Ground Floor
Entrance hall: 19,45m²
Dining room: 25,10m²
Living room: 34,77m2 plus office 10,07m²
Kitchen: 8,58m²
Storage room: 14,09m²
Shower room 1: 6,70m²
Bedroom 1: 17,46m²
Bedroom 2: 15,81m²
First Floor
Landing: 5,35m²
Bedroom 3: 12.36m²
Shower room 2: 6.34m²
Bedroom 4: 13,41m²
Dressing: 8.75m²