Lovely stone property
with guest house and gites
in Lectoure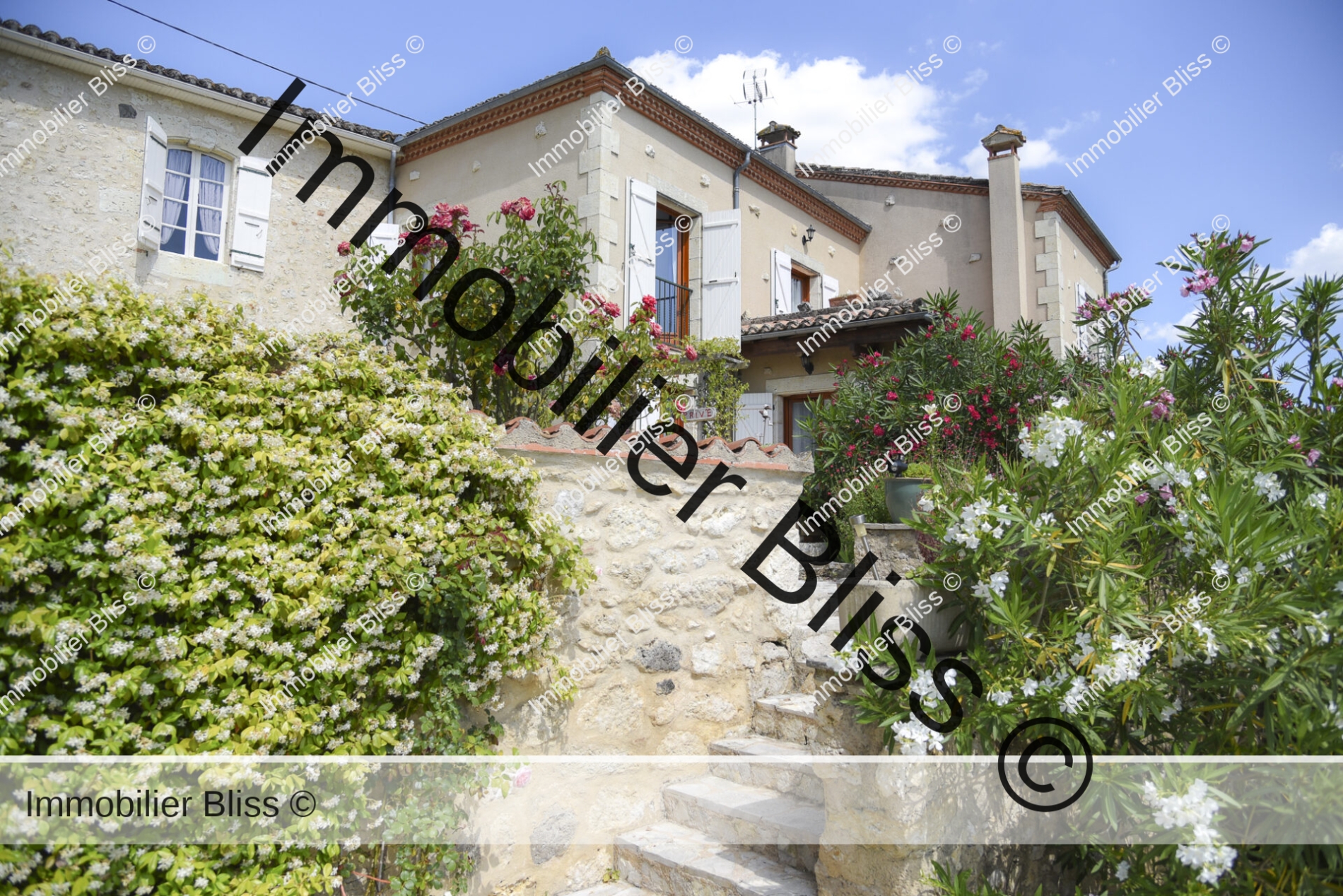 Measurements are approximate, not to scale

25
15
gas, electric
261 E
35 D
Frais d'agence inclus (5%) à la charge du vendeur
Where is this property located? 
This property is located in the heart of Lectoure, close to its ramparts with their panoramic views across the surrounding hillsides and valley, and within walking distance of the many vibrant shops and restaurants.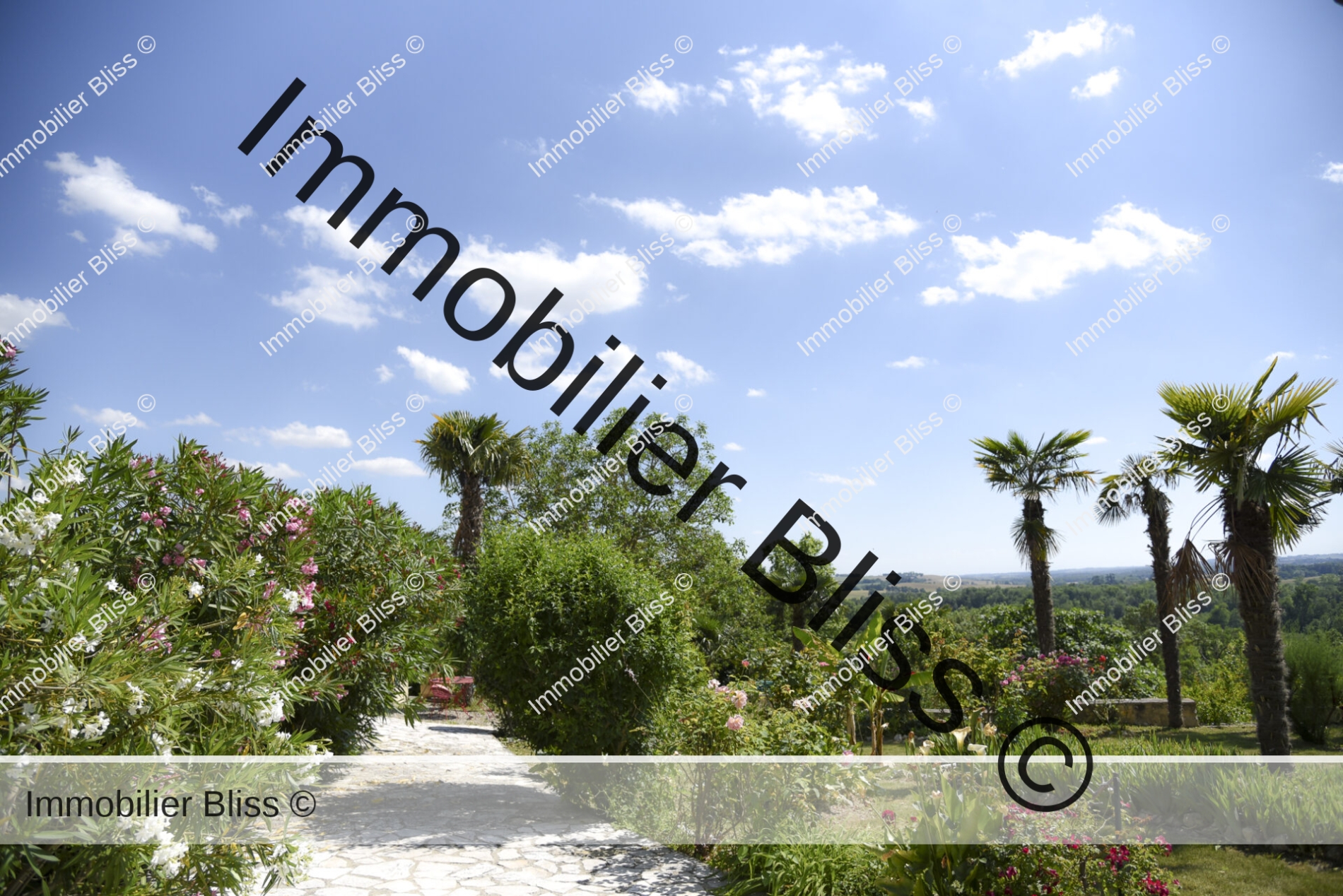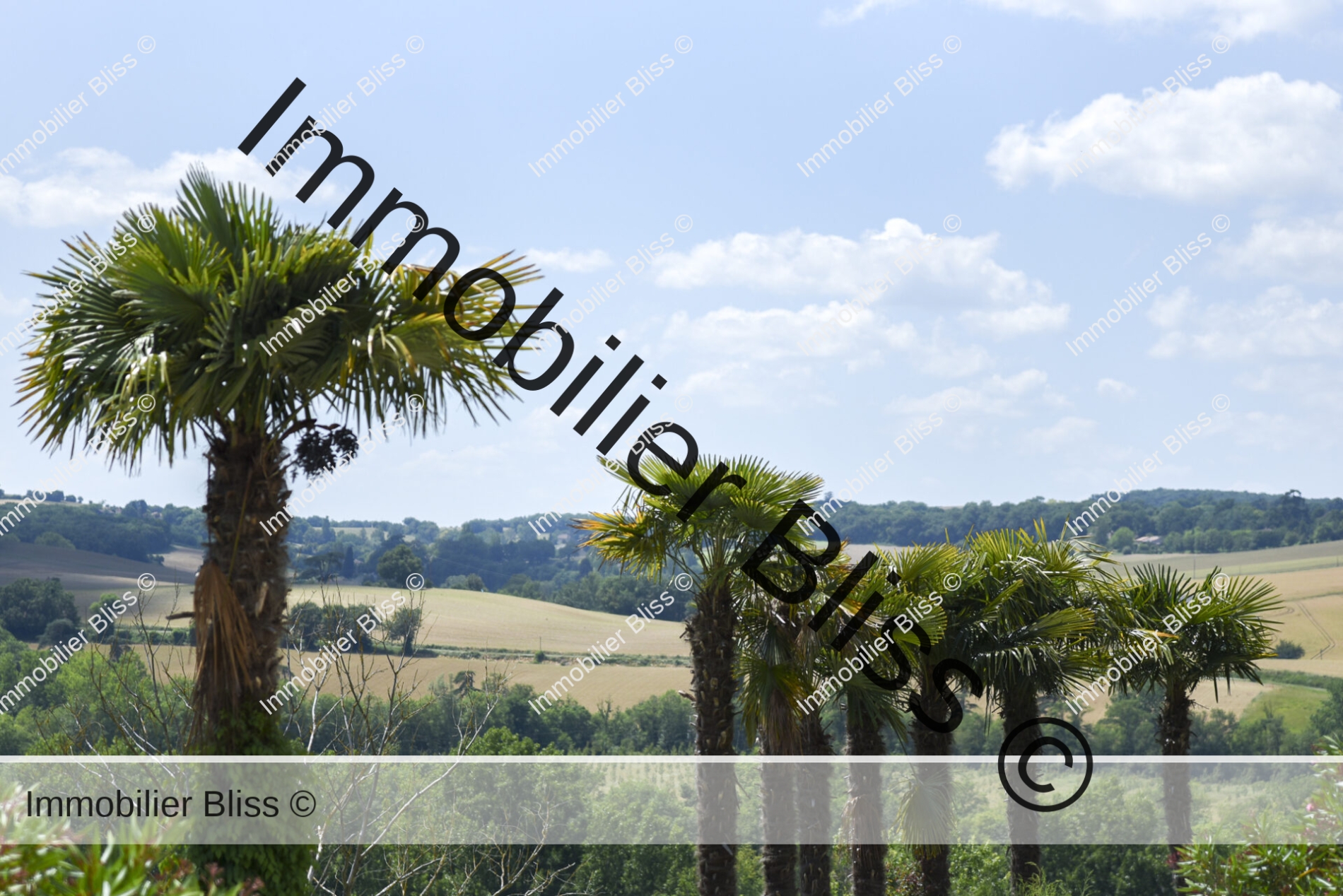 Overview
 This unusual property has been developed for the creation of both a home and a business combined – each with distinct and private areas. 
There is an impressive global surface area of 500m2, with 2 600m2 of pretty gardens with many flowers and trees. Above all there is a far-reaching view to the mountains where the snow-capped mountains are clearly traced across the horizon. 
The property comprises 8 appartements, 2 independent rental flats, an appartment for the owners, a reception area for guests, a laundry room, a dining-room and guest sitting room.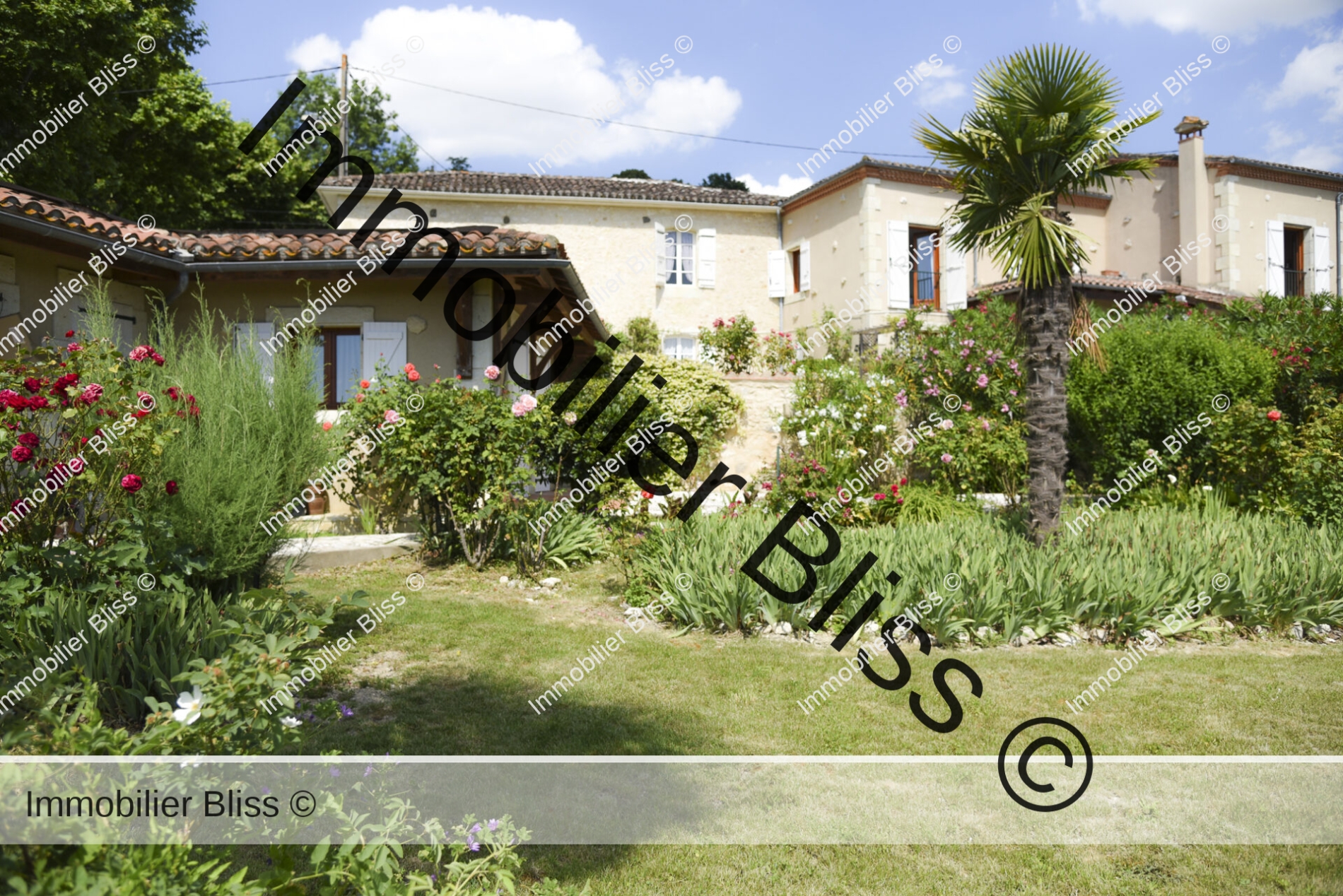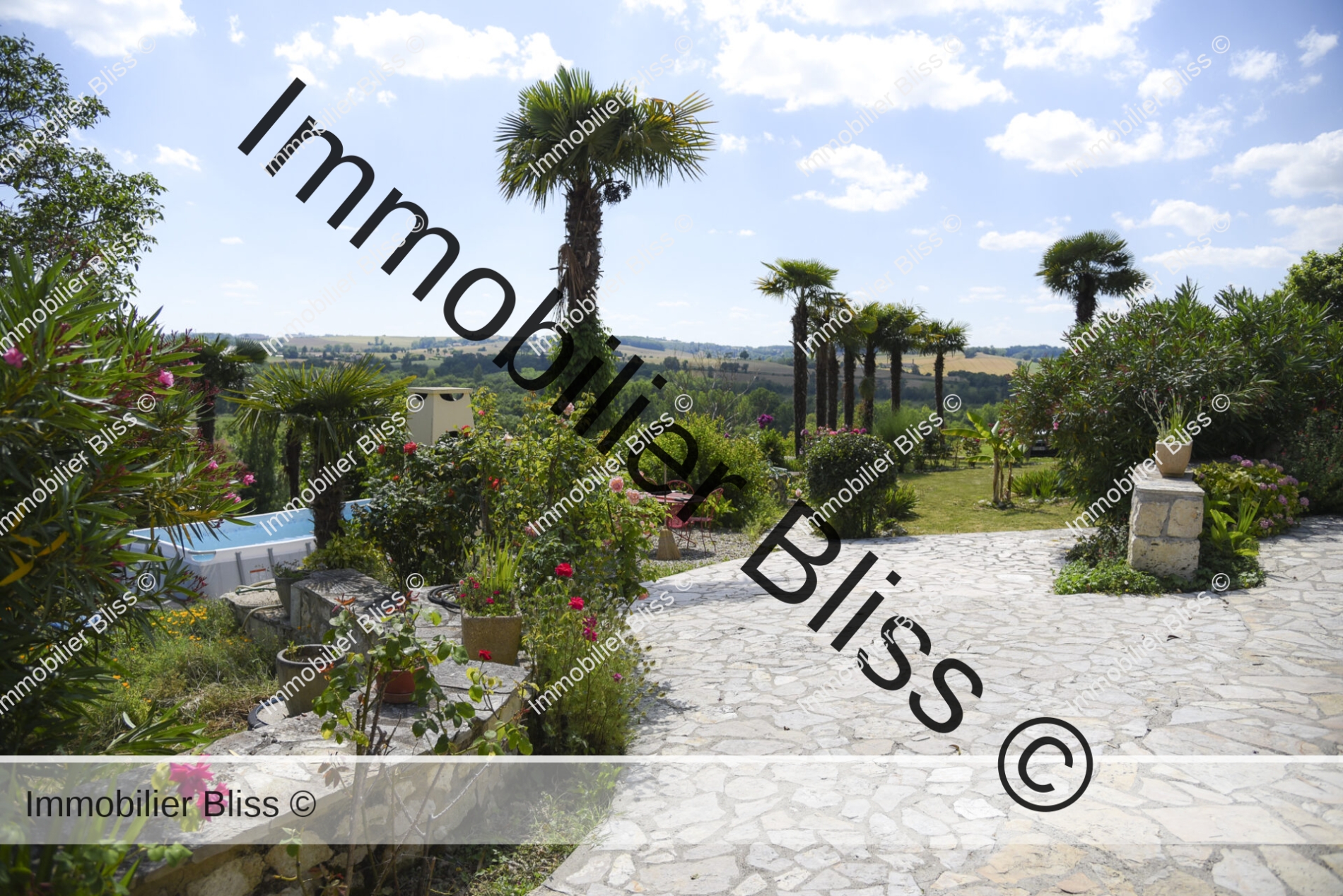 The Appartments 
In the first section of the property there are four lovely appartment suites each comprising a sitting-room and a bathroom. Two of these have the special addition of a small and private terrace area, allowing their occupants a breath of fresh air or a sip of gin and tonic with a refreshing view over the gardens and countryside. 
The current owners have made their home in a 69m2 private appartment which has two bedrooms, a shower toon and a 15m2 terrace.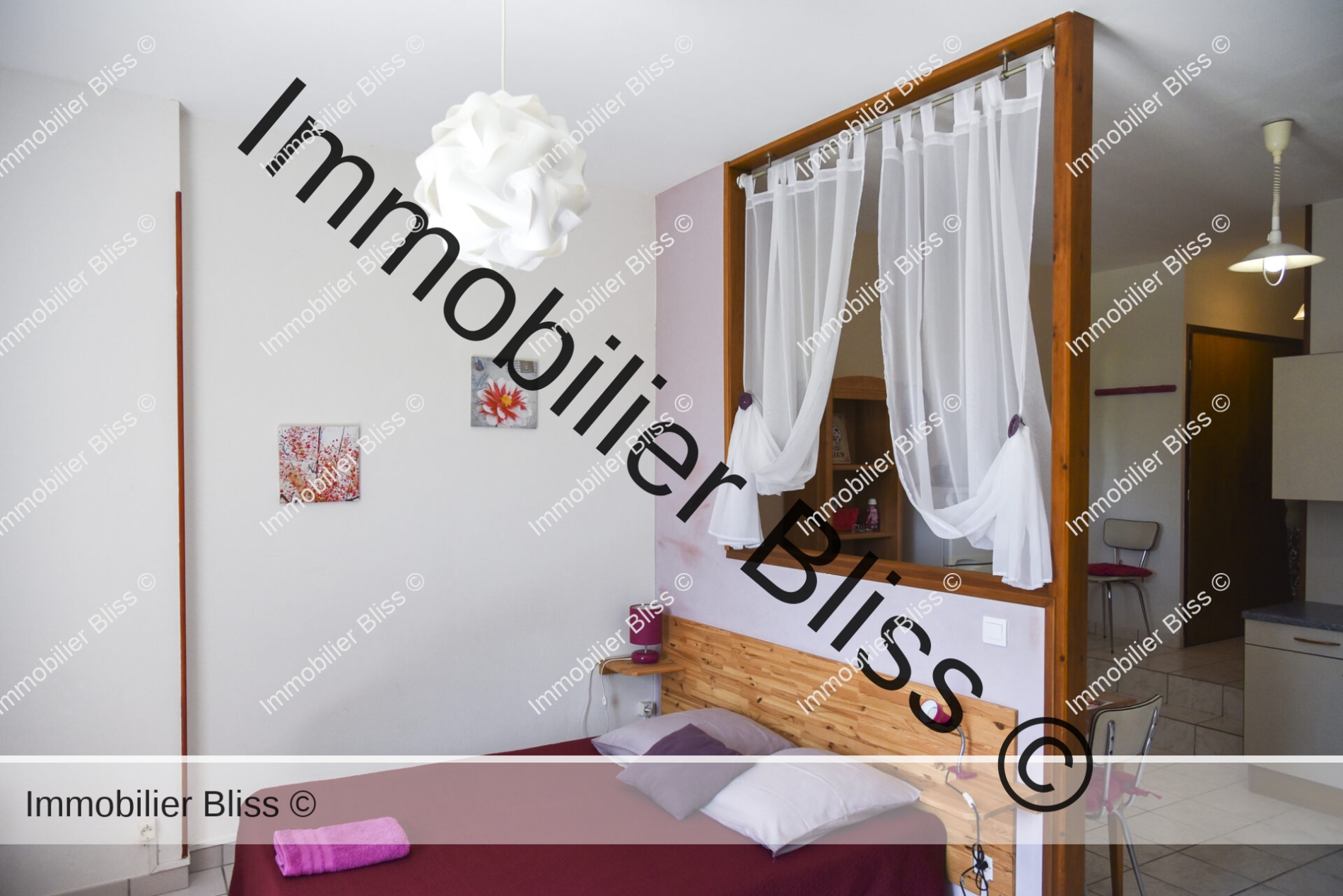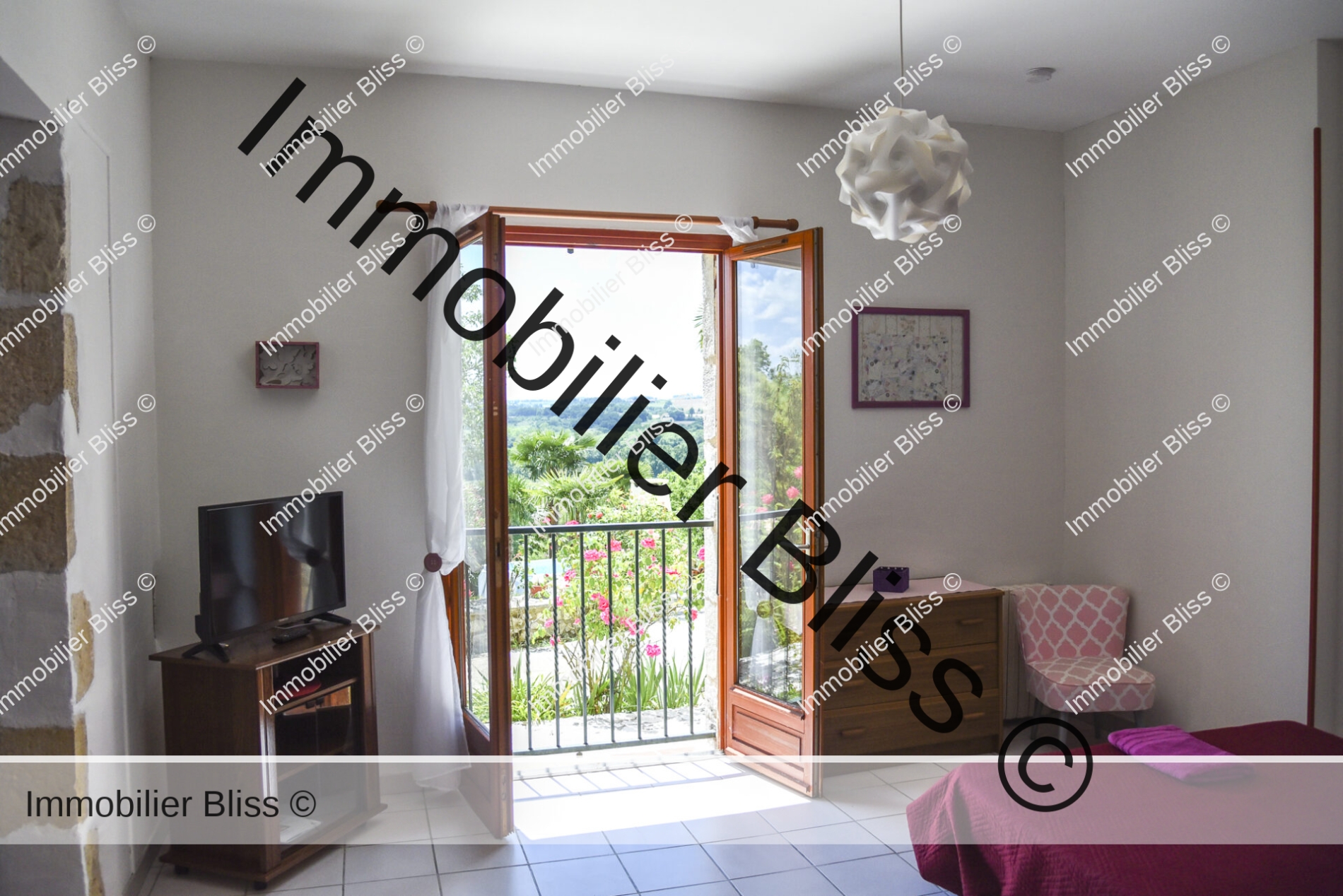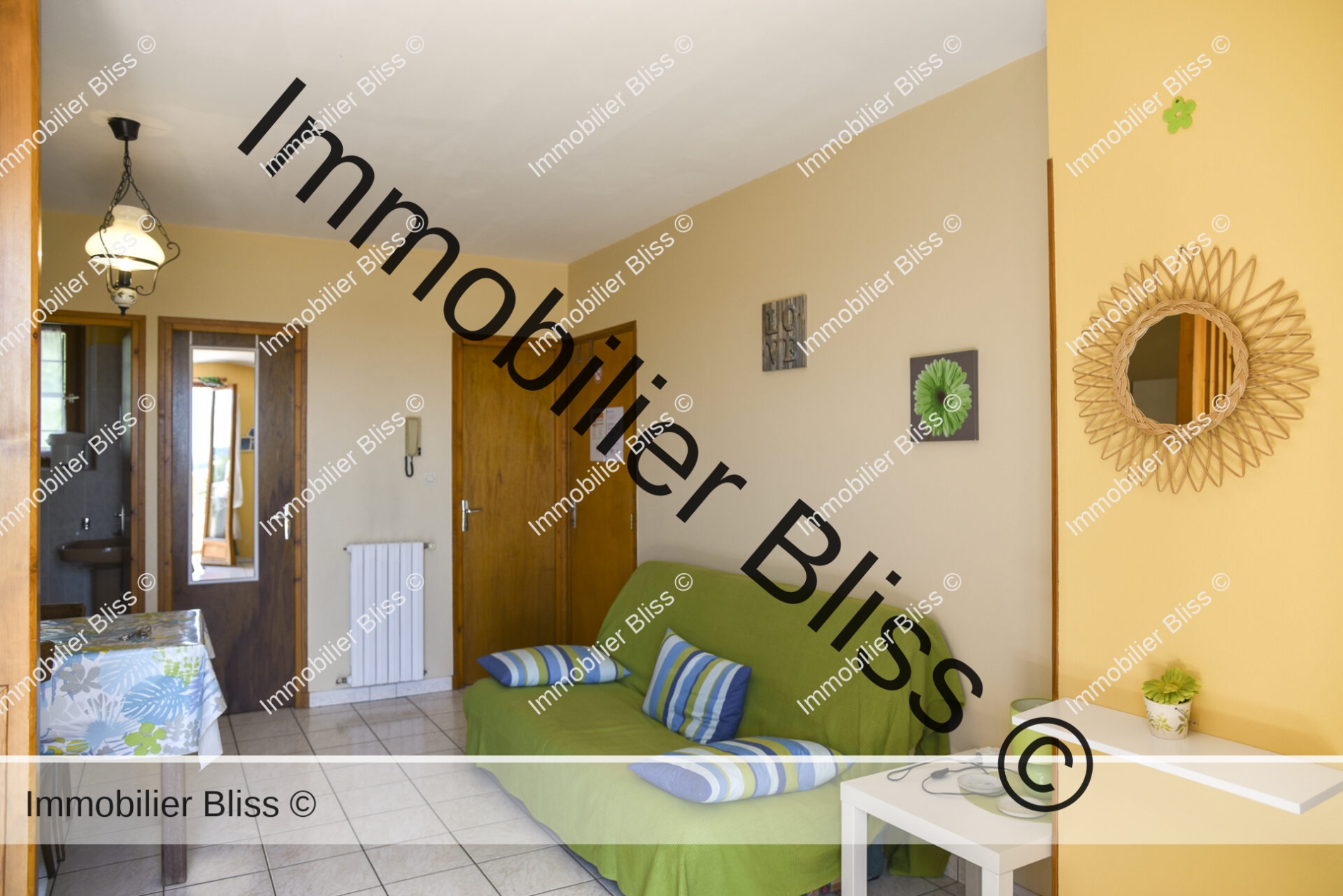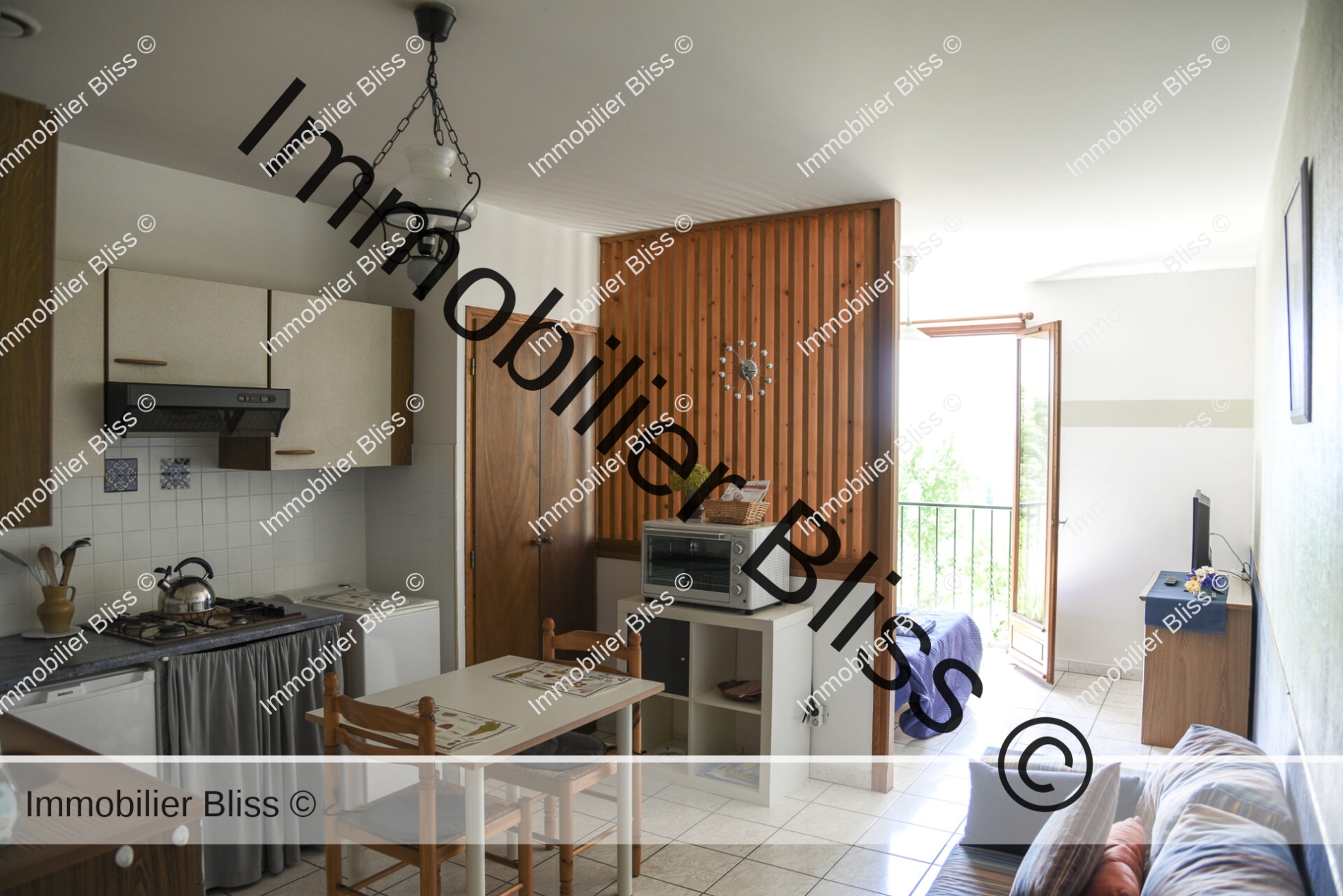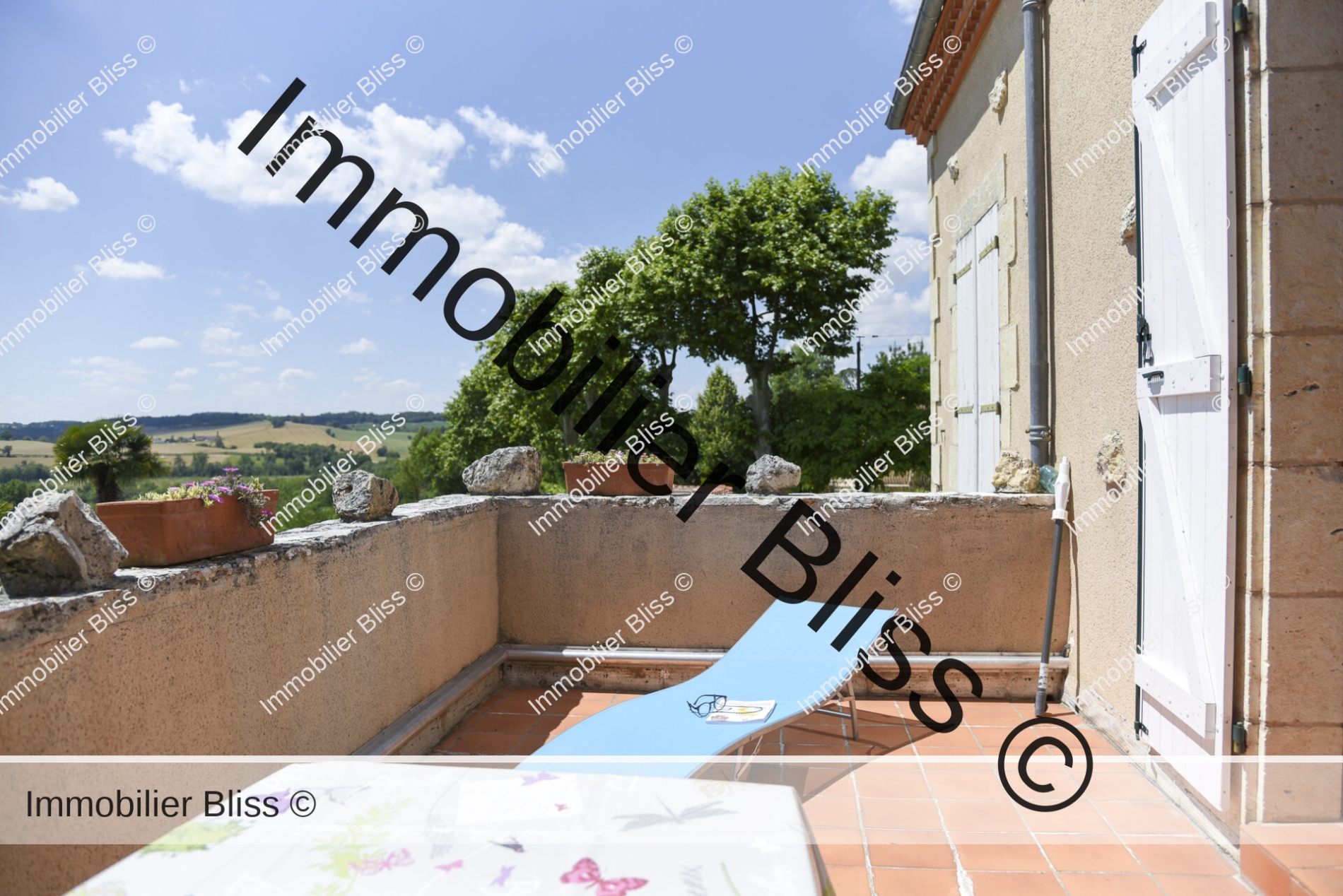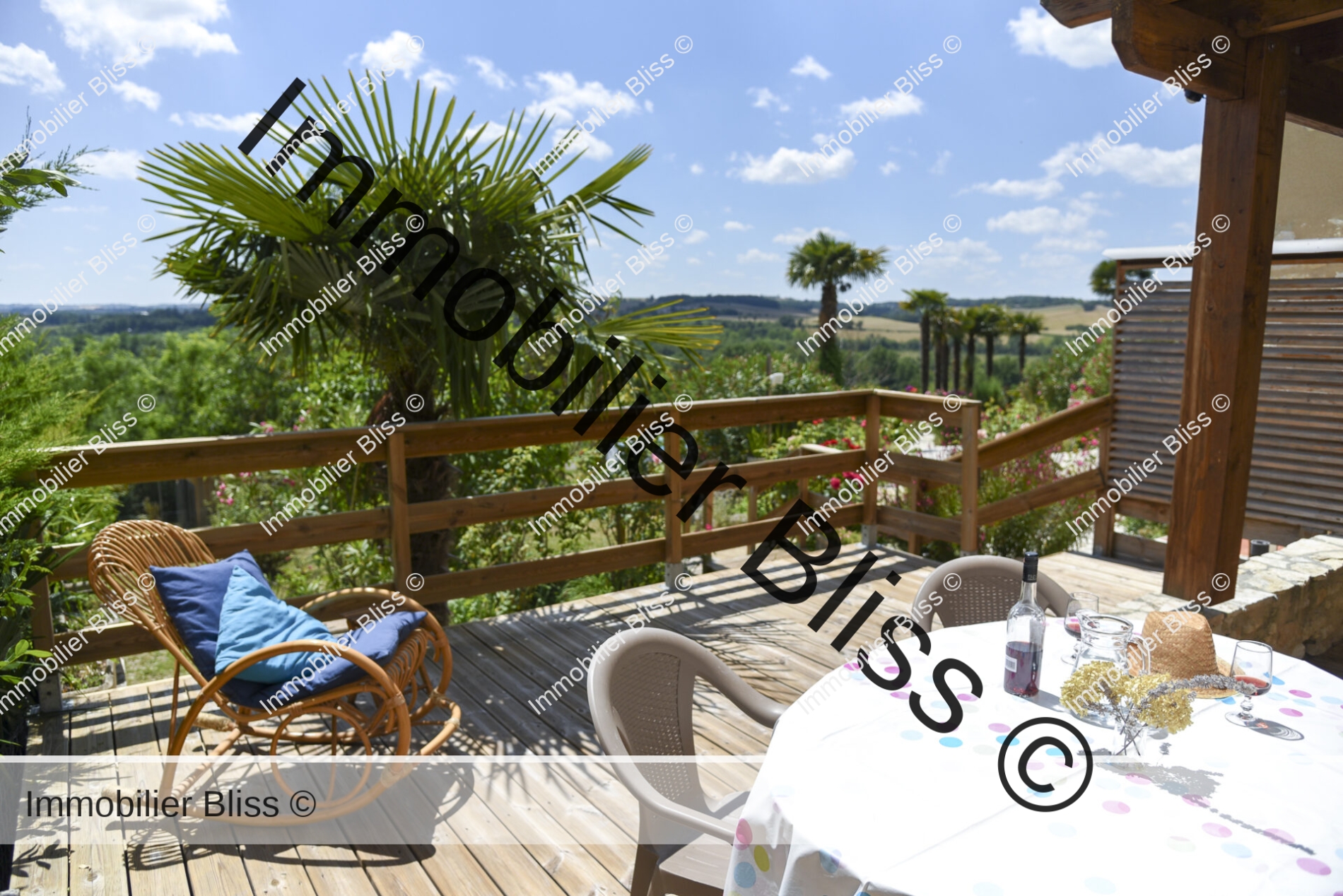 We particularly like the two level duplex appartment with its spacious lower-level reception room and its upstairs bedroom and shower-room.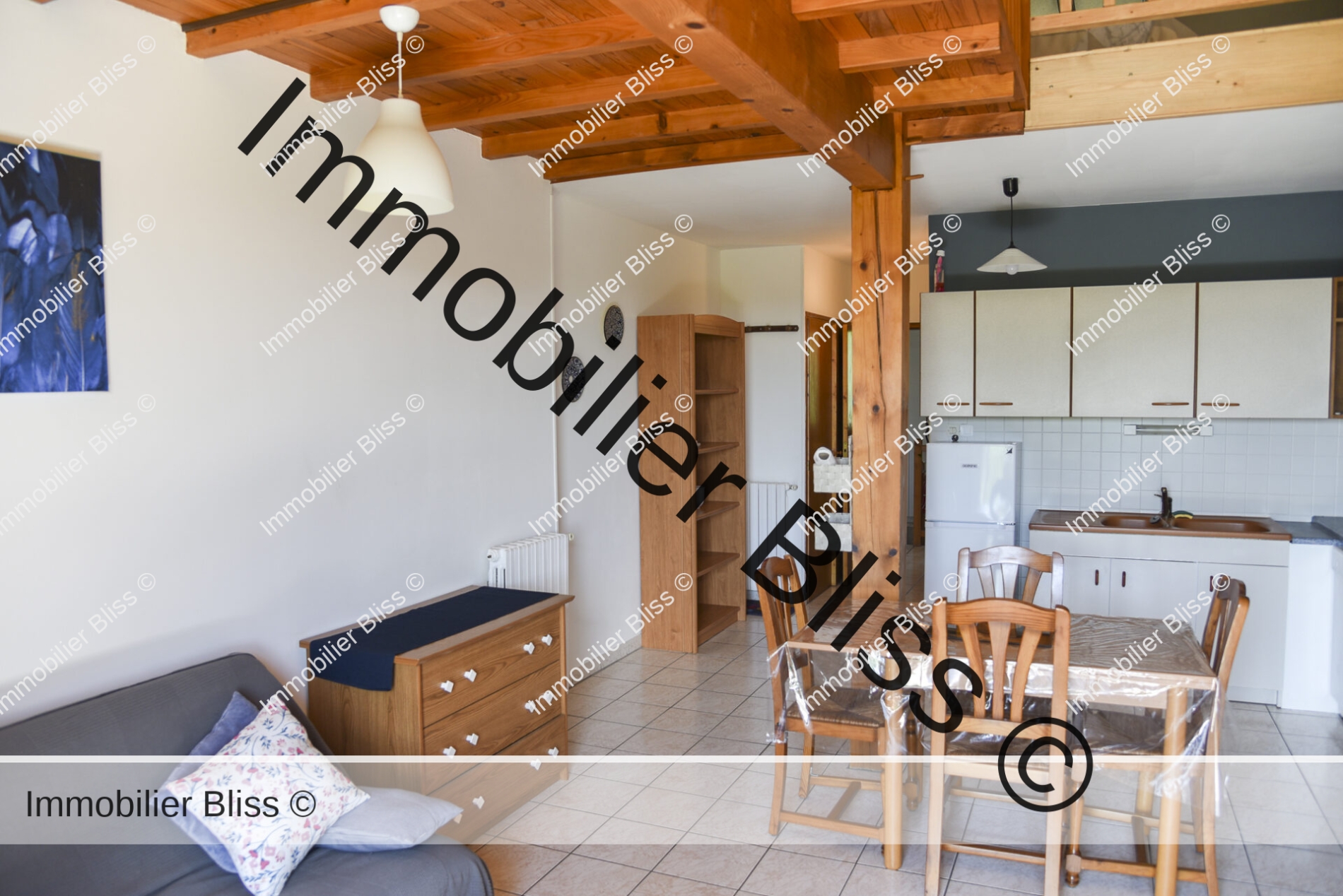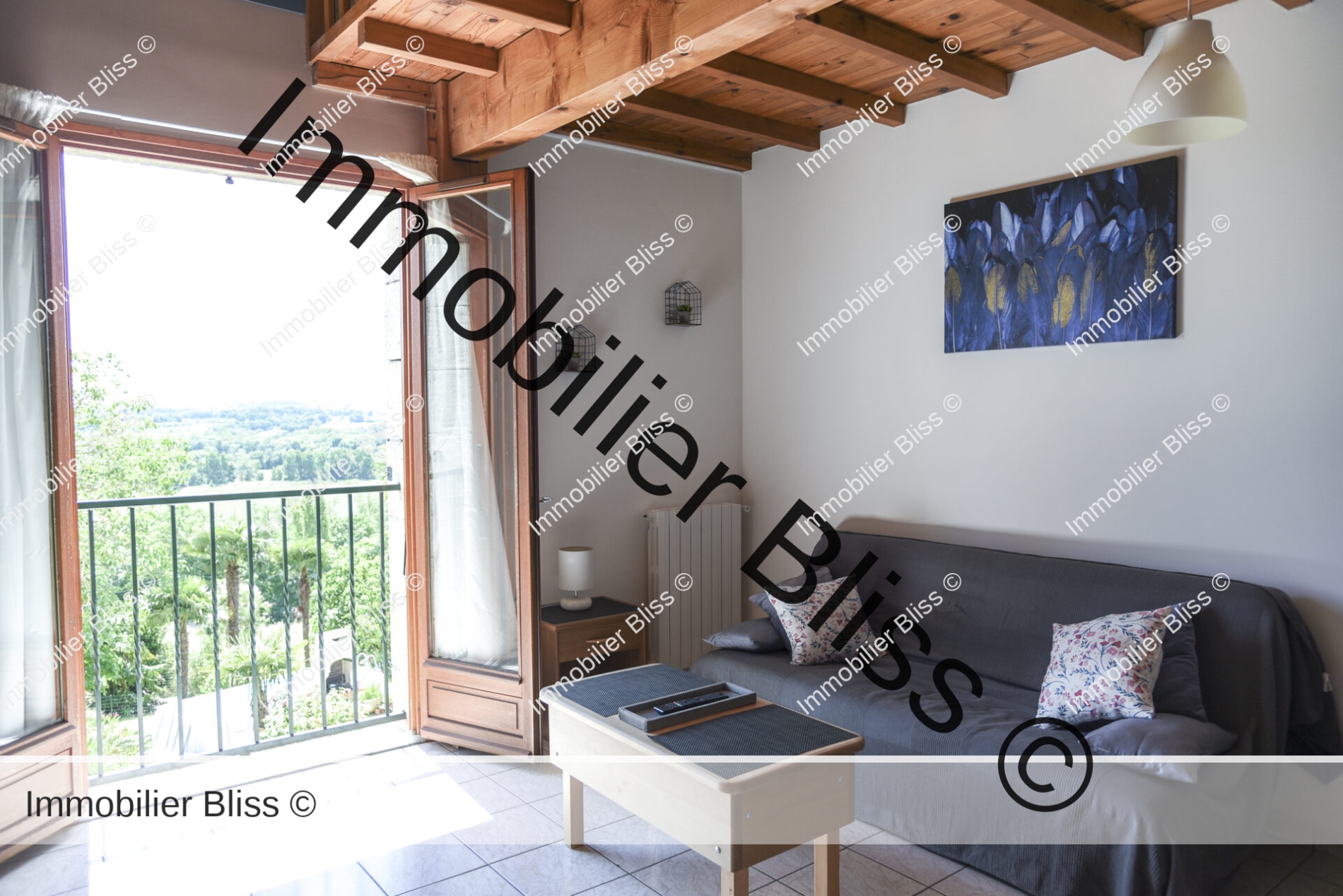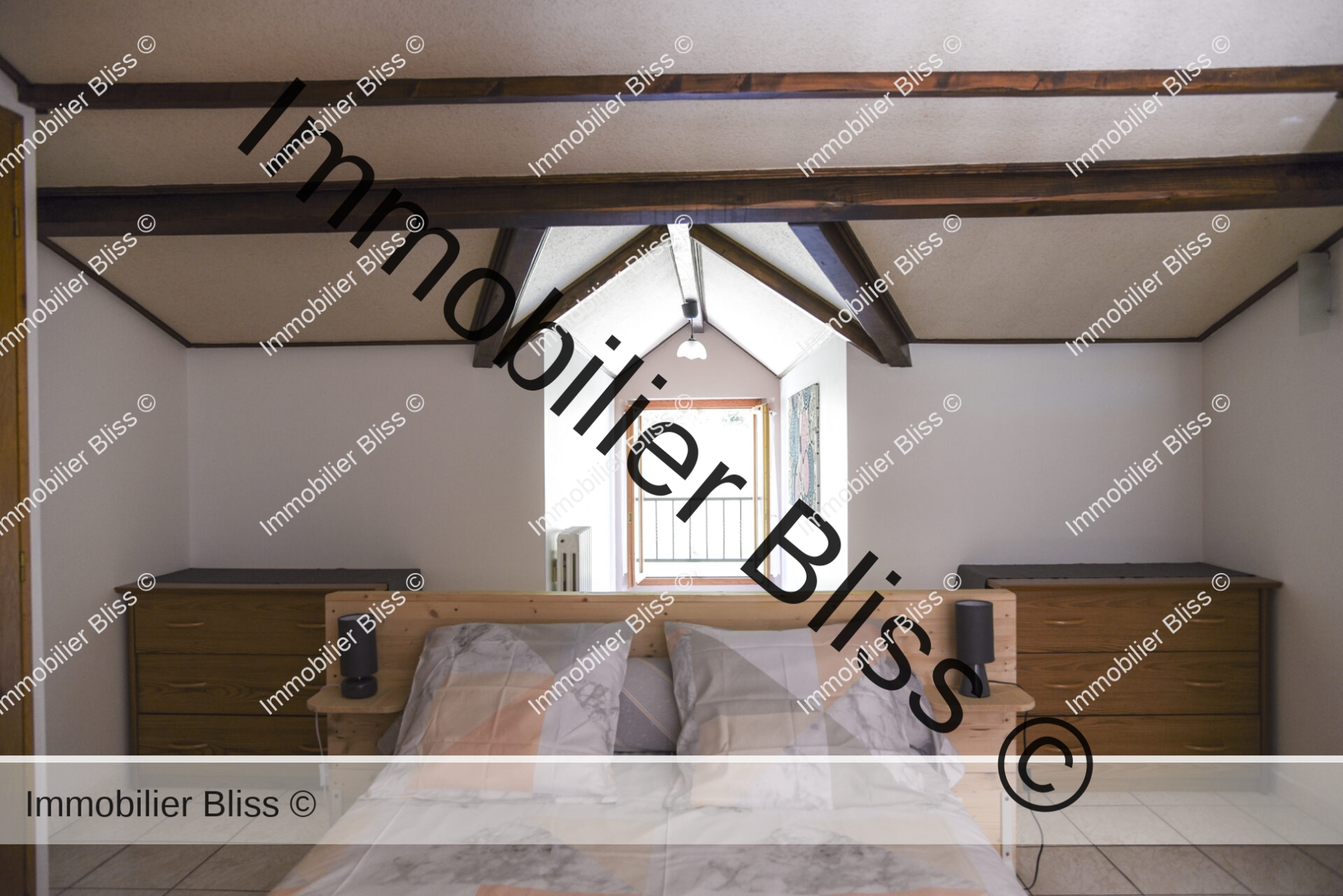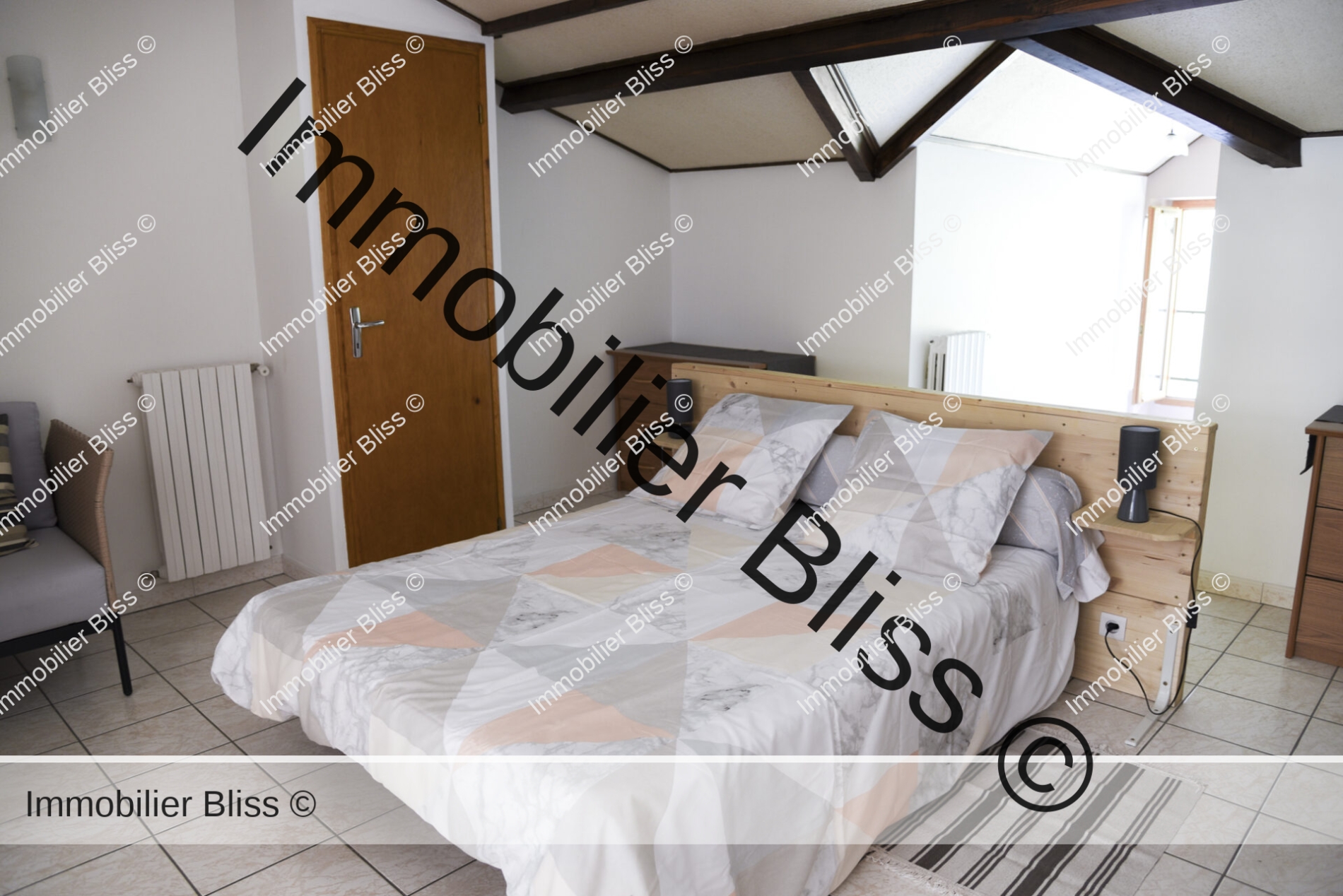 In the oldest part of the property there is a lovely 4-room suite with three bedrooms and a shower-room.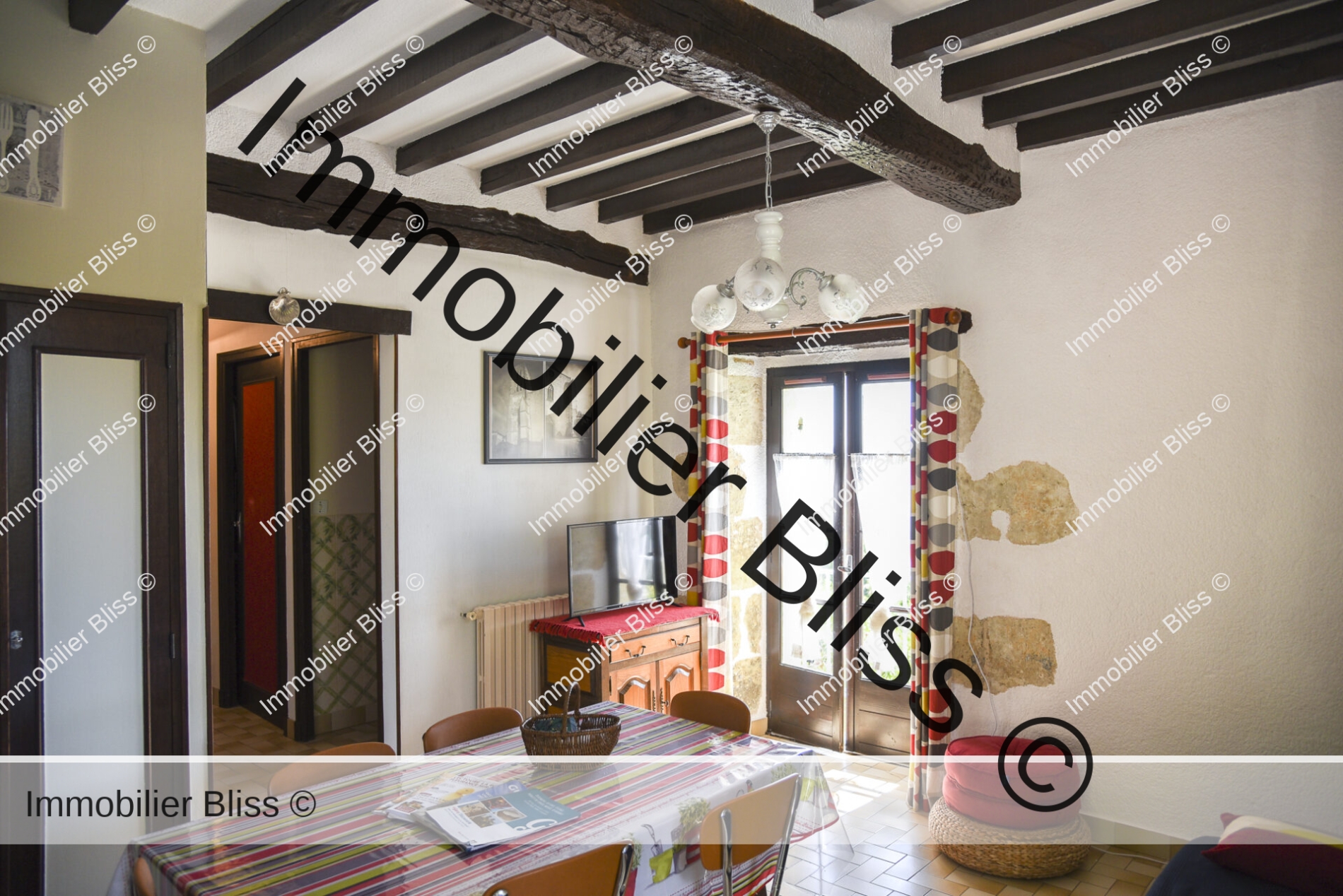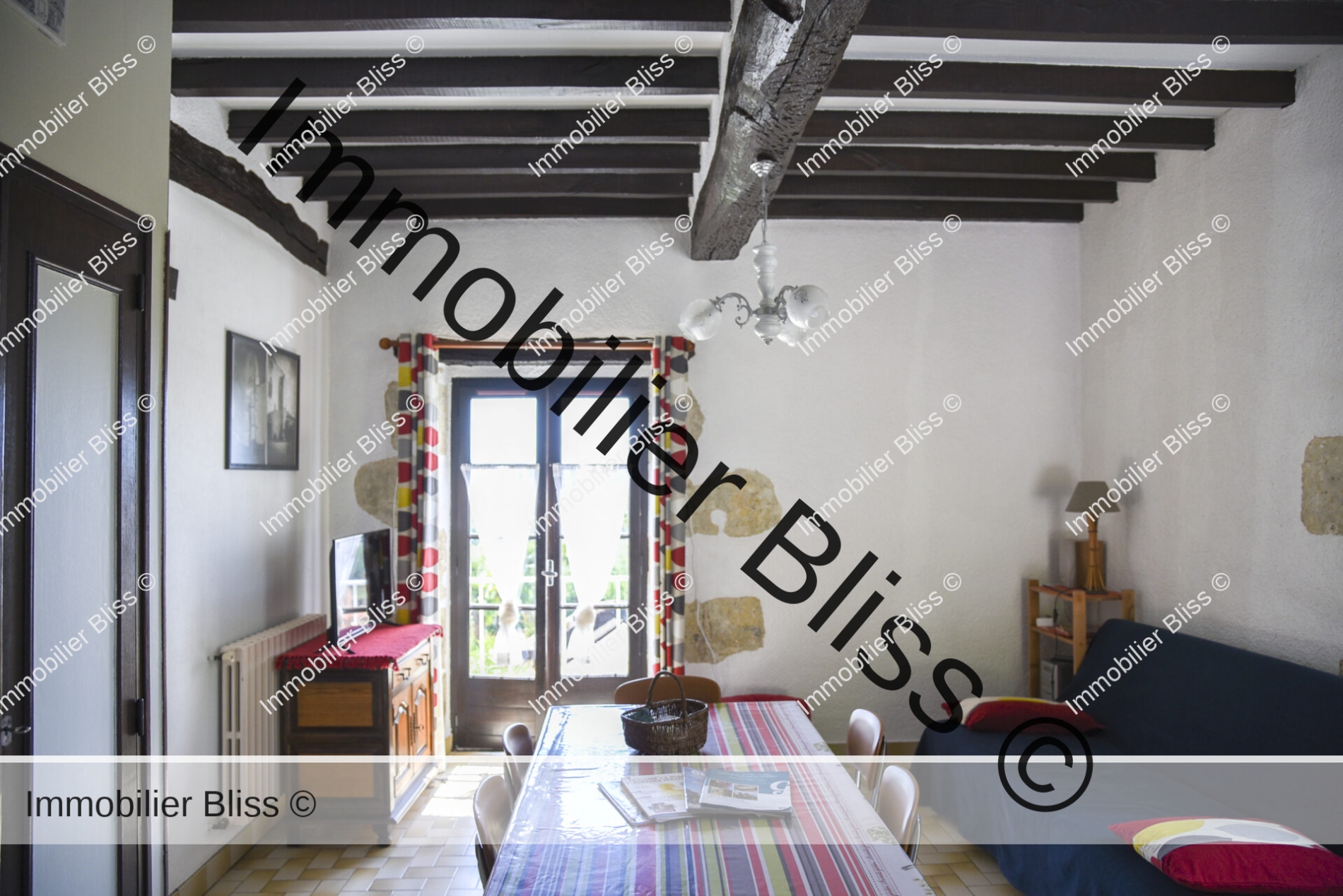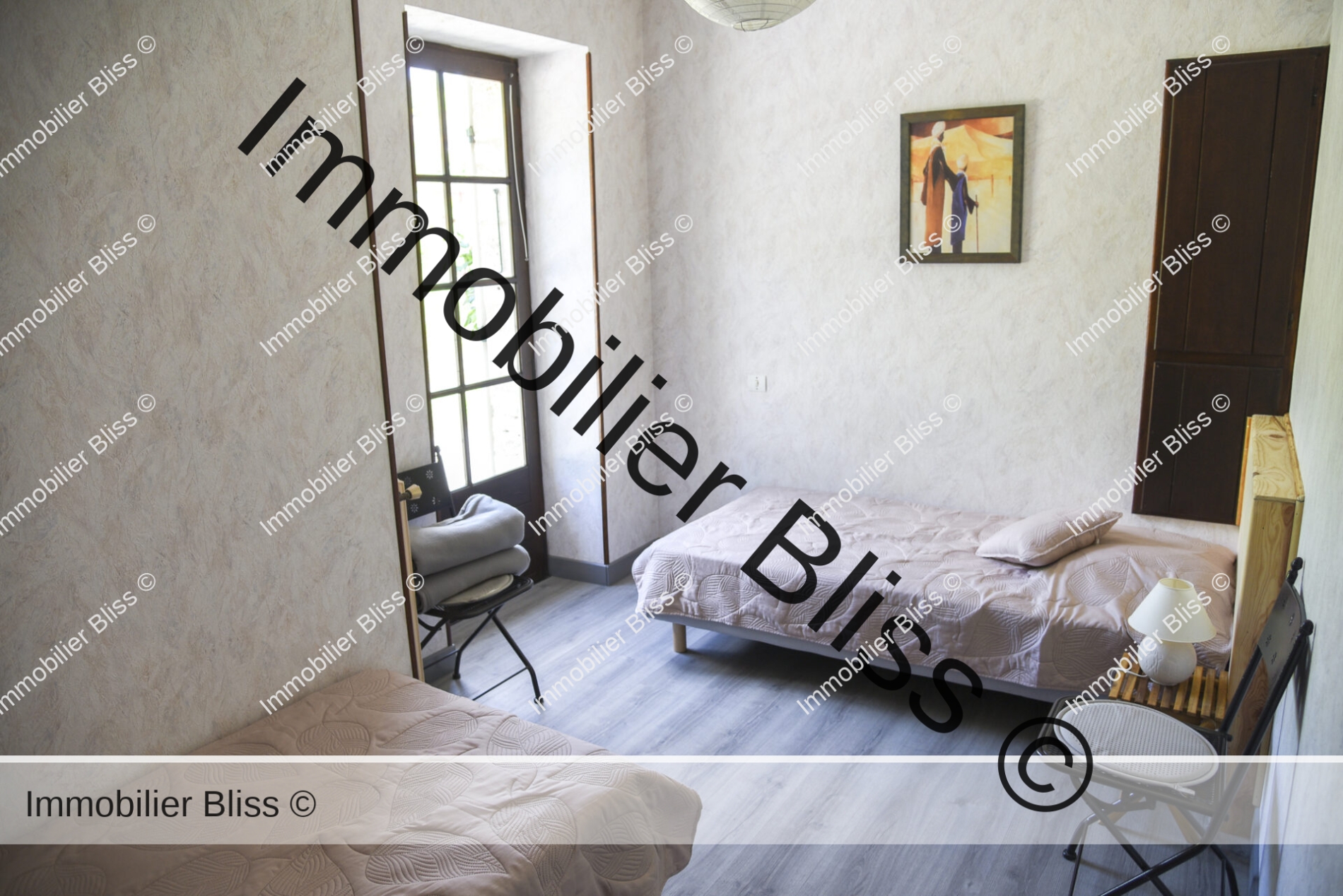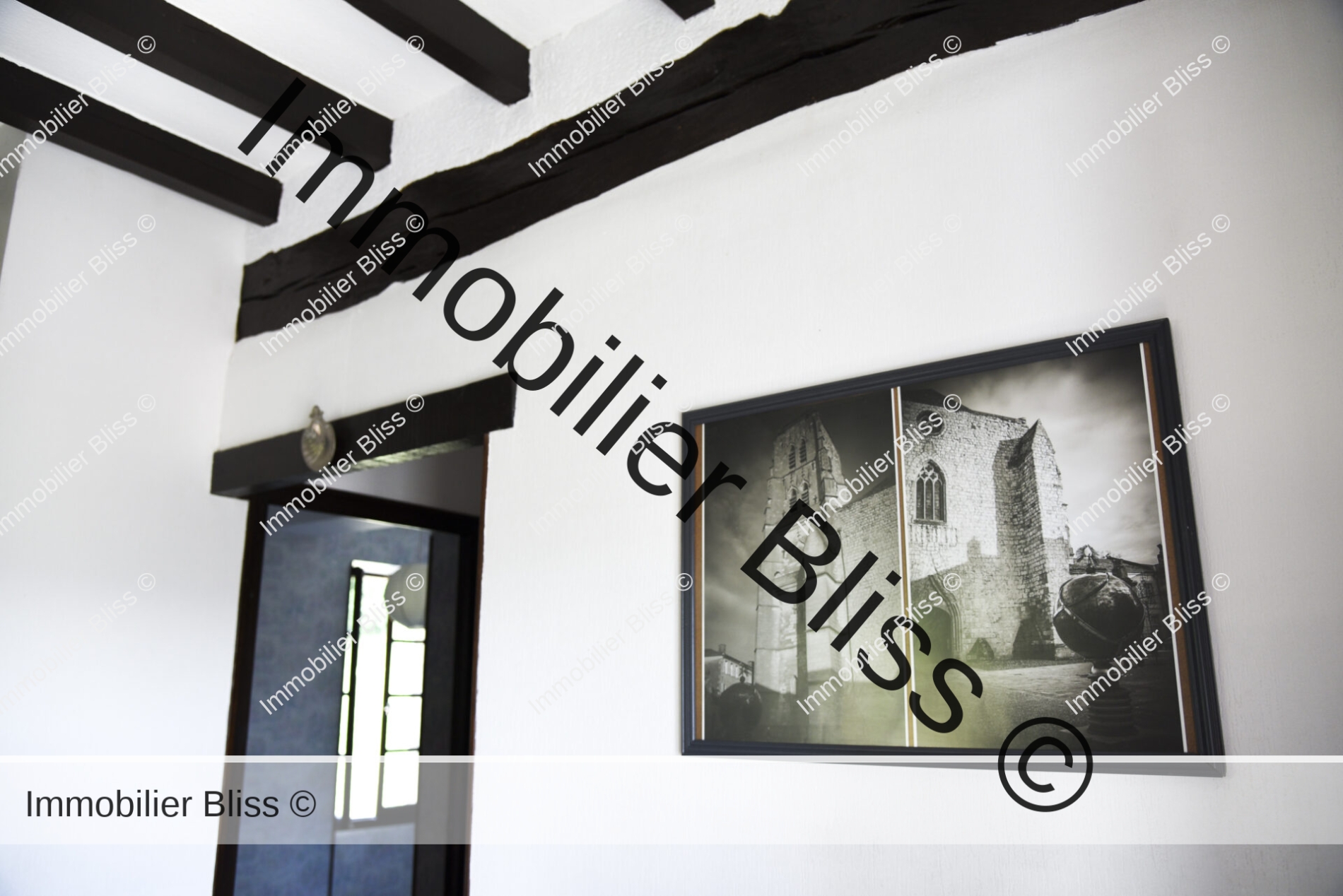 The Bedrooms
There are two additional bedrooms of 17m2 and 15m2 as well as a laundry-room in this section of the property.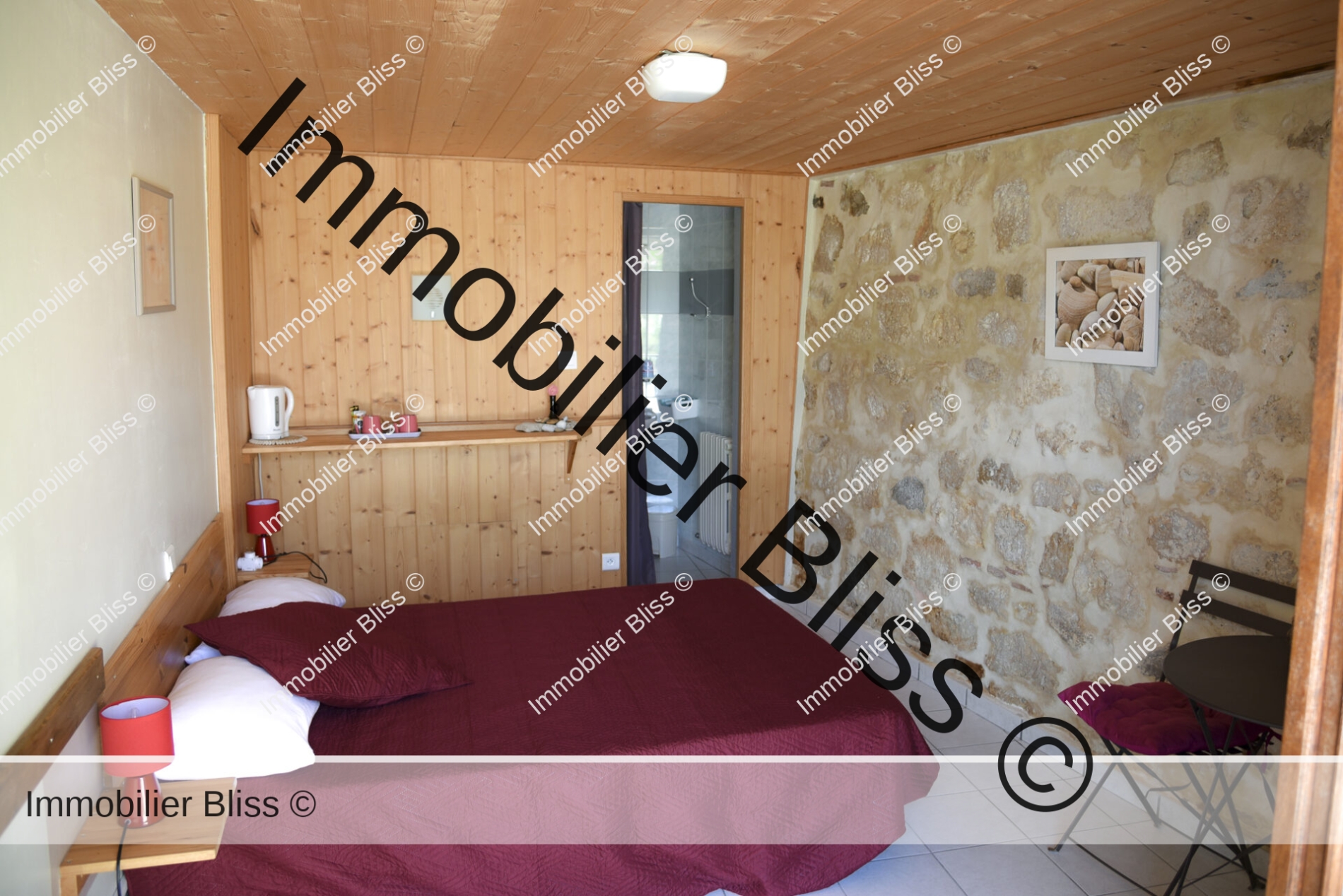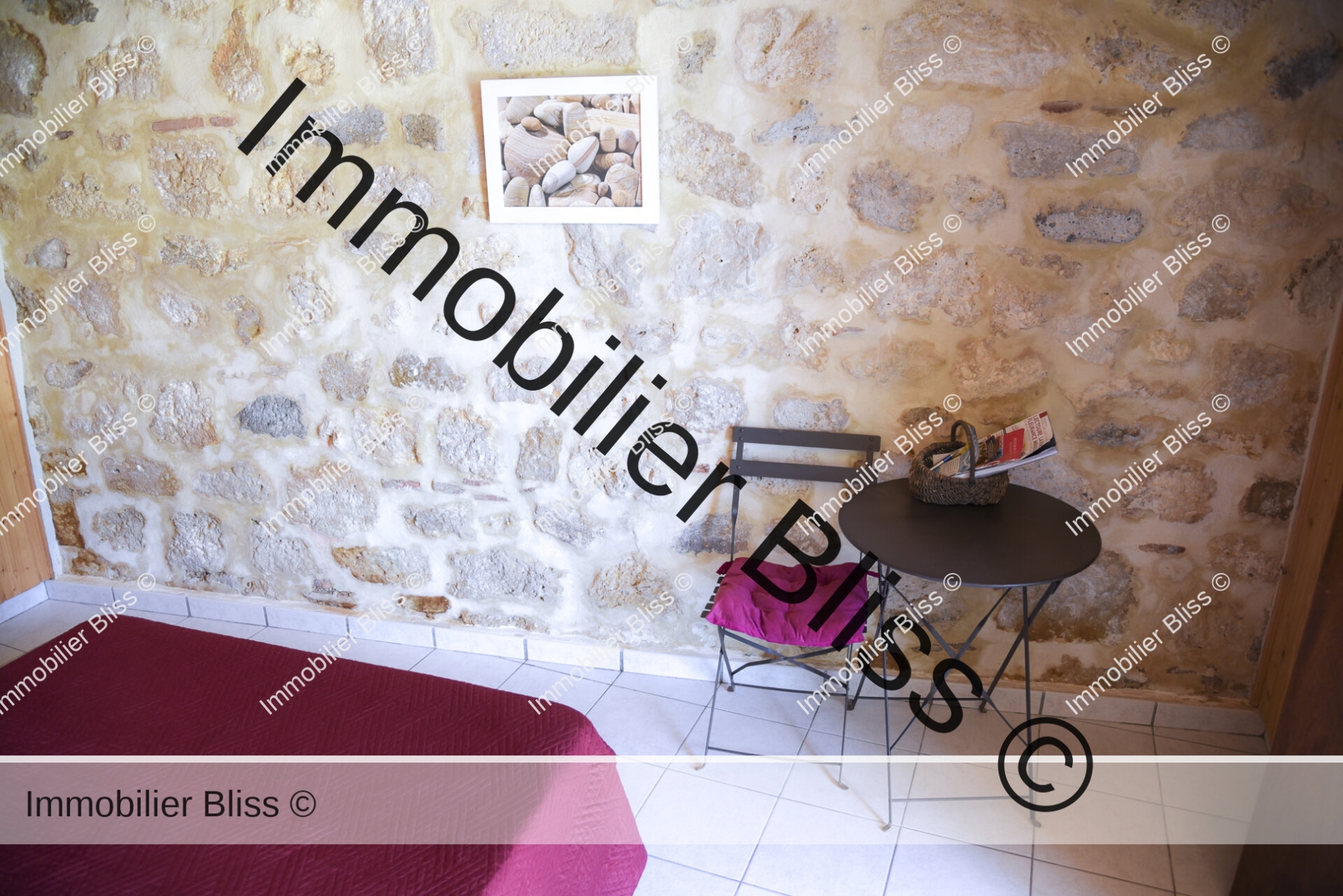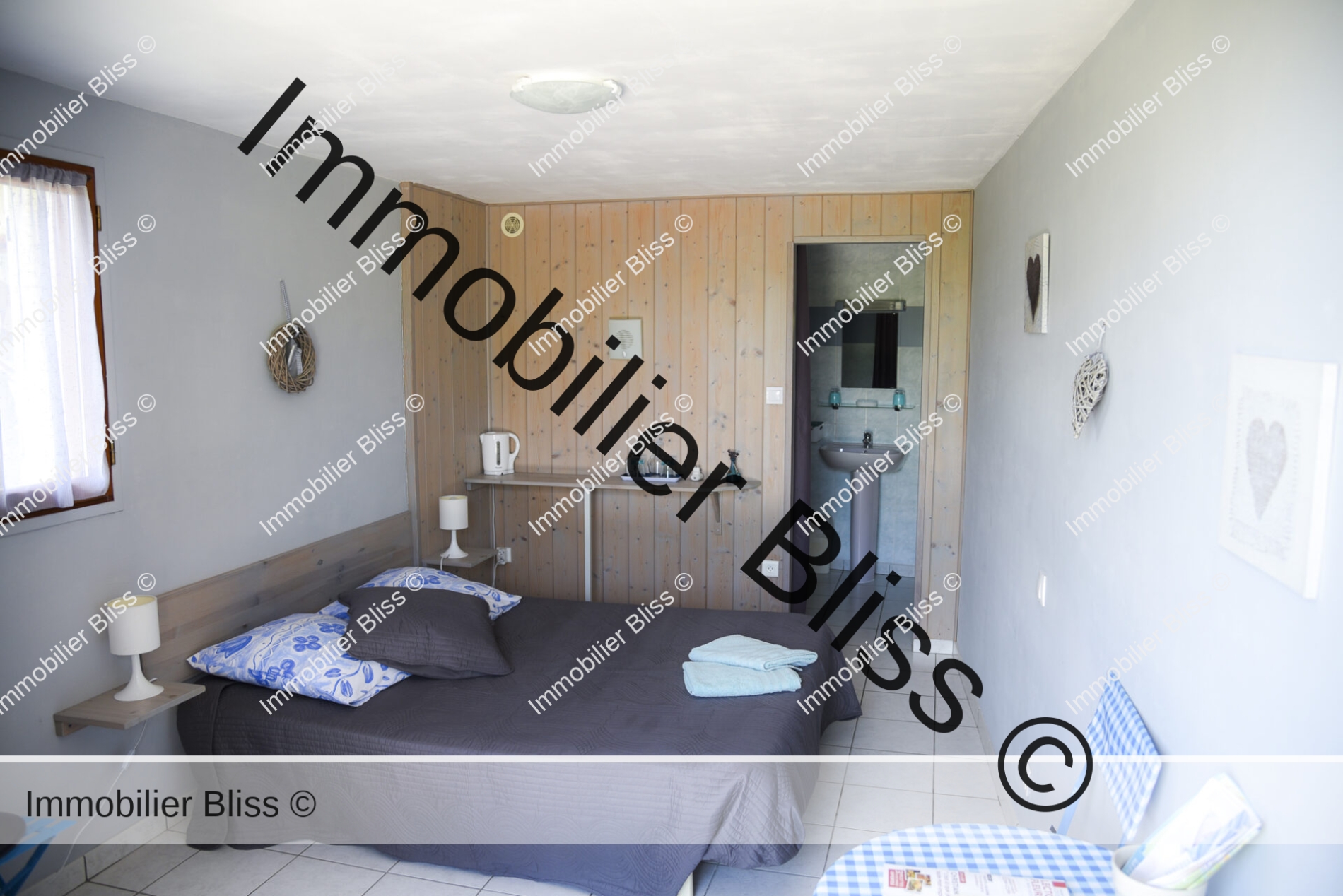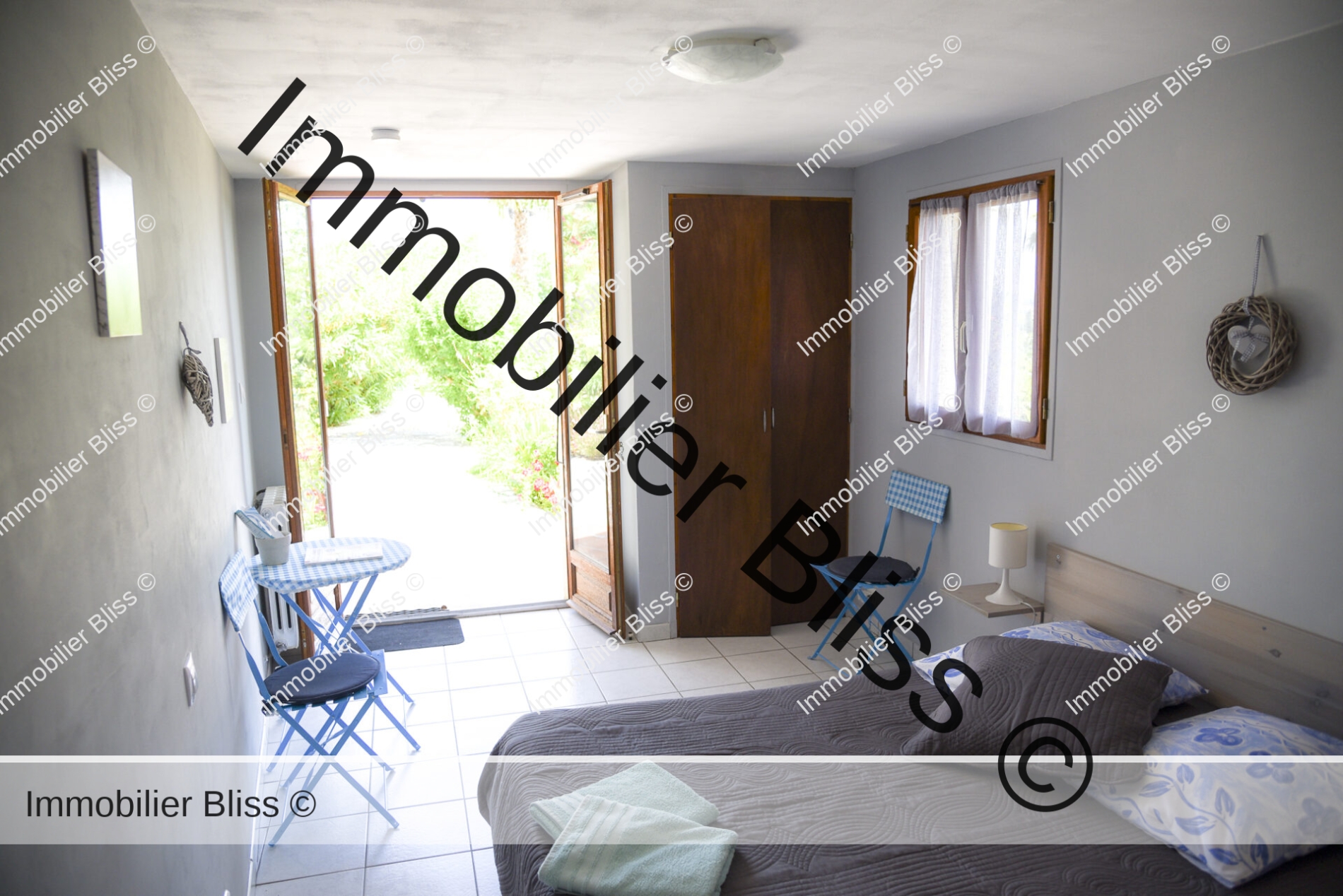 The Reception Area 
The reception area is located at the entrance to the main property and comprises a breakfast room for guests, a kitchen and a reception room. This area is perfectly designed to give guests to the property their own space and this quite separately from the family.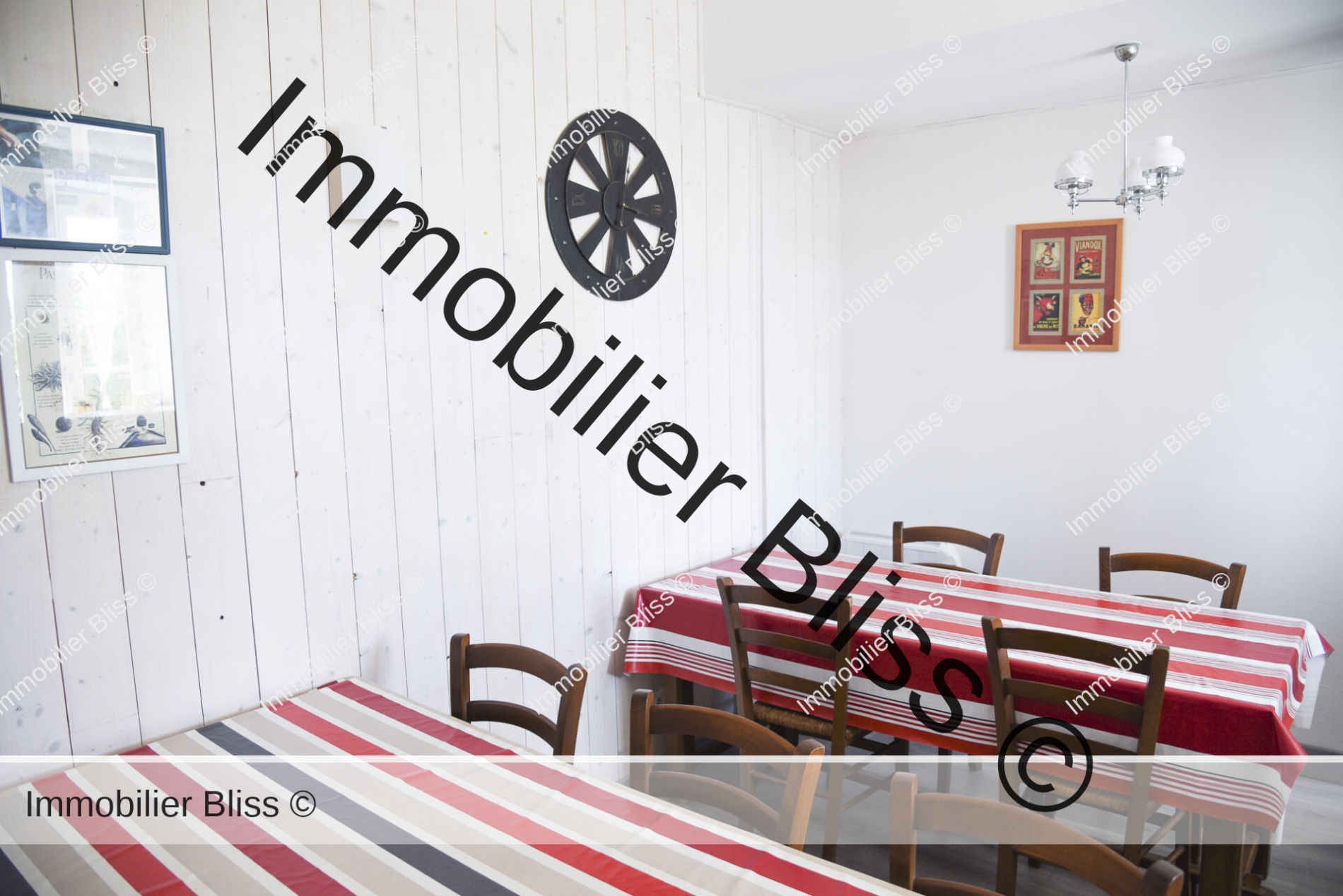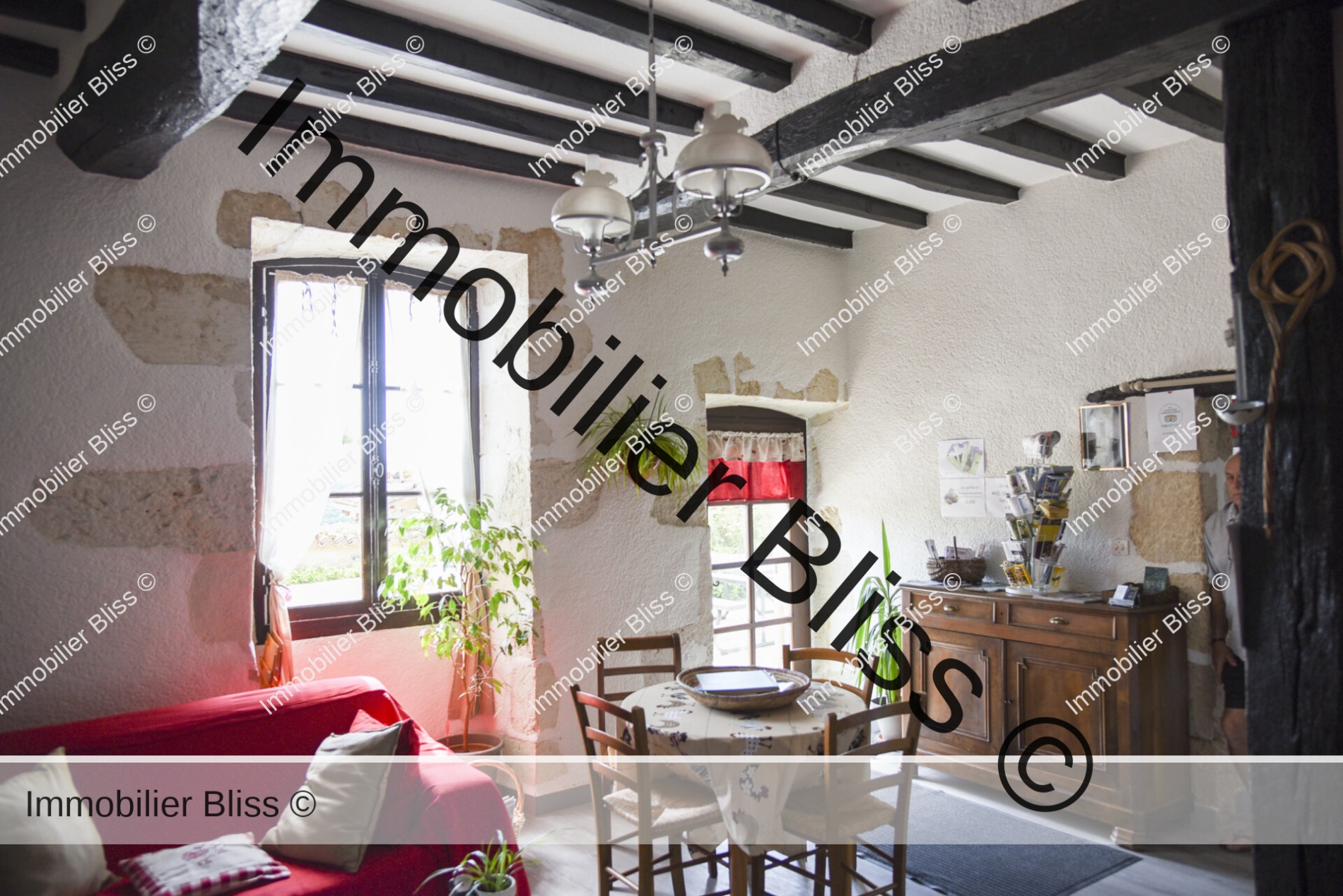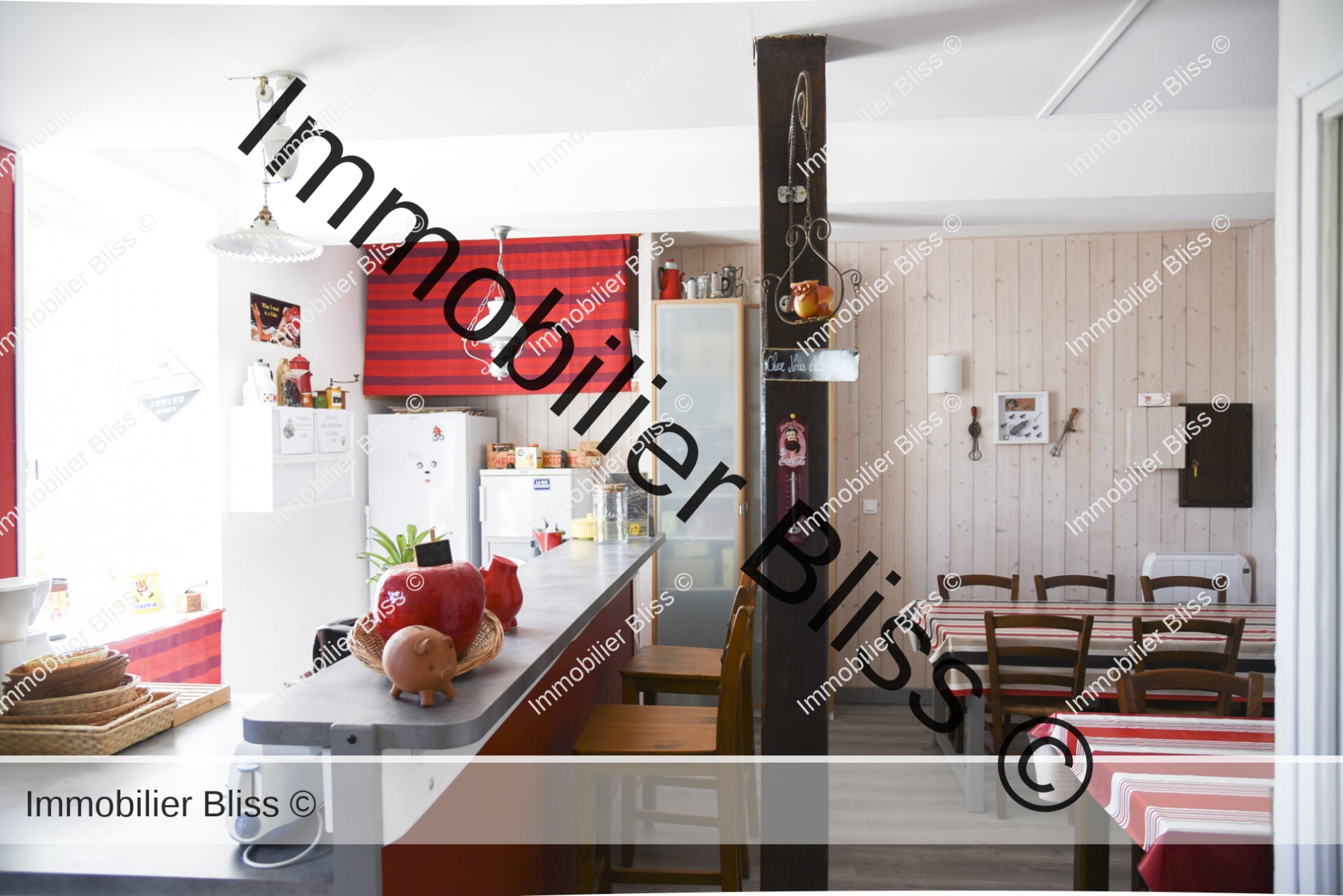 Outdoors
There is a parking area to the North of the building with an area reserved for disability parking. 
The gardens are pretty and blooming with terraces, lawns, and an area reserved for the chickens who provide free-range and supply fresh eggs for their owners' breakfast each morning. 
For a property in town, the mountain views and gardens with their elevated and far-reaching views offer an idyllic setting with the advantage of shops and restaurants a short walk away.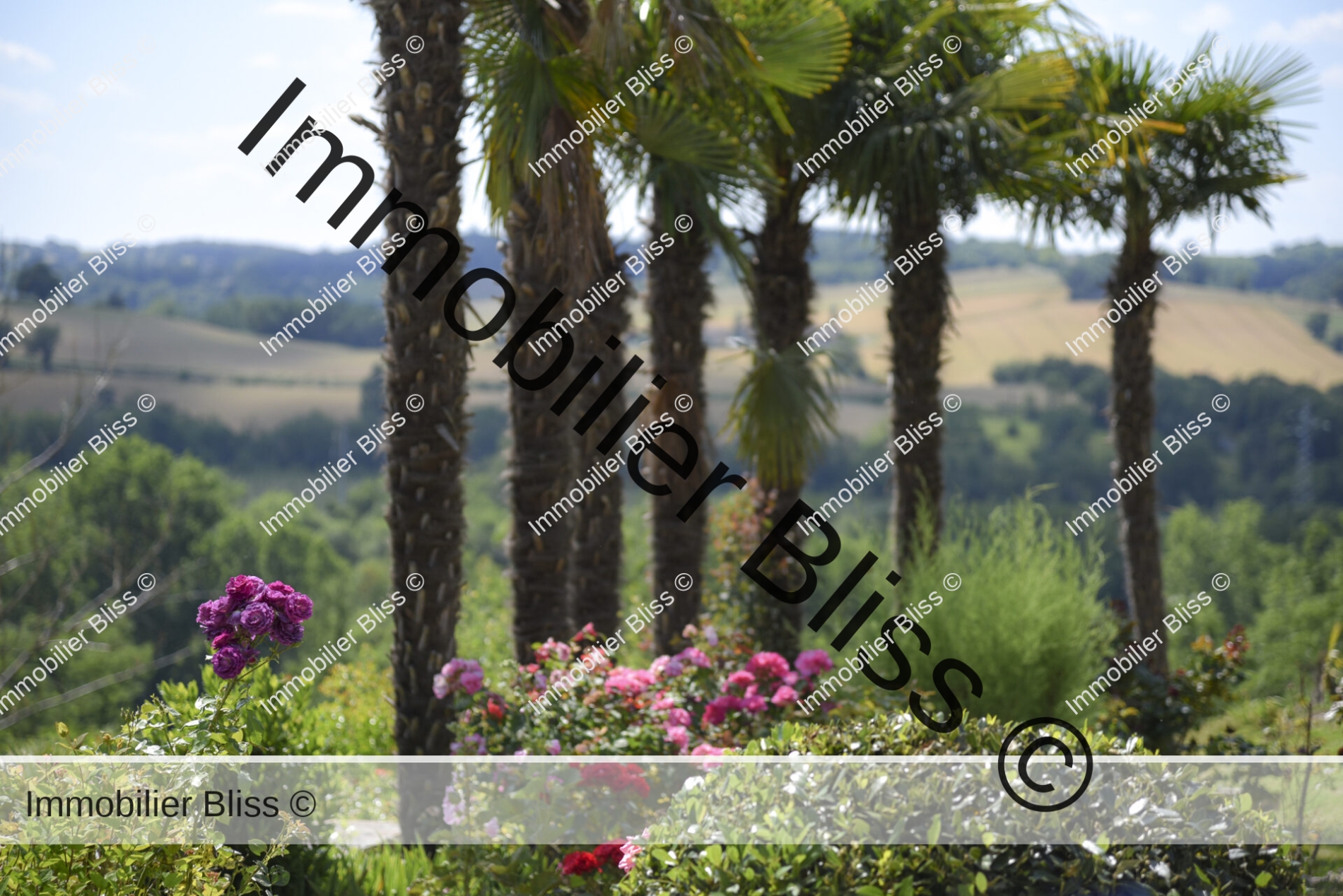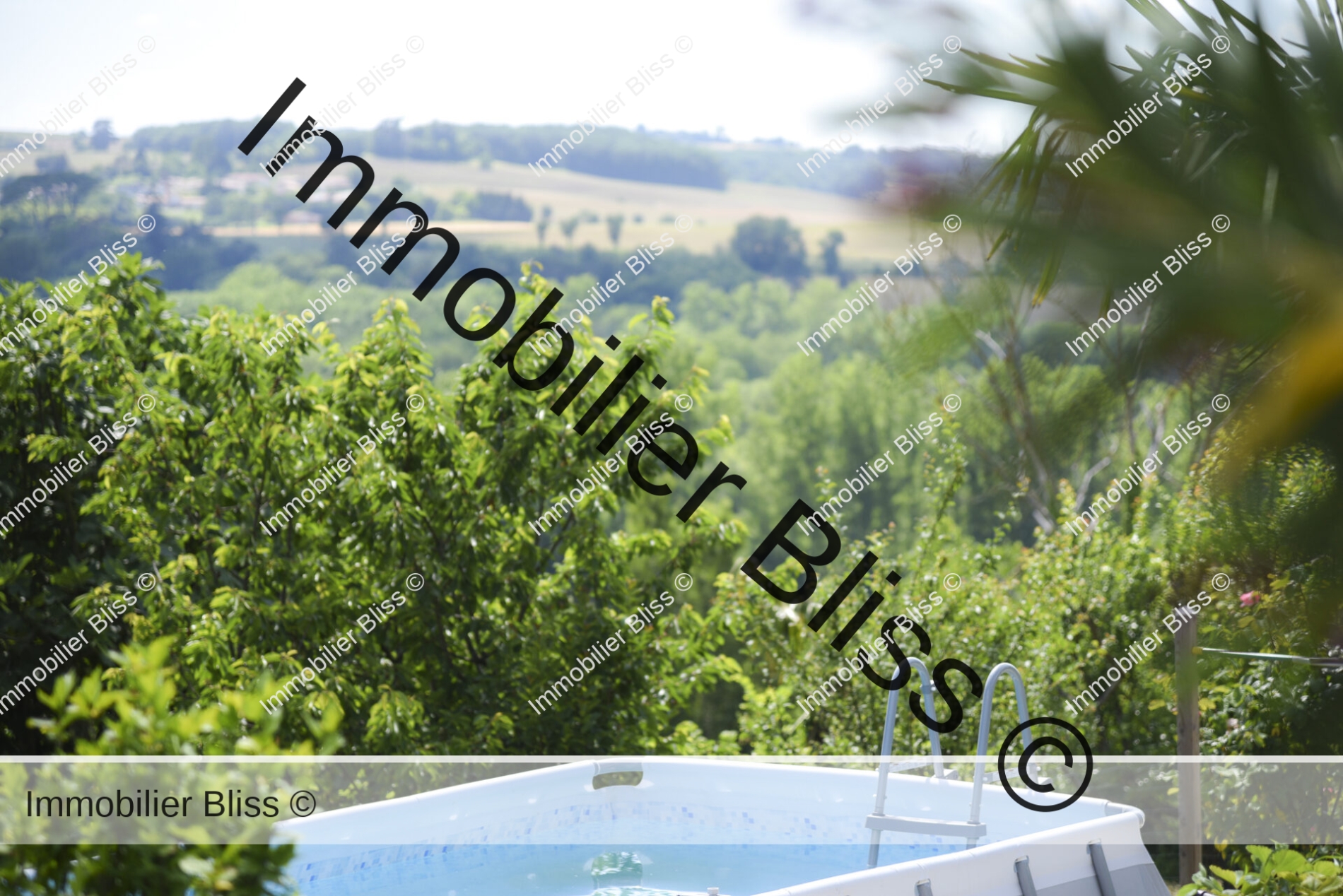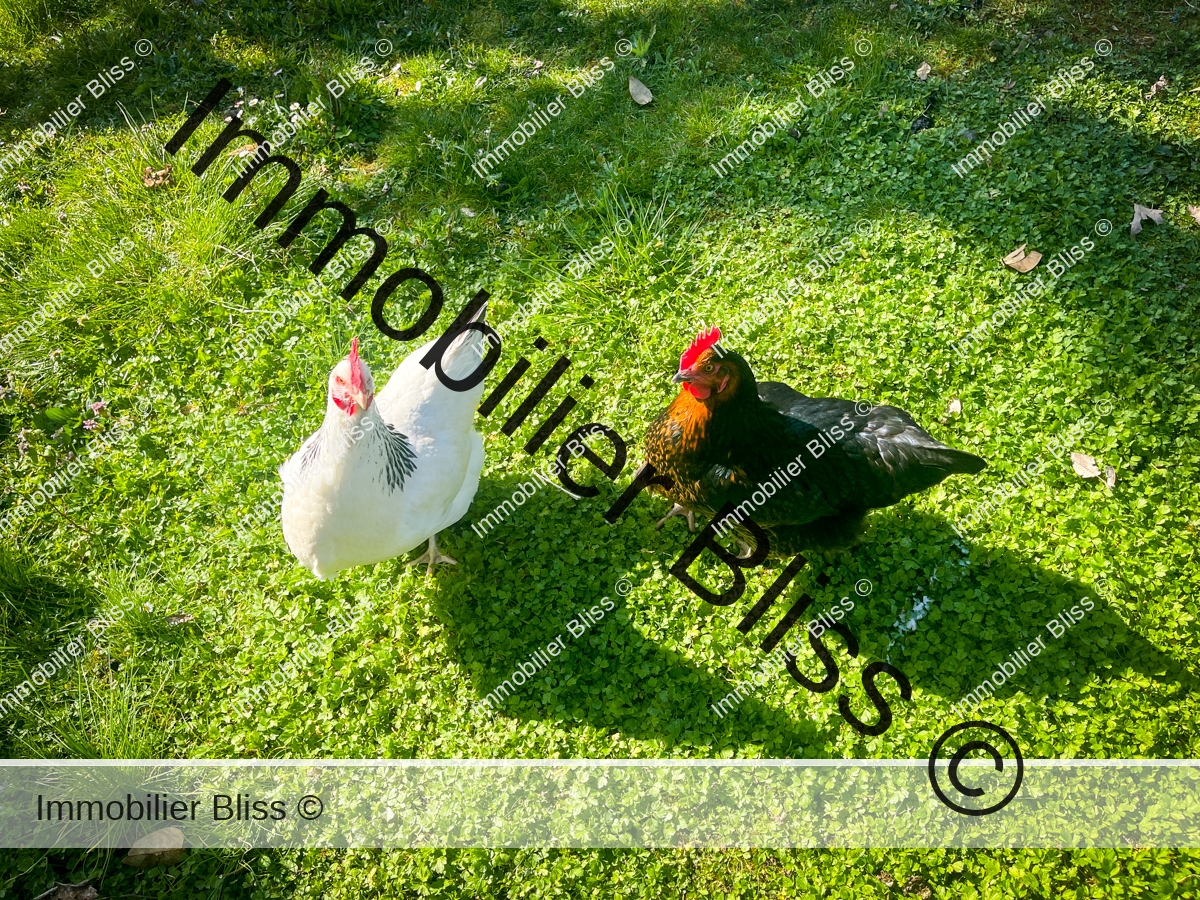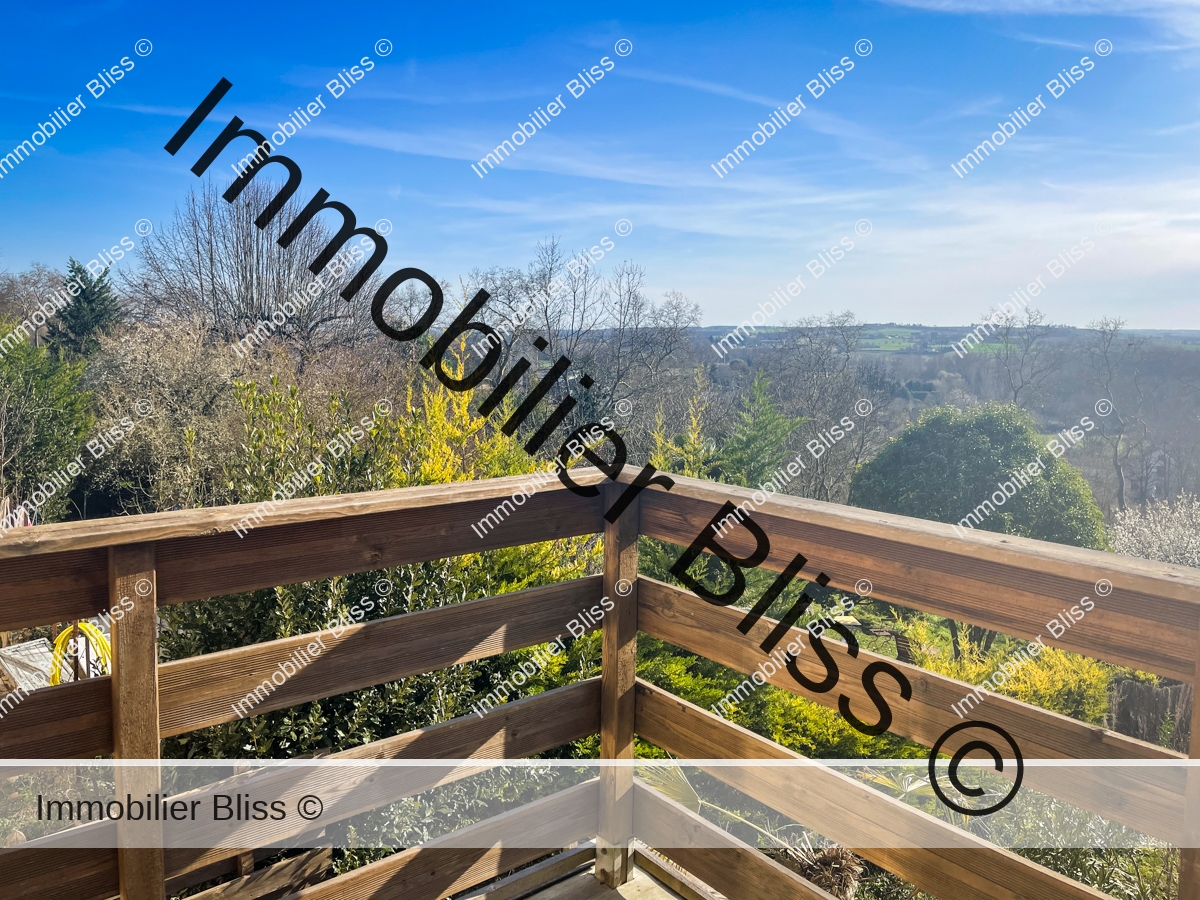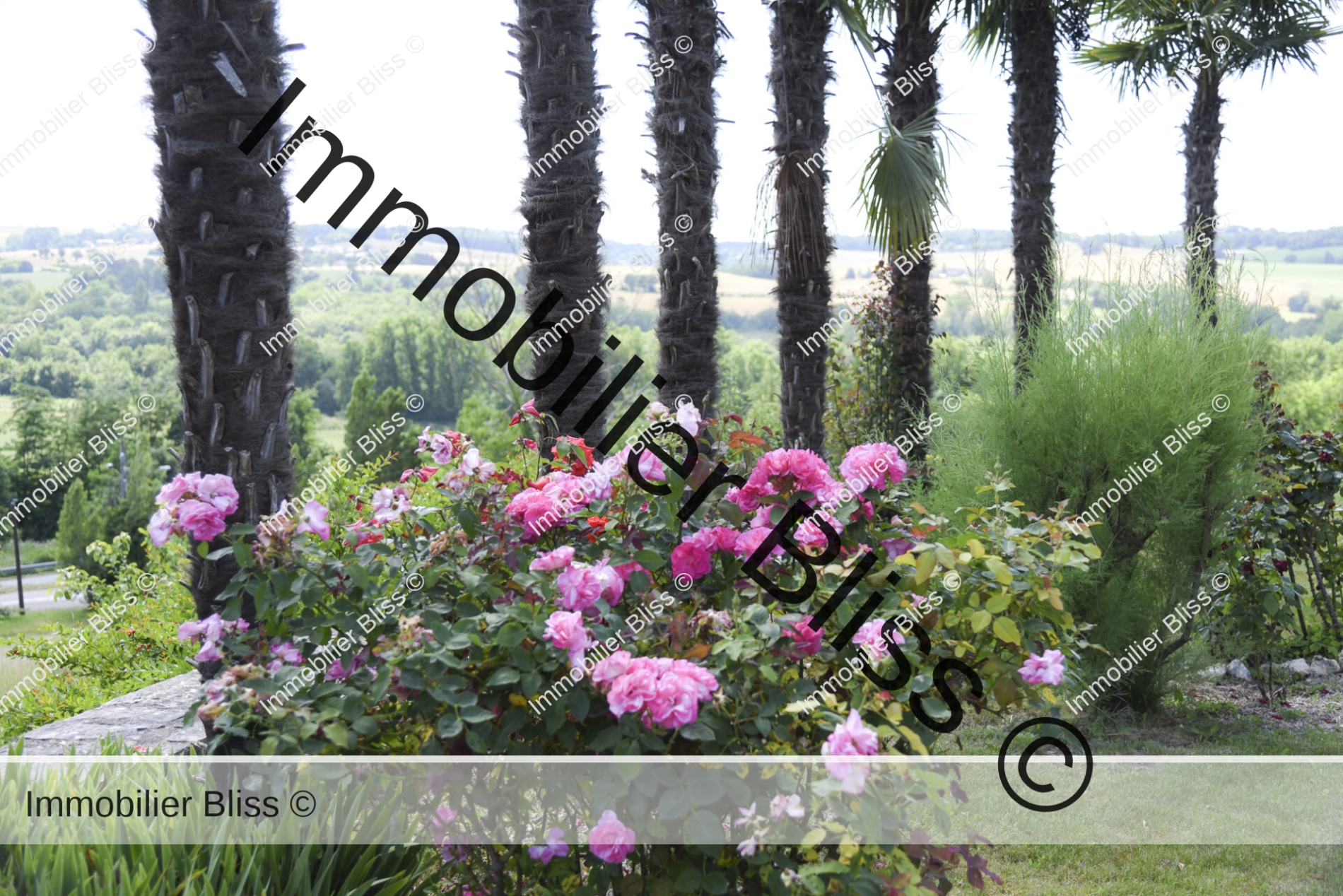 Our thoughts here at Bliss
This property provides an ideal combination of home and business and, depending on its future owner's wishes, could provide an interesting income for anyone desirous of a tourist project. The property is divided into separate units, all of which are ideal for lettings throughout the year.
It could also provide a home for a family comprising several generations; perhaps a family moving to the area with grandparents or a couple buying with other friends.
For anyone wishing to create one single home in a lovely location, work would be required to dismantle the separate units and create a "home" from a property which is currently divided up into separate "units".
More images…
Click images to enlarge
Technical details
Living area: 500 m²
Land area: 2,600 m²
Above ground pool
Mains drains
Water well: 9m deep
Wooden window frames
Heating: gas and electric
ADSL Internet connection
DPE: 261 E / 35 D
Property tax: Private: 799 € / Business: 4 508 €