In the historic centre of Lectoure, pass the small blue gate and you will find this small housing complex.
When you enter the small alleyway, the first door on the left is that of a small house which has been completely refurbished into a comfortable 4 * gite. On the ground floor, there is the living room which opens onto a small terrace of 12 m² and on the first floor a bedroom and shower room.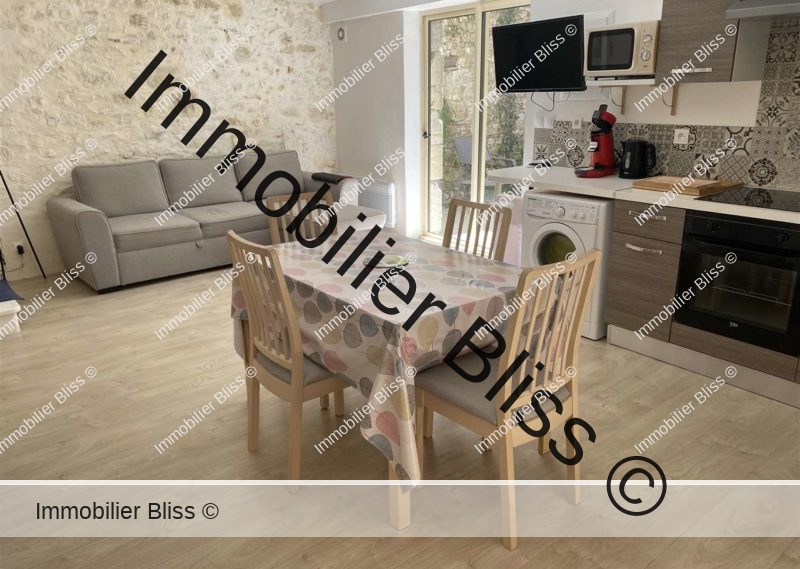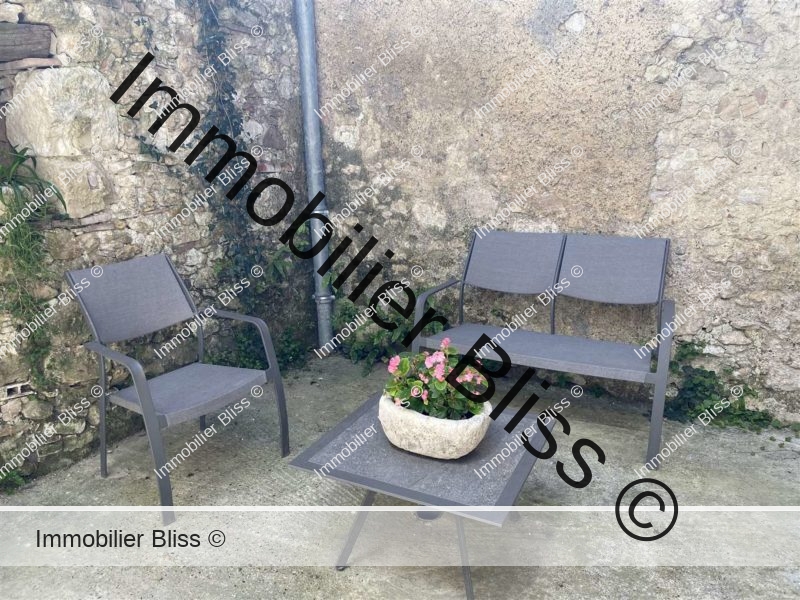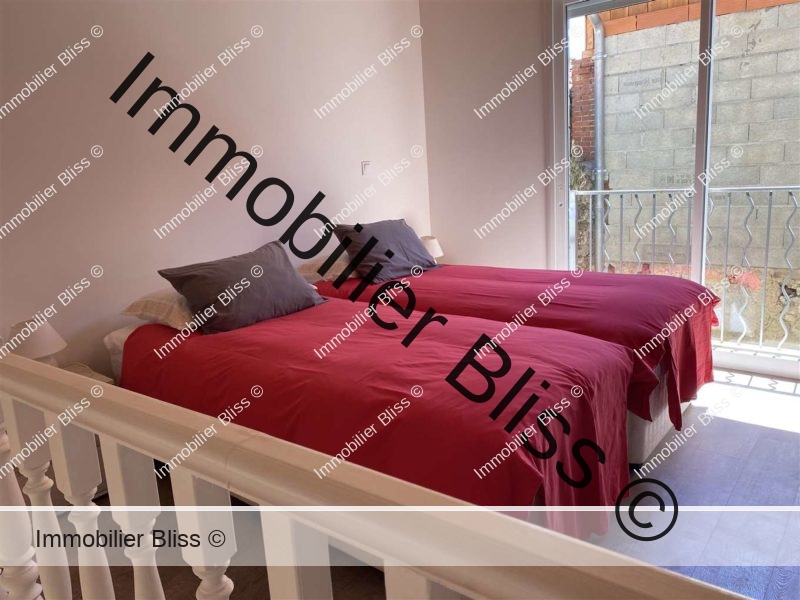 Take the second door on the left and you find yourself in a 10m² workshop which houses the staircase that leads to the first floor of the house to renovate.
The door in front takes you into the house which is to be renovated but the roof and timber had been redone.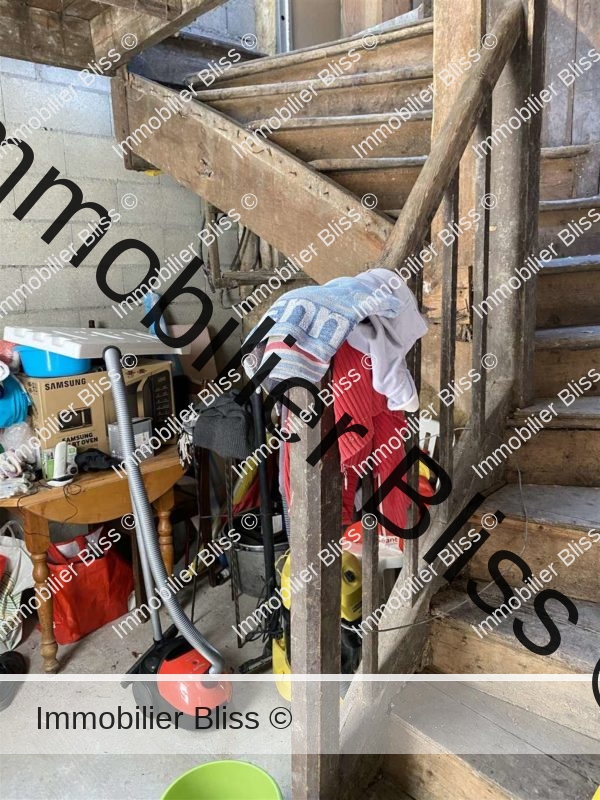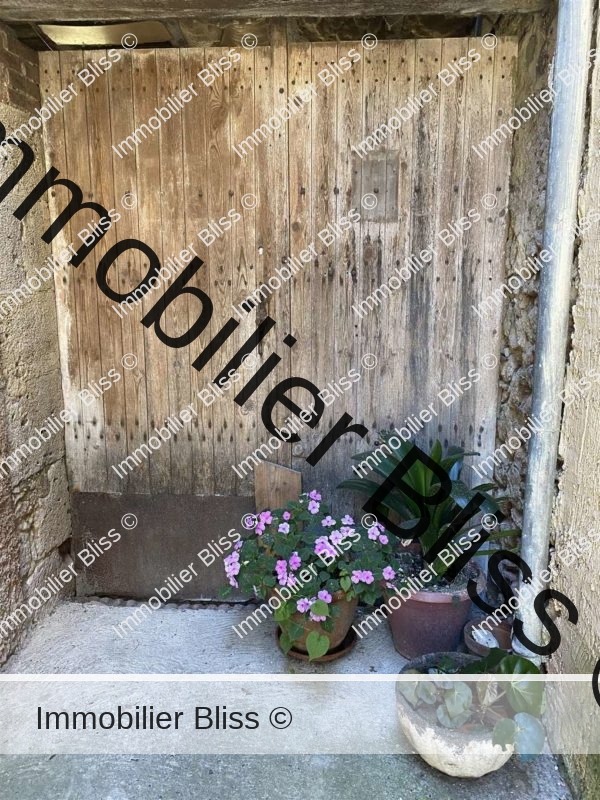 But this property is rare in Lectoure: 80 m² of floor space on 2 floors and an 80 m² garden, totally private! And the first floor has a lovely view to the south. The garden is so private that it wouldn't be absurd to build a small swimming pool or a jacuzzi (with the proper authorisations).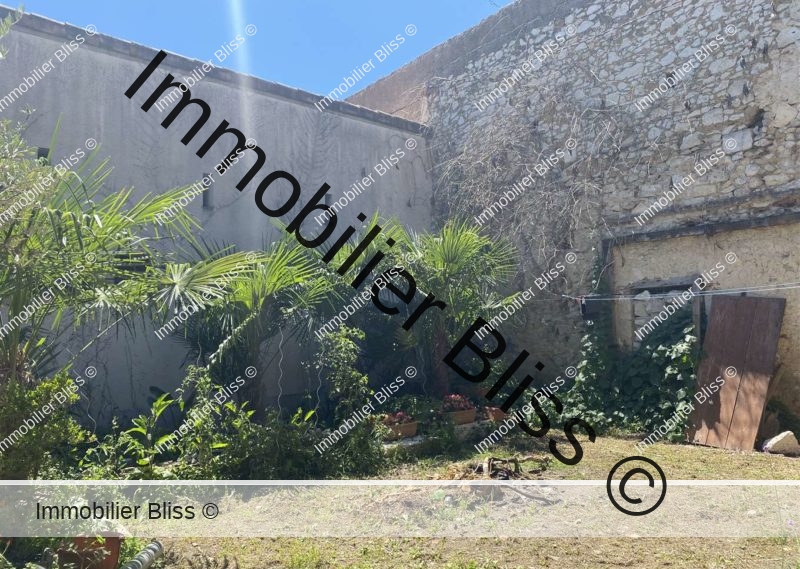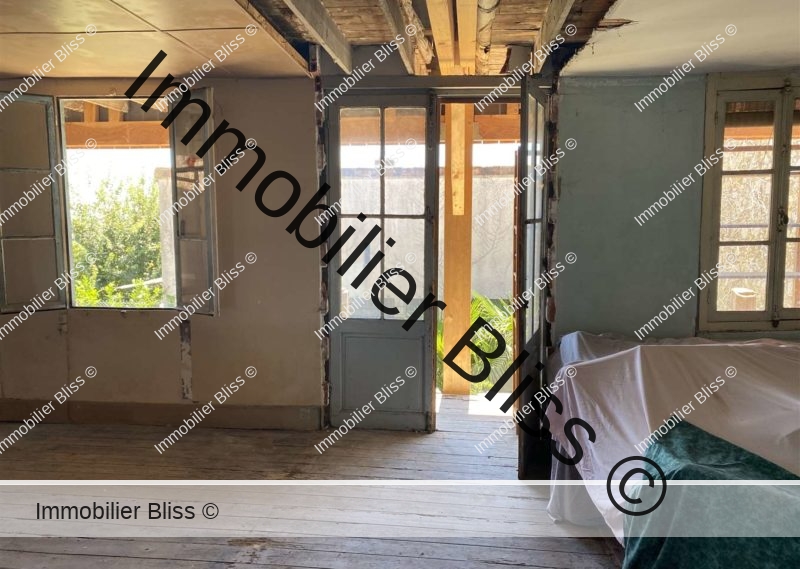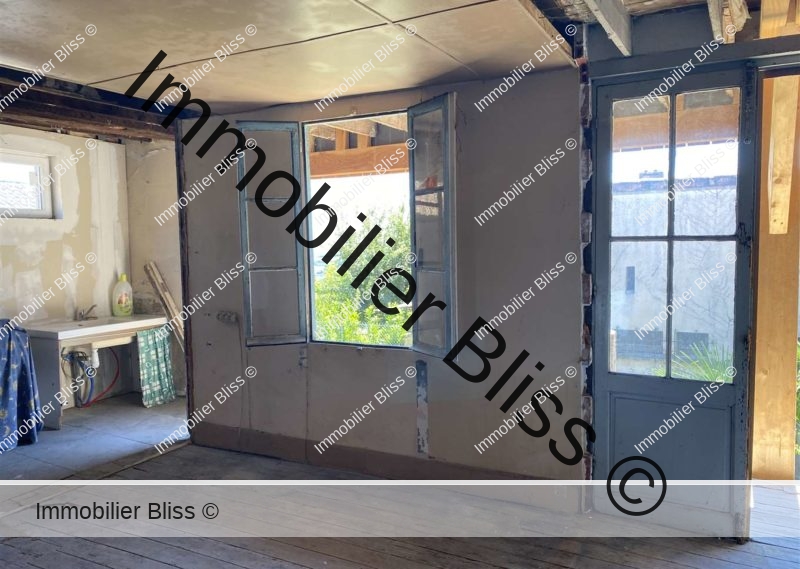 To whom this property would appeal?
This property will appeal to anyone who wants to be in the heart of Lectoure to be able to walk to the shops, and take advantage of the numerous shops, restaurants and activities without taking a car.
Our thoughts here at Bliss
This type of property is becoming a scarce commodity in Lectoure, especially a garden that is not overlooked by the neighbouring houses. The 4* gite is rented throughout the year and can be used as a base while renovating the main house.
It would be possible to make a large house on two floors with a garden or to do two apartements each with its own small garden.
More images…
Click images to enlarge